Another month, another Flamingo!
It's been an exciting start of the year for us! After Oscar joined us in January, we're delighted to welcome a new recruit for February… Introducing Eddy, our new Campaign Executive, who – after a little seating rearrangement – has this week got settled at his desk. 
This now takes our team up to six, enabling us to continue to help clients transform their businesses and achieve success.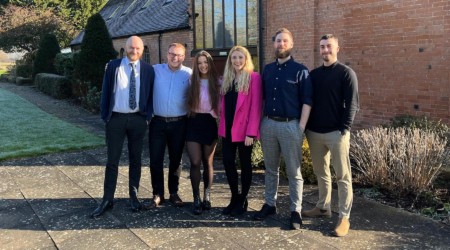 While you're here, meet the whole team and see why we're confident that 2023 looks to see us reach our highest highs! 
A touch of flamboyance
This month also sees the launch of our brand-new website! As we head towards our fifth year of being in business, we are so excited to share our revamped branding and a completely new look and feel for the website. 
We've been working hard behind the scenes to get the website built over the last few months, and we're delighted that prospects and clients can now visit it.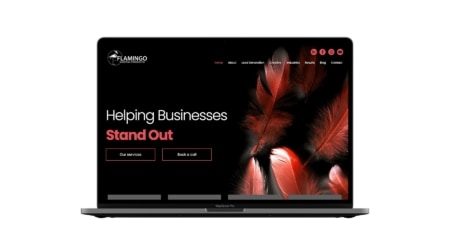 So don't be shy. Take a look around and get familiar with the new digital shopfront for Flamingo Marketing Strategies Ltd! 
Maximising Your Content with ChatGPT: 6 Proven Tips for Better AI Writing
The internet is abuzz with posts, videos, and articles about ChatGPT right now. This completely free artificial intelligence has been lorded by some as: a job killer, the best tool since the Excel spreadsheet, and the quickest and cheapest way to generate copy – and the crazy part is, they're not all wrong. However, it can still be unclear as to who can and should be using it.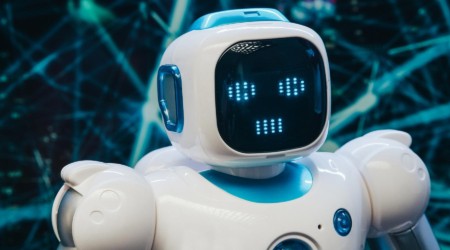 In this month's blog we outline 6 ways you can use ChatGPT to help boost your writing capabilities and create great content. Exciting stuff!