What is


Creative Marketing
Everyone wants to feel spoken to, heard and understood. Make sure your target audience understands your business, your ethos and what you stand for with creative marketing by the experts at Flamingo.
Allow the experts at Flamingo to elevate your B2B business, curate a personality, and exercise creative passion that encourages lead generation, sales, and client relationships.
From clever content creation to impactful and striking branding, you want your audience to know who you are immediately. Flamingo Marketing can help create a strong brand image with creative marketing strategies such as impressive video content, stunning print, powerful content, and of course, effective and strategic branding to engage and retain target audiences. We're a one-stop shop of creative marketing excellence.
Creative Services for

your Brand
How Can I Benefit from a

Creative Agency?
In recent years, branding has become a huge selling point for businesses, helping them to define who they are, where they want to be, and the type of audiences they want to attract. Now, branding is a fundamental part of any marketing strategy, encompassing your website, your social posts, the content you put out and the design of your site.
88% of consumers say authenticity is important when deciding to support brands and with only 0.05 seconds to form a first opinion, standing out from the crowd has never been more important for businesses. The Flamingo team will work with you to create and build a brand identity you can be proud of.

Book your free, no-obligation strategy call to discuss your goals and find out how we can help. We'll share ideas and come up with the best plan for you.

Through an onboarding meeting with our team, we'll review what marketing assets are most suitable, and how to build upon your existing branding.

We'll get to work creating your brochures, banners, social media posts and other content to really make your brand stand out against your competitors.

Once you're happy with what's been created, we can work with our trusted suppliers to get everything printed and delivered ready for you.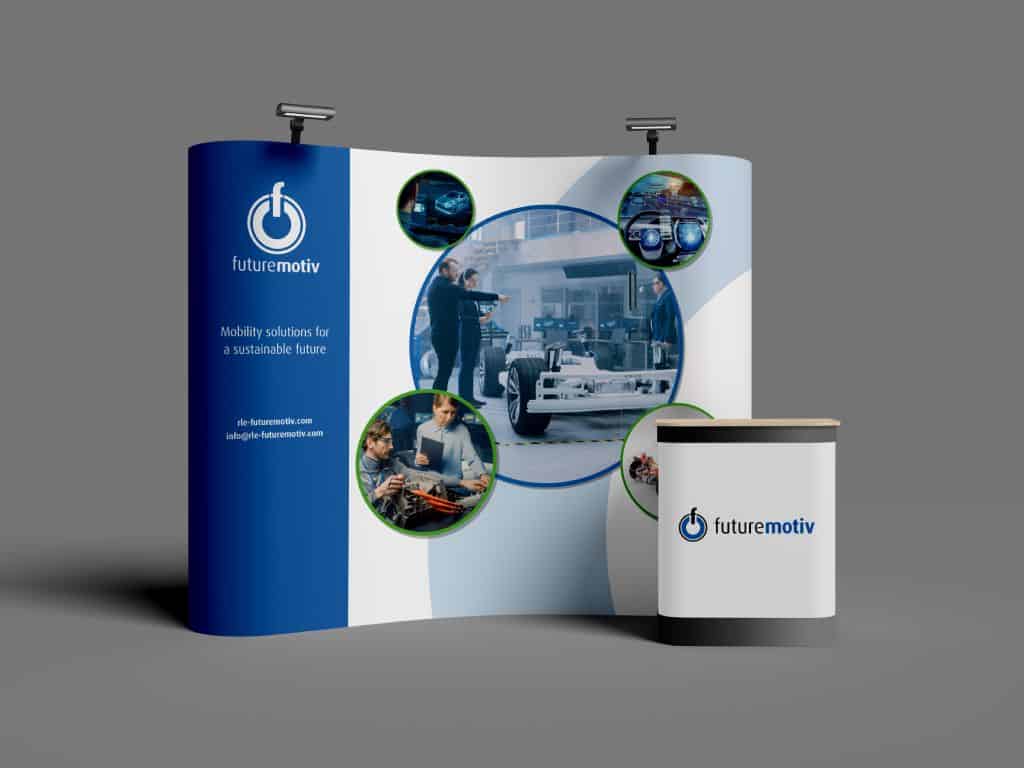 We don't want to limit your business, so we start from the design right through to the end product and even setting your stand up for you!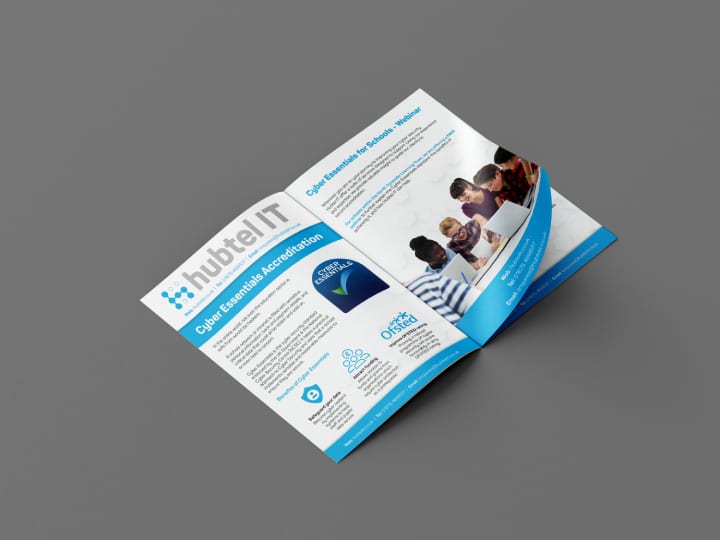 We can design, write, and print brochures for your business to make sure you stand out from the crowd.
If it can be printed or shared digitally, then we can create it! From printed marketing assets like flyers, brochures and business cards, to exhibition stands and pull up banners, to websites, social media, photography and videography, whatever you need, we'll make you stand out!
Absolutely! From your logo design and stationery, to a whole brand identity for your website and printed literature, Flamingo can help. Our team of experienced copywriters can help match your style for your new marketing materials or help you create a whole new tone of voice to match your new brand.
Of course. This is something we do for most of our clients, whether that's crafting content for social media, creating unique email content to land in your customers' inboxes, or designing whitepapers and resources for your site visitors to download. We'll confirm exactly what you need when you start working with us, and have regular strategy sessions and calls with all our clients to plan for the months ahead.
At Flamingo, we don't limit our services to just one type of marketing. That's because there's no such thing as a one-size-fits-all solution. Everything we do is 100% bespoke to you and your business, to guarantee that it aligns with your goals. We therefore recommend booking a free strategy call with us to find out exactly what we can do to help. Alternatively, request our brochure to find out more about the journey to success.