If you're doing any sort of marketing, it's likely that you're already giving content marketing a go. Whether it's sending emails, posting on social media, or keeping an up-to-date blog on your website, content marketing is a vital part of any marketing strategy and when used properly, can help your business stand out above your competition. 
What is content marketing? 
Content marketing involves the creation and sharing of material, whether online, through blogs, videos, social posts, or in person, through posters, printed brochures, or leaflets. 
There are hundreds of types of content you can make and just as many ways to get them in front of your audience. But blindly walking into content marketing without clearly defined goals could mean you're just wasting your time.
So, before you do anything, the first step is to think about what you need from your content. 
So, what is content marketing capable of?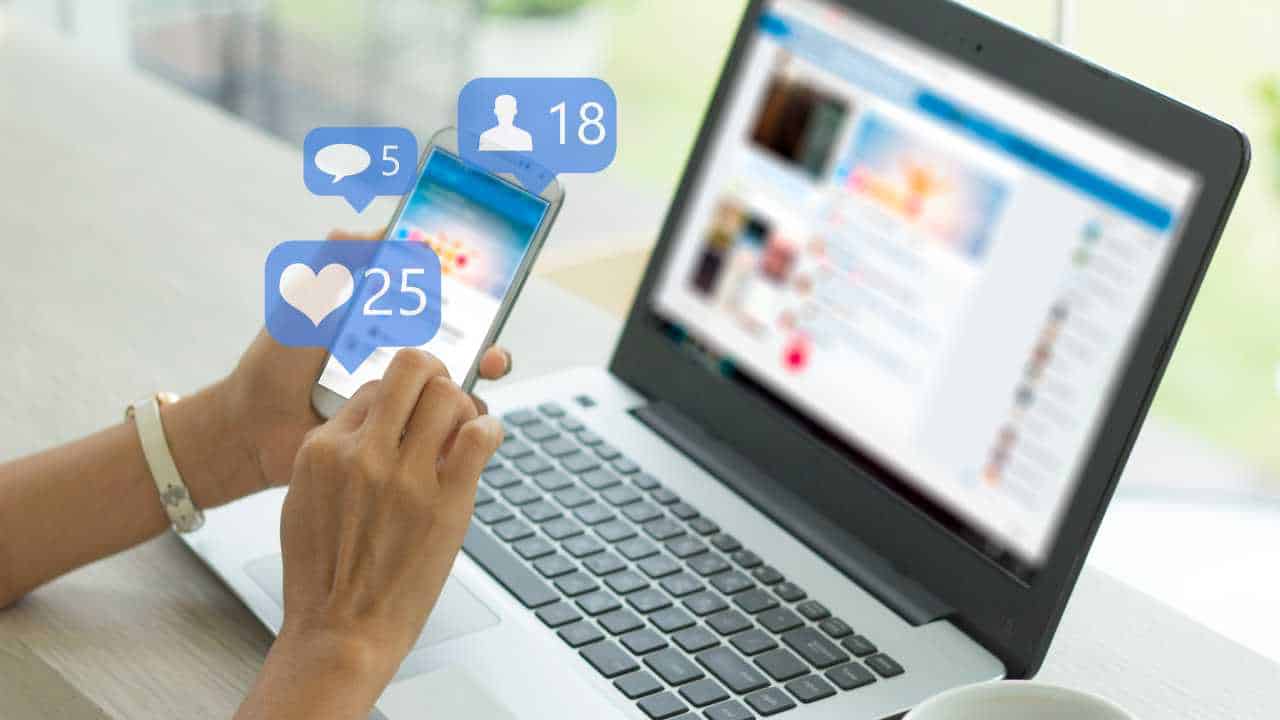 Increase engagement on social media
Content Marketing is a great way to engage with your audience on social media, not just through social posts, but sharing articles, videos, case studies and even more. By covering relevant topics, offering your own unique insight and opinions, and sharing informative content is how you foster engagement and bolster brand awareness across your audience, not just churning out a few sales posts every week. 
Creating a social media strategy will heavily involve generating content that your prospects will want to share. This can range from informative posts about something trending in your industry, to something entertaining and relevant to your business. But don't think that doesn't mean you can't share insights into your business – for instance, case studies are a fantastic look into the work you do for your clients.
A variety of posts will keep people interested and engaged, and finding the types of posts that work best for your audience is key. Whether that's images, articles, videos, or carousels, the best way to find the ones that work best for you is to try them.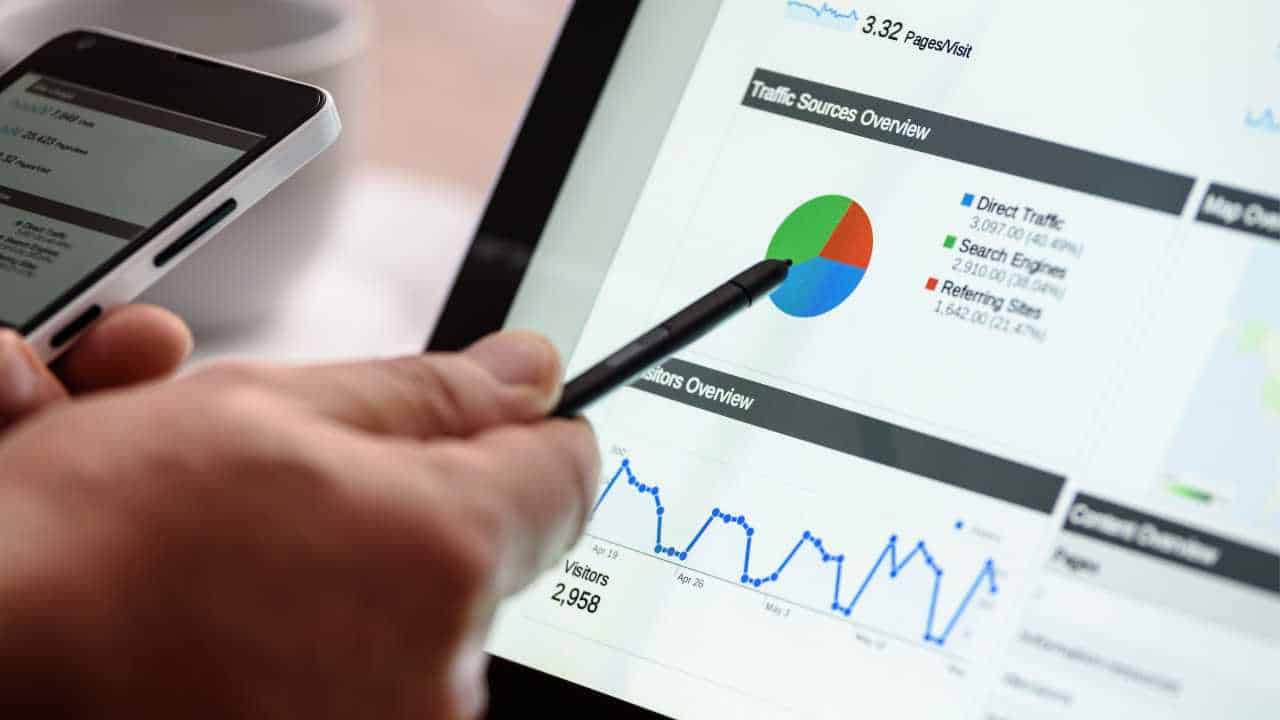 Boost SEO
Keeping a blog is key to driving more people to your website. Answering questions, presenting listicles, or giving information about a topic surrounding your business is a great way to increase engagement. Over time you will have created a library of 'evergreen' content that can constantly nurture curious leads.
If you have the time and resources, creating data-driven articles through surveys or your own research is a great way to encourage other people to reference your website, increasing your own authority and boosting your keyword ranking. 
If you want to learn a bit more about SEO, we've got a blog on that topic here which might help you understand a few of the terms above.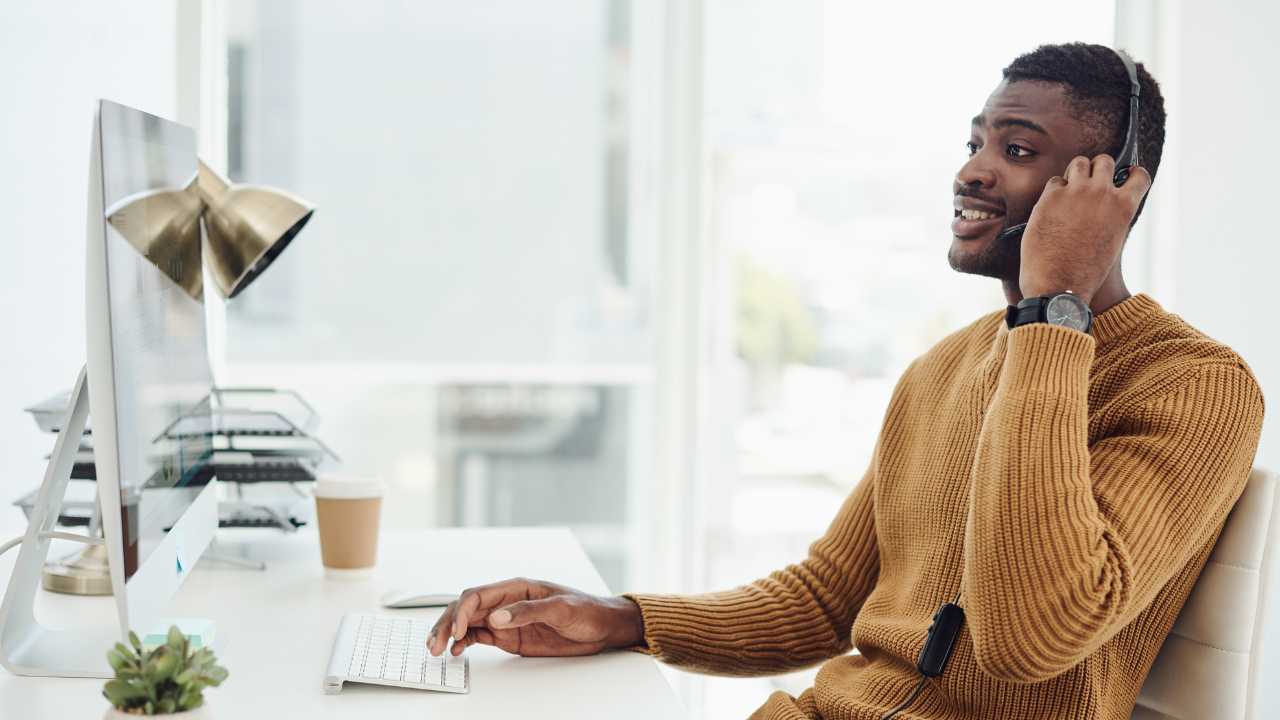 Do the selling for you
Your sales team will already be working hard getting people on board with your business. However, many prospects may want to know every minute detail of your business, which can be incredibly time-consuming. With 'evergreen' content, you can start teaching and getting them onboard with what your business does before they even get in touch with your sales team.  
By creating detailed information about your offering, how it can help them and what your company is like to work with can not only secure a level of trust between you and a prospect, but it can also give them tangible information to share with other key stakeholders who might not get the chance to speak with your sales reps before making a decision on whether or not to work with you.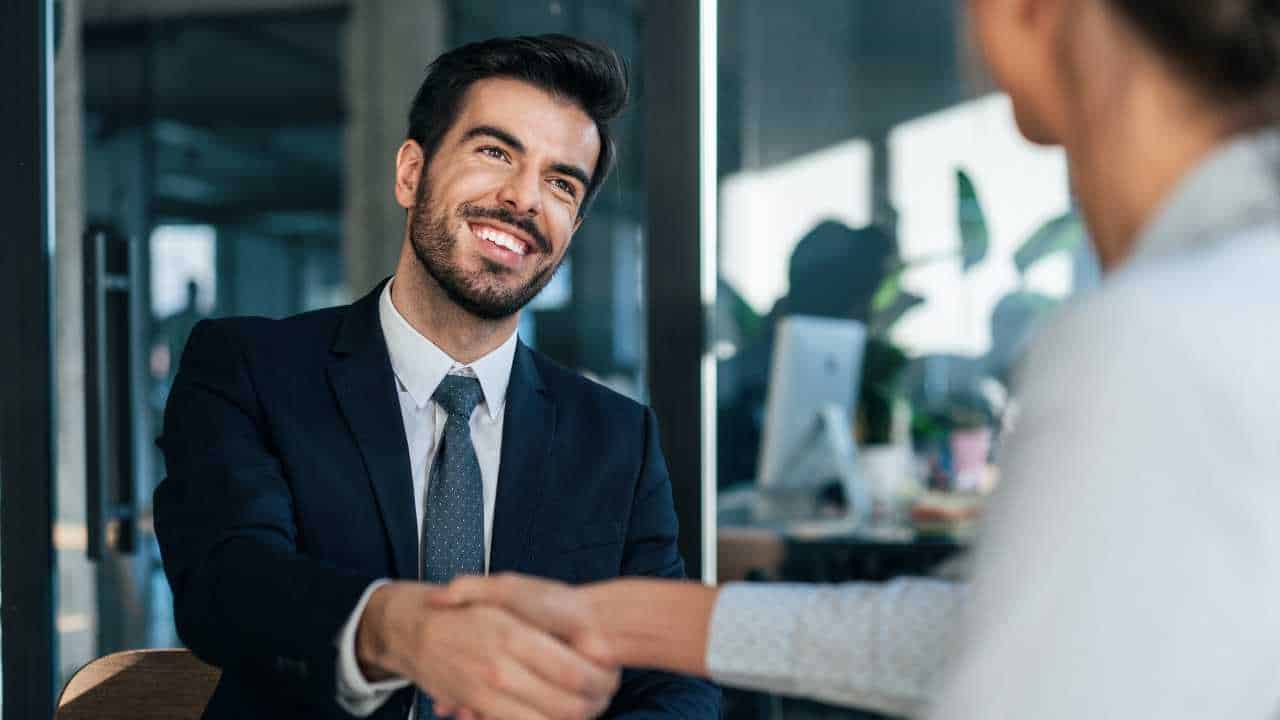 Build relationships
The reason influencer marketing works so well is that people like to buy from people they know – or think they know – and this doesn't just work for B2C businesses. While there are usually more decision makers with B2B clients, having them all know who you are and what you do before they meet you is a great way to help separate your business from the others they might be considering.  
Sharing opinion pieces, or images and videos of your team is the best way to help give your business that extra step up on your competitors. The key isn't just showing yourself, but showing that your prospects can trust you, your knowledge and your opinions.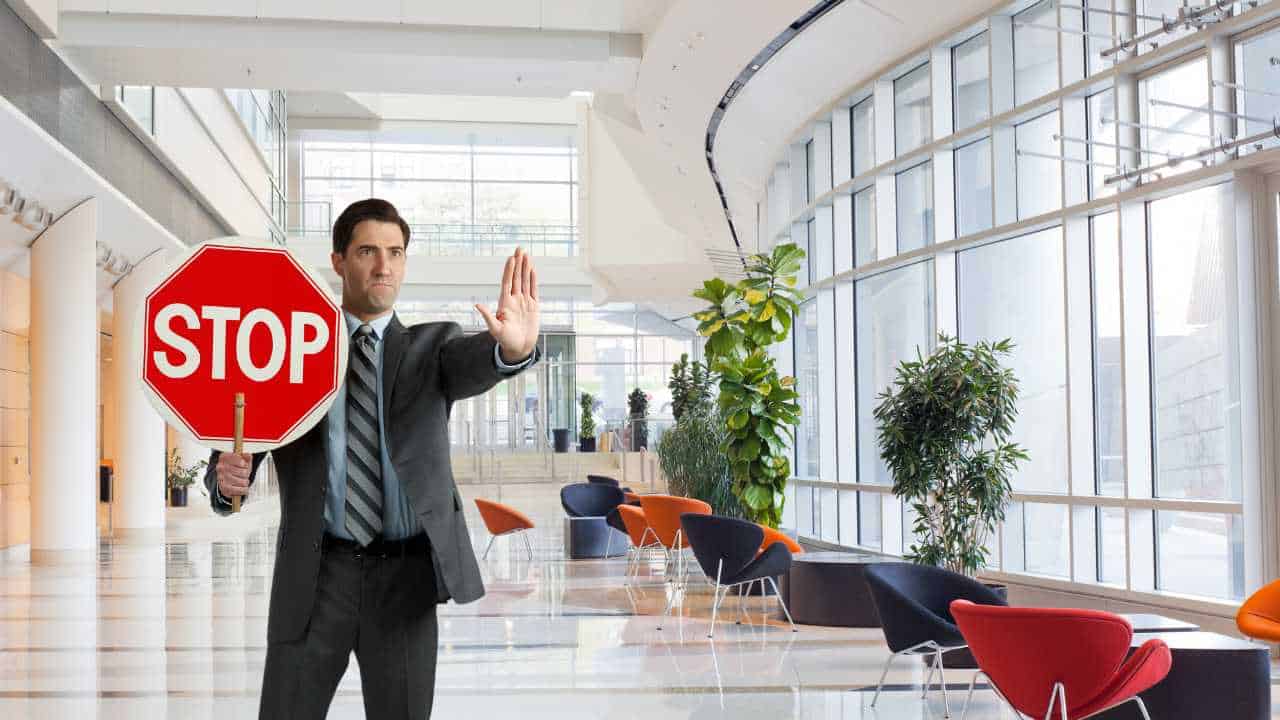 Qualify leads
Have you ever had someone reach out to you that seemed like the perfect client, but the moment they learnt more about the service or the more you learnt about them the more you realised that they just weren't the right sort of customer for your business? 
By creating content that shares more about what your business offers, who your clients are, and what expectations you have of your clients can save you and your sales reps more time by only dealing with qualified leads from the get-go.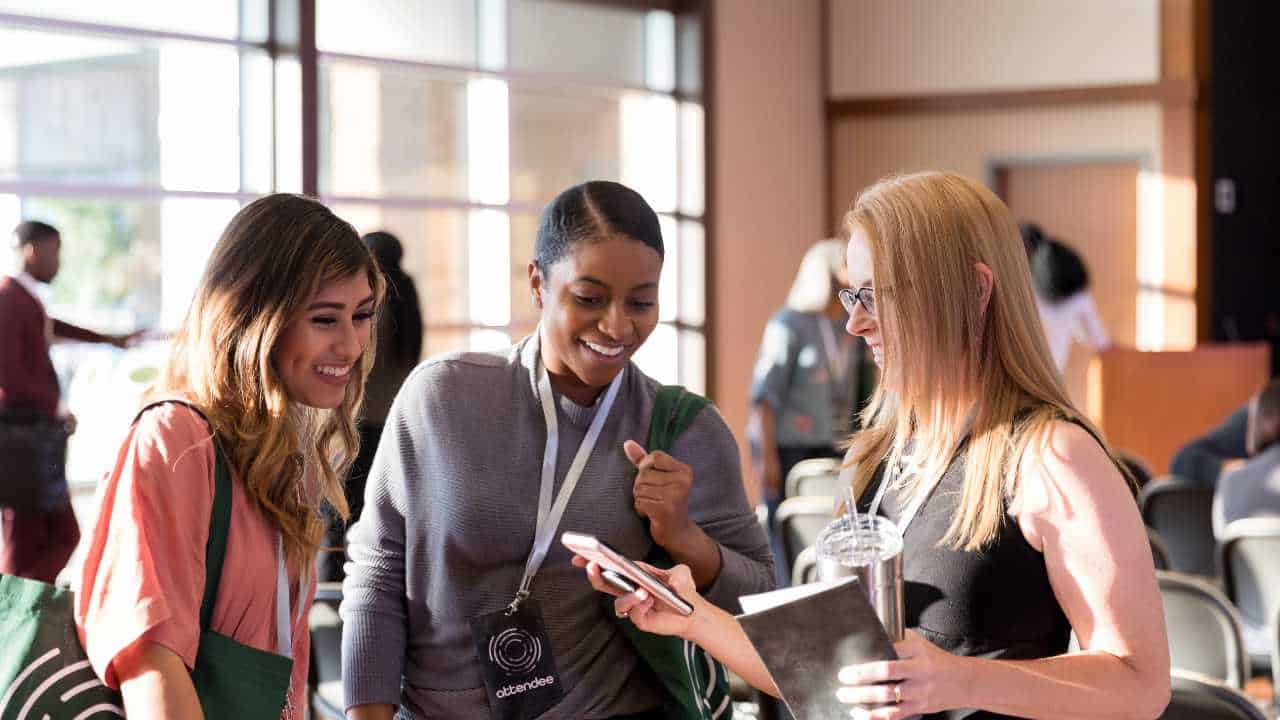 Making events eventful
If someone is visiting your stand at an exhibition and they come away with a business card and a pen, you've missed a big opportunity. Having a piece of content that gives people information they might find interesting whilst also reminding them of your business will help you stand out more than handing out a brochure and also means that they've got a physical point of reference for information. 
When we attended the Midlands Business Networking Expo earlier in the year, we took two of our most useful online articles, designed them, and had them printed as two separate booklets. We saw so many people passing our stand and taking one, even if we didn't get the chance to speak with them.  
This isn't to say that sales brochures and leaflets don't have their place, but something that people can't resist but pick up, read and take back to the office with them is such a good way to keep your brand in the minds of anyone who visited your stand. 
Focusing on content is one of the best ways to set yourself apart from your competition, and once you have goals set, it's likely generating content will be vital to achieving those goals. Even a small amount of effort towards keeping your website and social media pages up to date can go a long way towards building up your brand to your clients and prospects. 
If you want more insight into how useful content marketing can be for your business, get in touch with Flamingo Marketing Strategies Ltd. today.