Providing a service that will make you smile
At Flamingo, we understand the hospitality industry and the unique challenges that come with it. With so many options for dining and entertainment, it's important to have a strong marketing strategy to stand out from the crowd. Our comprehensive range of marketing services is tailored to the hospitality industry, helping you to succeed and thrive in a competitive market.
We specialise in developing custom marketing strategies that drive results, from increasing your brand awareness to generating more leads and sales. Whether you need a visually stunning website that showcases your menu and services, engaging social media content that drives engagement, or eye-catching print materials that leave a lasting impression, our team of marketing experts can help.
Let us become an extension of your team to ensure that your business is the preferred choice amongst your target audience.
How will

my Business Benefit?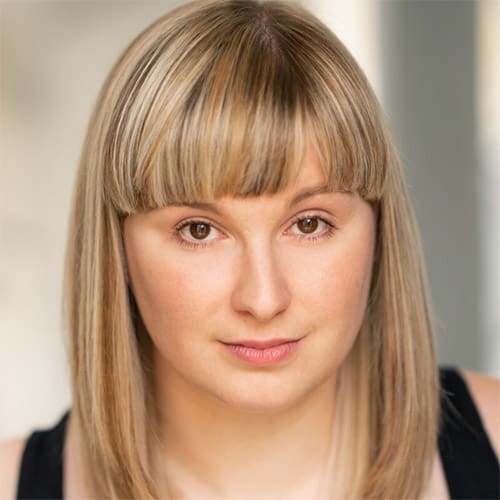 We brought Emma in to help us with a client conference we were running earlier this year, where she was one of our associate facilitators for a large team activity. Despite not having extensive experience in this type of facilitation, Emma took to the task like a natural, establishing a great relationship with her team…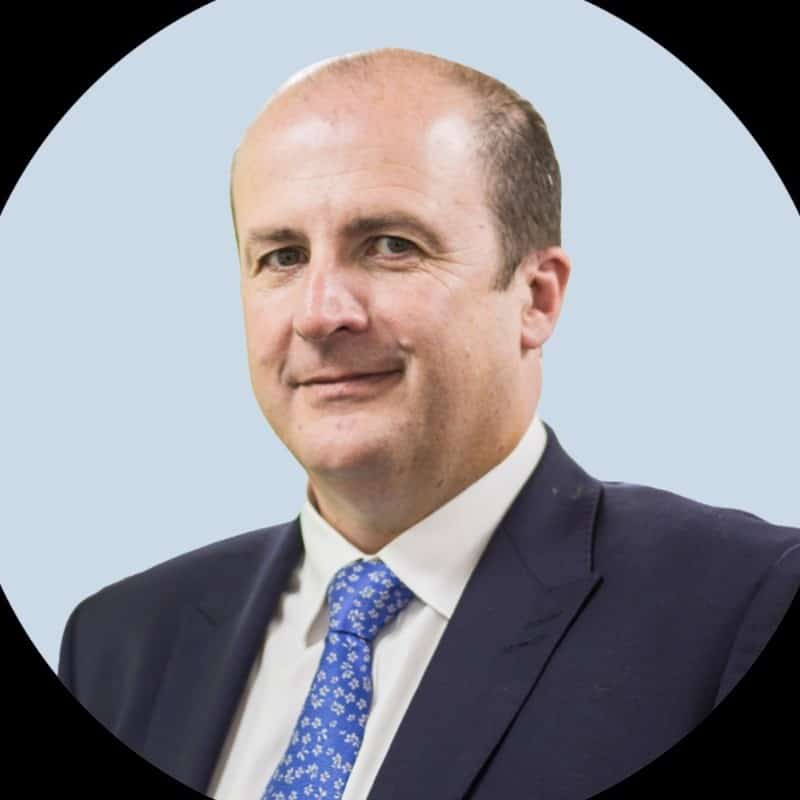 "Working with Emma at Flamingo has been brilliant. After taking time to understand our business strategy, marketing plans were drawn up and implemented accurately, efficiently and with an infectious enthusiasm. The results have been amazing and I would highly recommend Flamingo's complete marketing services to any other businesses."
At Flamingo, we don't limit our services to just one type of marketing. That's because there's no such thing as a one-size-fits-all solution. Everything we do is 100% bespoke to you and your business, to guarantee that it aligns with your goals and brand values. We therefore recommend booking a free strategy call with us to find out exactly what we can do to help. Alternatively, request our brochure to find out more about the journey to success.