Make what you make stand out
We understand that the manufacturing industry is a competitive one, and we also understand that having a strong and effective marketing strategy is crucial to standing out from the competition. That's why our marketing agency offers a comprehensive range of marketing services tailored to the manufacturing industry, helping your business succeed. Our team can design and develop a visually stunning website that showcases your products and services to potential customers. We understand the importance of highlighting your unique manufacturing capabilities and can create engaging product brochures and marketing materials that leave a lasting impression on your target audience.
We cater to your every need and work closely with you to understand your business objectives, ultimately developing a customised marketing plan that delivers results. Our team of marketing experts becomes an extension of your team, working to ensure that your business is the preferred choice amongst your target audience. We are dedicated to helping you stay ahead of the competition and see tangible results.
Choose our marketing services to engineer your success in the manufacturing industry. We're here to help you be the flamingo in a flock of pigeons.
How will

my Business Benefit?
We will help you uncover your own unique voice, helping you differentiate yourselves from the sea of nameless and often forgettable competitors in your industry. From your own company name and logo to your website, socials and brand colours, the right branding can make all the difference when it comes to making you stand out.

Your products and services may be top notch but does your branding effectively communicate who you are? It needs to convey the right image, helping your brand personality shine in addition to telling customers about your products, services, overall values and goals. We ensure that your websites, logos, colour schemes and other branding elements complement one another to guarantee you're sending out a strong, cohesive message.

Establish yourself as a voice of authority within your industry. We'll help you identify key topics your customers are interested in and determine the best approach for capturing that traffic. This will improve your customer's overall perception of your brand and build trust with your target market, in addition to boosting your Google rankings.

At Flamingo, we provide all kinds of marketing services. Rather than focusing on one specific type of marketing, we combine all possible strategies to maximise results. As such, when you have a strong database to work from, our social media and email marketing automatically become more successful, too. Your contacts are much more likely to visit your optimised website, with our expert content, video and branding serving to consolidate an already positive opinion of your business.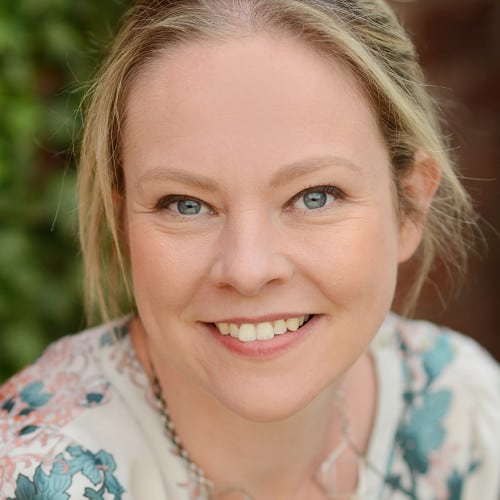 "Flamingo have transformed our online marketing capabilities within the last 12 months. They've connected us with over 1300 new relevant business owners on LinkedIn and the email marketing engine they've build has driven impressive engagement rates with our key audiences (open rates consistently 32%+ and click-to-open rates 11%). These activities have extended our brand reach…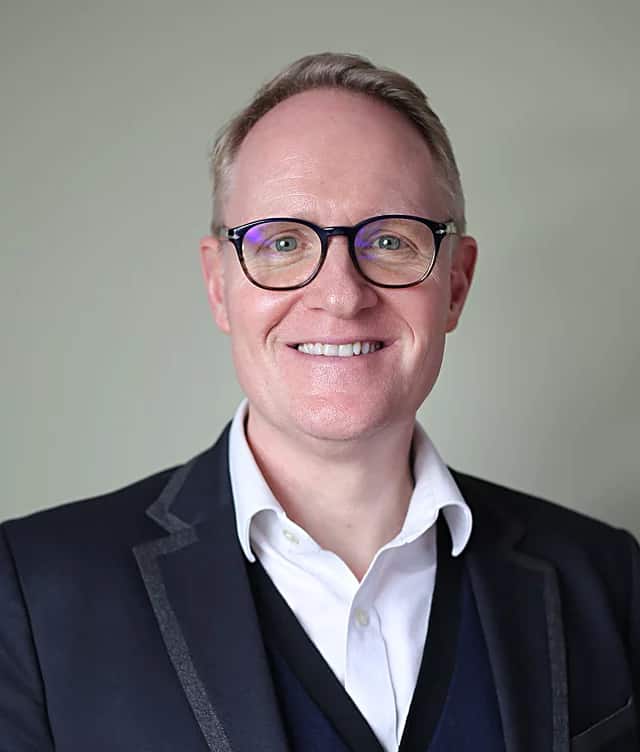 "We are just about to start our third month with Flamingo Marketing Strategies and already we can see huge potential in the campaigns Emma and her team have pulled together. Our first month saw a 400% return on investment from our very first campaign. Not only has Flamingo's efforts re-connected me with my entire LinkedIn…
At Flamingo, we don't limit our services to just one type of marketing. That's because there's no such thing as a one-size-fits-all solution. Everything we do is 100% bespoke to you and your business, to guarantee that it aligns with your goals and brand values. We therefore recommend booking a free strategy call with us to find out exactly what we can do to help. Alternatively, request our brochure to find out more about the journey to success.