Industries

we love to work with
If you've perfected your trade but need help spreading the word, look no further than Flamingo. We'll take you on as our exclusive client in your area and field, getting you the recognition, reviews and realisation you deserve, through your website, socials and physical print-marketing solutions.
Accounting and financial services
Get noticed by search engines, stand out on social media and connect with your target market. We're here to get your accountancy firm or financial services company noticed and on the map. We can also help you to educate your customers to improve understanding and engagement.
Professional business services
From amazing architects and capable consultants to expert educators and leading lawyers, Flamingo knows exactly how to showcase your unique talents. We'll become extended members of your team, using a combination of marketing techniques to see you soar – as our exclusive client in your sector.
Let the customers you want know about your hospitality or leisure business. Show them what you have to offer, whether you specialise in food, exercise, travel, tourism or recreation. We'll boost your business, grow your profits and build your reputation as number one in your field.
Logistics and transportation
Want to drive more traffic to your transport website? Need a helping hand lifting your logistics sales and conversions? With our professional branding, wonderful websites and range of expert digital and print-media marketing services, Flamingo is here to set the wheels of success in motion.
Step things up a level with Flamingo's professional marketing services. Whether you want to advertise your programmes and courses on your website or want to promote special offers and events via social media, we'll develop the content and strategies you need for outstanding results.
At Flamingo, we specialise in all things event marketing. In addition to helping you to promote your event – both online and via our wonderful printed materials – we can assist with planning and organisation, helping you to create the perfect tools to make your event a guaranteed success.
Don't worry! We work with all kinds of clients and would love to hear more about what you do. We'll delve deep into your products, unique selling points and ambitions on our free strategy call, before researching your market to ensure we know exactly what we're doing when it comes to growing your business and sales.
Flamingo is all about being unique. We love identifying what makes you different and marketing that in the best possible light to make you stand out from the crowd. And we do so by being different, too. We don't just take on a client, find out what they want and deliver their projects. We really take the time to get to know you, your business and your goals. This gives us a true grasp of who you are, what you want to communicate and who you want to listen.
We'll then use our unique combination of creative and analytical skills to come up with an unrivalled plan for success. All our packages are 100% bespoke to you and we even promise not to work with your competitors. Better still, all of our campaigns are overseen by our managing director in person. When you join Flamingo, you're not just getting a marketing agency. You're getting a marketing family, there to support you and do whatever it takes to see you succeed.
Up to 170% increase in followers on LI in 6 months
Up to 30% increase in website traffic in 6 months
5-star rated on Google Reviews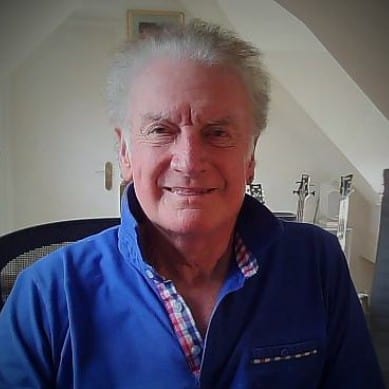 "I learnt more about marketing during a 20-minute call with Emma, than I have learnt from working with numerous marketing agencies over the last 20 years!"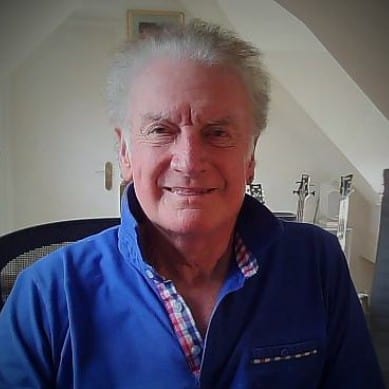 "I learnt more about marketing during a 20-minute call with Emma, than I have learnt from working with numerous marketing agencies over the last 20 years!"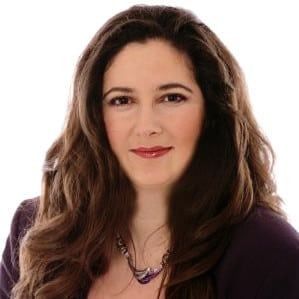 "Over the past 3 months we have put more effort into our marketing working closely with Flamingo Marketing Strategies. Despite the Coronavirus affecting a large segment of our target market, Emma and her team have worked hard to pivot campaigns and get the right messages out there. Using LinkedIn, they are connecting us with relevant…

Our mission is to get you noticed, to make you the Flamingo with 100% bespoke marketing campaigns that are very flexible.
Constant reporting, tracking and analysis will make sure that your campaigns are performing well for you.
At Flamingo, we don't limit our services to just one type of marketing. That's because there's no such thing as a one-size-fits-all solution. Everything we do is 100% bespoke to you and your business, to guarantee that it aligns with your goals and brand values. We therefore recommend booking a free strategy call with us to find out exactly what we can do to help. Alternatively, request our brochure to find out more about the journey to success.