Building you up brick by brick
At Flamingo, we understand that the trade and construction industry is a competitive one. We also know that having a strong and effective marketing strategy is crucial to standing out from your competitors. That's why we offer a comprehensive range of marketing services tailored to your industry, helping your business succeed.
We can design and develop a visually stunning website that showcases your products and services to potential customers. Our team can also create engaging product brochures and marketing materials that leave a lasting impression on your target audience. We cater to your every need and work closely with you to understand your business objectives, ultimately developing a customised marketing plan that delivers results.
Our team of marketing experts becomes an extension of your team, working tirelessly to ensure that your business is the preferred choice among your target audience. We are dedicated to helping you stay ahead of the competition and achieve your business goals. Choose Flamingo for comprehensive trade and construction marketing services that set you apart from the competition.
How will

my Business Benefit?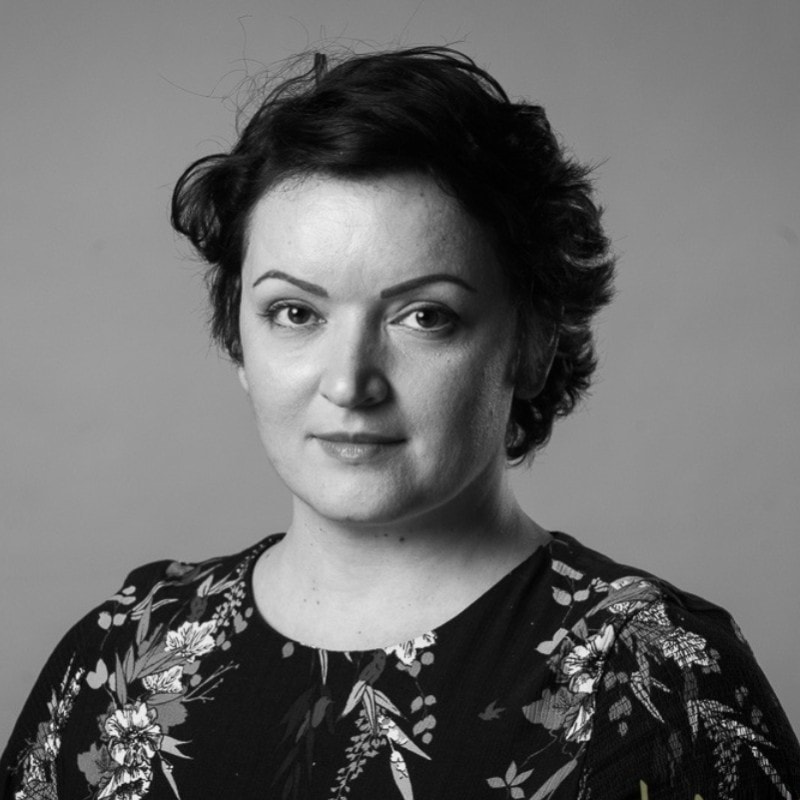 "We've been working with Flamingo Marketing Strategies for more than a year now and I'm so pleased we decided to outsource our marketing to them. We have achieved such a lot during this time, from building targeted databases and email funnels; to designing brochures; writing articles for our social media channels and even planning and…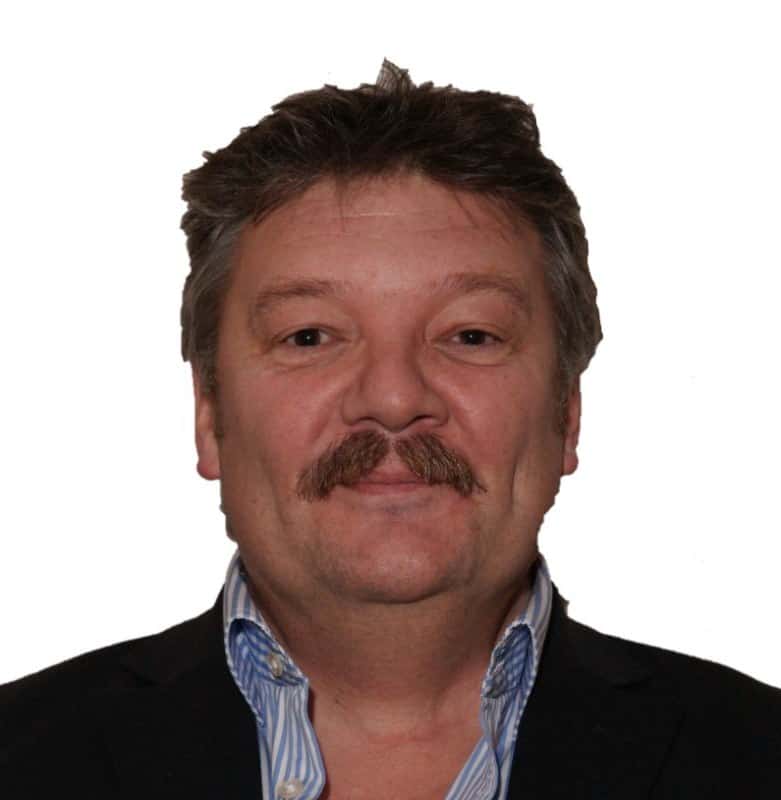 "Emma is a truly pragmatic practitioner of her craft. Having worked with Flamingo for 3 months now I've been massively encouraged by the early results of her marketing work with my business"
At Flamingo, we don't limit our services to just one type of marketing. That's because there's no such thing as a one-size-fits-all solution. Everything we do is 100% bespoke to you and your business, to guarantee that it aligns with your goals and brand values. We therefore recommend booking a free strategy call with us to find out exactly what we can do to help. Alternatively, request our brochure to find out more about the journey to success.