In today's digital age, having a strong online presence is crucial for any professional business service. That's where we come in, our marketing services are designed to help you get noticed by search engines, stand out on social media, and connect with your target market helping potential clients find your business quickly and easily. We believe that education is key to improving customer understanding and engagement. Our team can help you develop educational resources such as blog posts, whitepapers, or infographics that provide valuable information to your clients. By educating your clients, you can build trust, establish yourself as an industry authority, and ultimately drive more business.
In short, our marketing services are designed to help your professional business service get noticed, stand out, and connect with your target market.
How will

my Business Benefit?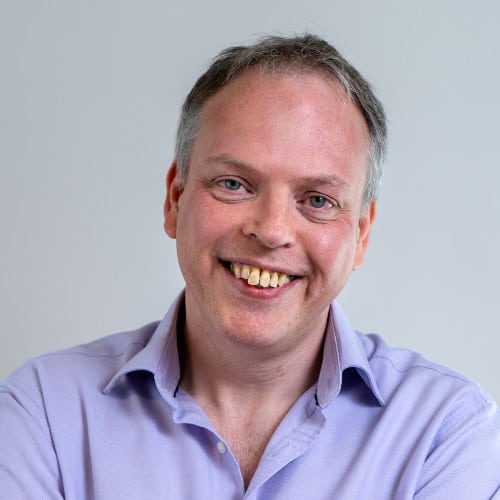 "Emma is one of the best marketing professionals I have ever had the pleasure of working with. She is smart, energetic and focused on ensuring there is a clear return on every marketing investment. She has the capability to think strategically and at the same time has an eye for detail necessary for effective execution….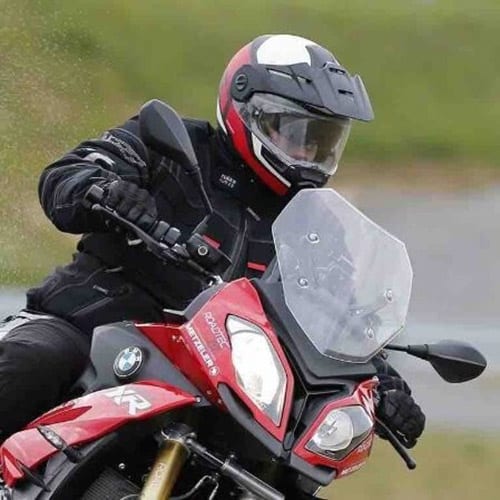 We've worked with Emma for the best part of a year now and in that time her marketing knowledge and experience has helped take our online sales to another level. She's professional, friendly, easy to work with, incredibly knowledgeable and, best of all, astonishingly efficient and on the ball. If you want something done, Emma…
At Flamingo, we don't limit our services to just one type of marketing. That's because there's no such thing as a one-size-fits-all solution. Everything we do is 100% bespoke to you and your business, to guarantee that it aligns with your goals and brand values. We therefore recommend booking a free strategy call with us to find out exactly what we can do to help. Alternatively, request our brochure to find out more about the journey to success.