Getting you on track for success
At Flamingo, we understand that the logistics and transport industry is fast-paced and highly competitive, which is why having a strong and effective marketing strategy is crucial to standing out from the crowd. Our comprehensive range of marketing services is tailored specifically to the unique needs of logistics and transport businesses. Whether it's designing and developing an eye-catching website that showcases your brand and services, or creating engaging marketing materials that leave a lasting impression on potential customers, we have you covered.
Our team of marketing experts will work closely with you to understand your business objectives and develop a customised marketing plan that delivers results. We are committed to becoming an extension of your team, working tirelessly to ensure that your business is the preferred choice amongst your target audience.
How will

my Business Benefit?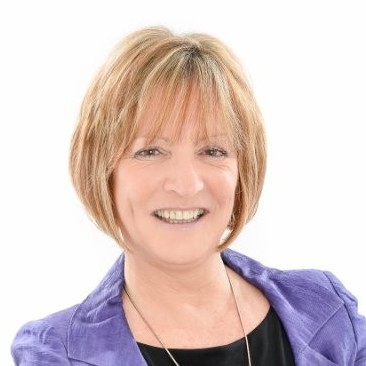 "We were one of Emma's first clients when she launched Flamingo Marketing Strategies and we feel so privileged to have been so, because we feel as much part of her business now, as she feels part of our family! She's our Virtual Marketing Manager who brings a whole new dimension to FIT's leadership team and…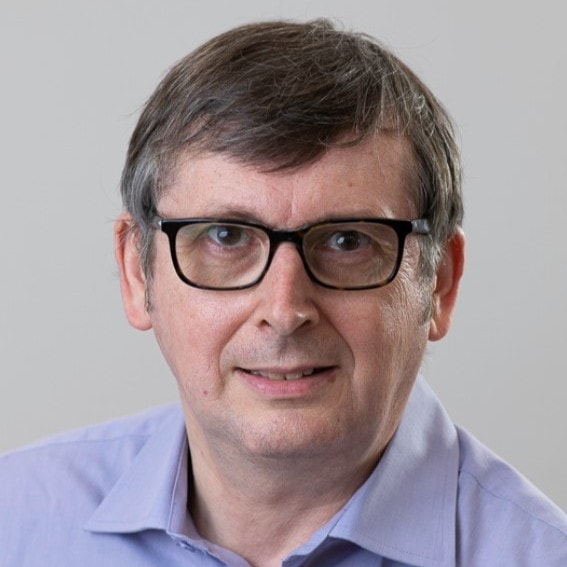 "We have recently been working with Emma and her team at Flamingo Marketing Strategies. She has done a wonderful job supporting our Sales and Marketing efforts for two campaigns: one to publicise a Covid-19 visor we decided to produce and one to publicise our recently granted Queen's Award for Enterprise. Her efforts have generated significant…
At Flamingo, we don't limit our services to just one type of marketing. That's because there's no such thing as a one-size-fits-all solution. Everything we do is 100% bespoke to you and your business, to guarantee that it aligns with your goals and brand values. We therefore recommend booking a free strategy call with us to find out exactly what we can do to help. Alternatively, request our brochure to find out more about the journey to success.