Let us steer you in the right direction
At Flamingo, we understand that in the fast-paced and competitive automotive industry, having a strong and effective marketing strategy is crucial to standing out from the crowd. That's why we offer a comprehensive range of marketing services to help your business succeed. From designing and developing a visually stunning website that showcases your products and services, to creating engaging product brochures and marketing materials that leave a lasting impression on potential customers, we're here to cater to your every need. Our team of marketing experts will work closely with you to understand your business objectives and develop a customised marketing plan that delivers results.
We pride ourselves on becoming an extension of your team, working tirelessly to ensure that your business is the preferred choice amongst your target audience, ultimately helping you to stay ahead of the competition.
How will

my Business Benefit?
We will help you uncover your own unique voice, helping you differentiate yourselves from the sea of nameless and often forgettable competitors in your industry. From your own company name and logo to your website, socials and brand colours, the right branding can make all the difference when it comes to making you stand out.

Your products and services may be top notch but does your branding effectively communicate who you are? It needs to convey the right image, helping your brand personality shine in addition to telling customers about your products, services, overall values and goals. We ensure that your websites, logos, colour schemes and other branding elements complement one another to guarantee you're sending out a strong, cohesive message.

Flamingo's lead generation capabilities will not only put you in good stead to convert your leads but also increase traffic to your site and enquiries whether you are selling to consumers or dealerships. Putting your brand in front of the right people will ensure your audience are aware of who you are, what you do, and how you can help them. Helping to build good brand-consumer relationships, and ultimately converting leads into sales.

At Flamingo, we provide all kinds of marketing services. Rather than focusing on one specific type of marketing, we combine all possible strategies to maximise results. As such, when you have a strong database to work from, our social media and email marketing automatically become more successful, too. Your contacts are much more likely to visit your optimised website, with our expert content, video and branding serving to consolidate an already positive opinion of your business.
Over the past 3 months we have put more effort into our marketing working closely with Flamingo Marketing Strategies. Despite the Coronavirus affecting a large segment of our target market, Emma and her team have worked hard to pivot campaigns and get the right messages out there. Using LinkedIn, they are connecting us with relevant…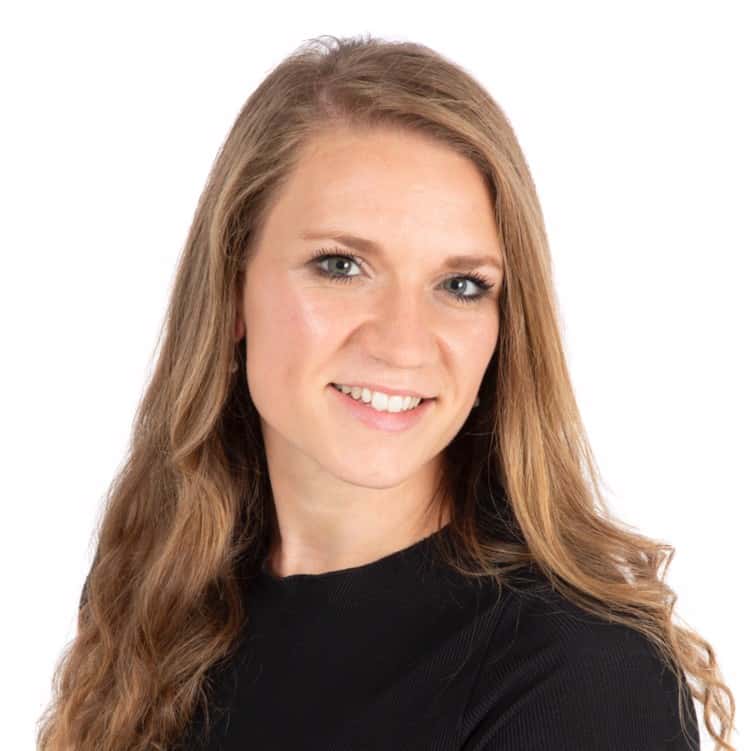 "Emma and her team are truly amazing. They are always going above expectations. Excellent marketing ideas! Really recommend getting in touch with Flamingo Marketing!"
At Flamingo, we don't limit our services to just one type of marketing. That's because there's no such thing as a one-size-fits-all solution. Everything we do is 100% bespoke to you and your business, to guarantee that it aligns with your goals and brand values. We therefore recommend booking a free strategy call with us to find out exactly what we can do to help. Alternatively, request our brochure to find out more about the journey to success.