At Flamingo, we practice what we preach. We don't blend in with other marketing companies, instead providing outstanding marketing designed to make you stand out. We go above and beyond in everything we do, getting to know you personally to ensure the difference we make really matters. We only work with a select number of clients, enabling us to continue offering an individualised service created just for you. Our managing director, Emma, oversees everything and our open-office policy means we're always available to talk. We're not just a multi award-winning marketing agency, we're your own, external marketing department, 100% dedicated to you. We never work with your competitors, and your campaigns are fully bespoke to you so that we can make you shine. We are an extension of your team
We work well collectively to hit deadlines and deliver results
We invest time and effort into building relationships with our clients
We work to find the smartest solution, rather than the easiest We are professional with a creative edge that will get you noticed
We stay up to date and are
open-minded to trying new things
We create original, on-brand marketing campaigns for every client We are efficient and proactive in doing whatever needs to be done
We treat our clients' businesses as if they are our own
We communicate well and will always answer calls and emails quickly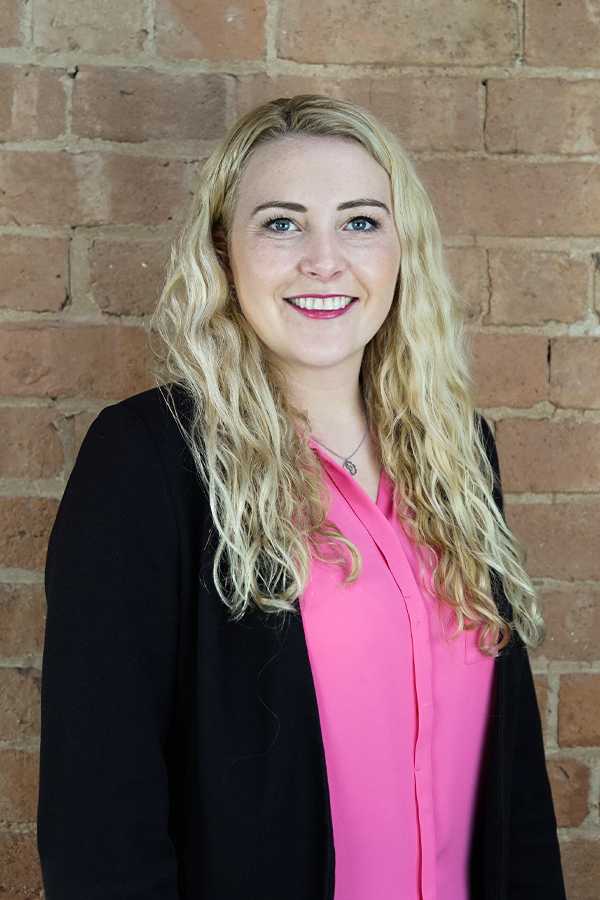 As Founder and Managing Director of Flamingo, Emma's main priority is to set the strategy with the clients each month, make sure all deadlines are met, ensure that the team are able to do their jobs successfully and most importantly, make sure everyone is happy! Emma has always led from the front and isn't afraid to get stuck into the hard work to keep everything moving along. 
Outside of work, Emma loves to perform on stage – Musicals are her specialty. When she's not rehearsing for her next show, she loves spending time with her friends and family – it's an ongoing joke in our office that she's never at home!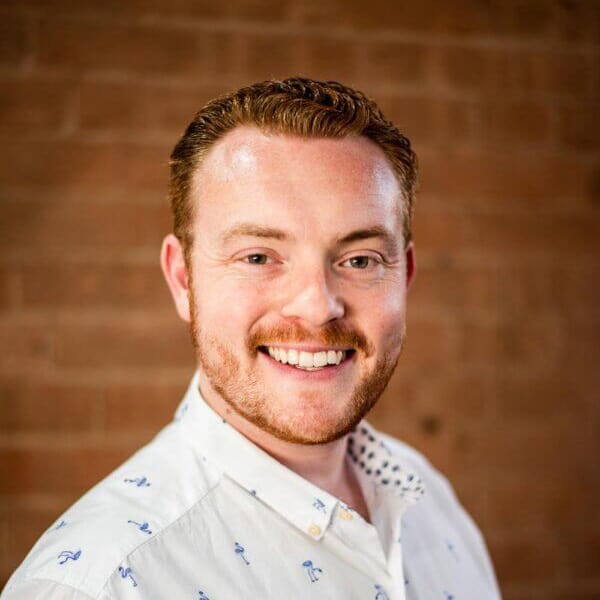 As Flamingo's Marketing Manager, Chris works closely with Emma to set the strategy with clients, and then manages the work through to completion with the rest of the team. An all-round marketer, Chris can create campaigns; craft engaging copy; jump onto any design work; manage your website, emails, socials and more! 
Outside of work, Chris runs a community theatre group, where his biggest project each year is writing, directing and starring in their annual pantomime. Oh yes it is!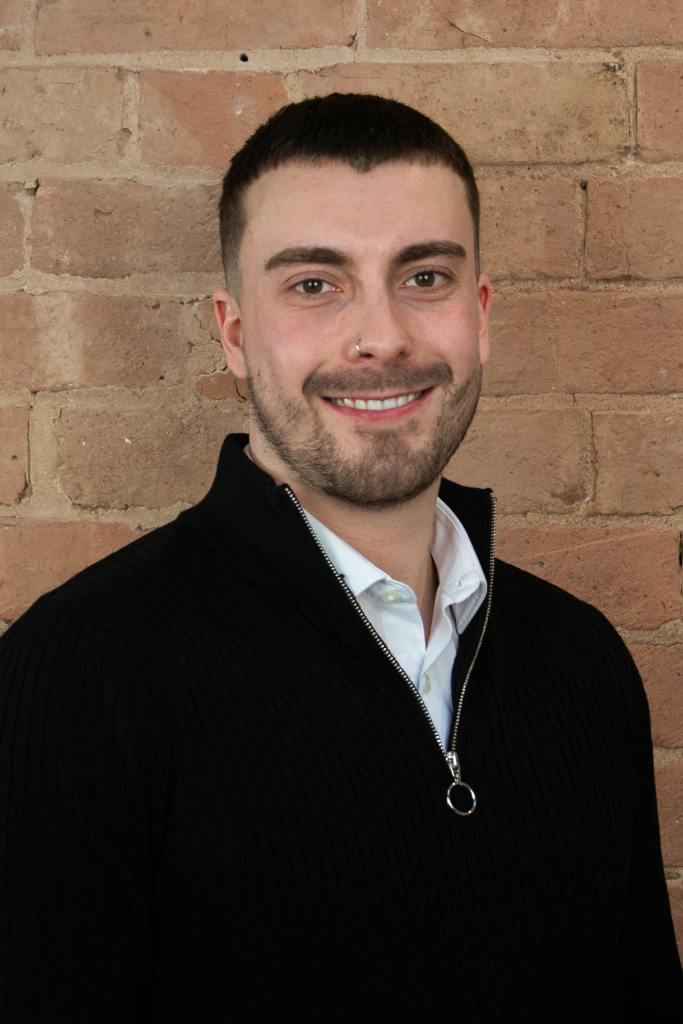 With a diverse marketing background Eddy has a proven track record of delivering and managing high impact digital marketing strategies. With a focus on original content creation to boost brand awareness and website traffic for conversions. His roles and responsibilities have evolved to incorporate his natural ability and eye for design, opening avenues to create and develop more intricate and original content when carrying out marketing campaigns.
Outside of work, Eddy lives at either end of the spectrum you can find him looking after his physical health or sat in the pub enjoying a pint with his mates.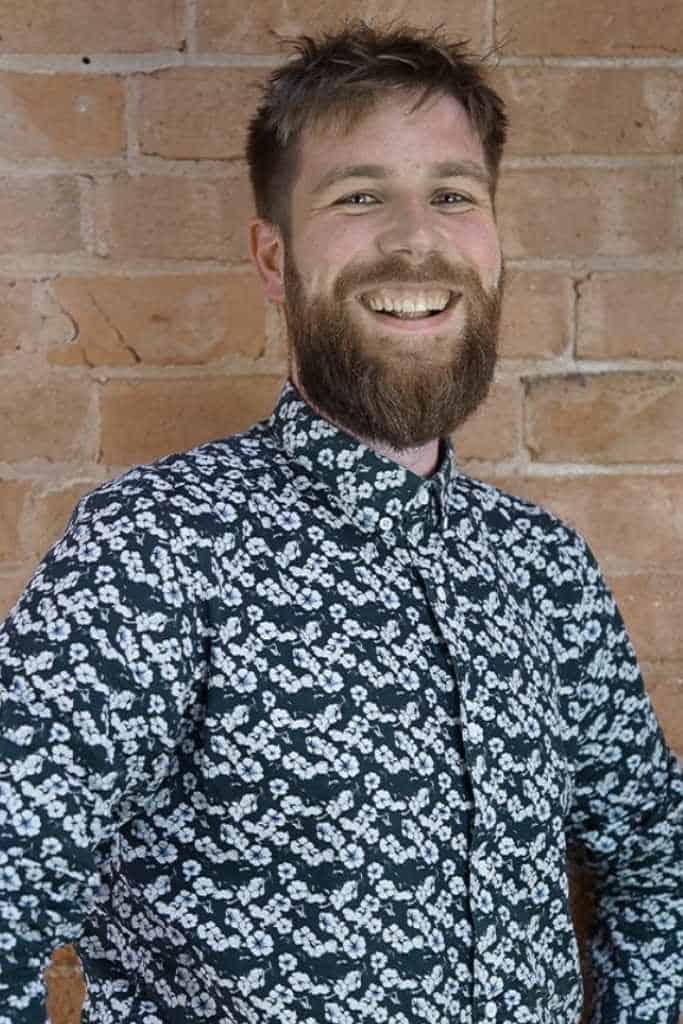 Joel
Marketing Executive
There are 3 things you will hear Joel talk about in the office: data, writing, and Liverpool FC. Do you want articles and blog posts about the latest trends or innovations in your sector? Call Joel. Want to see and understand the performance stats of your campaigns? Call Joel. Want to hear a detailed analysis of Liverpool's run to the 2005 Champions League title? Call Joel.  
After work you'll most likely find Joel planning a trip for another gig, or tinkering with his FPL team. His real guilty pleasure, though, is reality TV!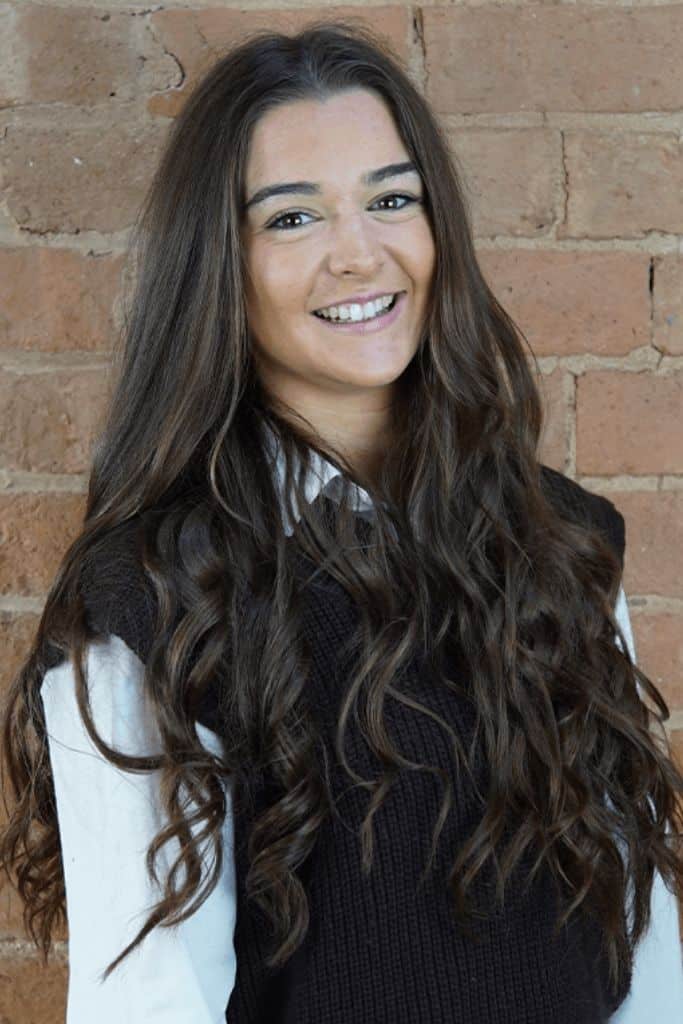 Jodie
Creative Executive
From photography to graphic design, videography to email building, Jodie's a dab hand at all things creative! So whether you need a brochure designing or professional headshots taken, Jodie can elevate your brand and make you stand out. 
When Jodie is not at work, she competes as a national all-star cheerleader, travelling all over the UK to compete in all of the biggest competitions!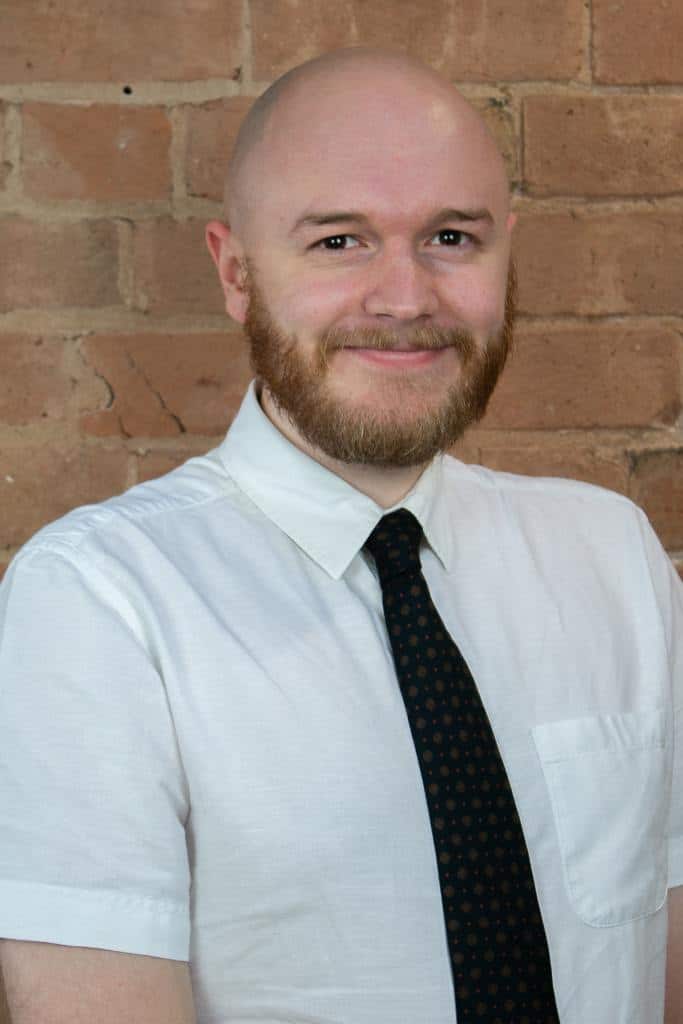 Oscar
Content Executive
If you've ever been staring a blank word document thinking "where do I even start?" look no further than Oscar. He's got a scattershot of creative ideas, and always tries to look at things from a unique perspective. Specialising in writing and design. If you've got to write about a topic that is difficult to understand, he's the guy to make it look easy. 
After work, when he's not cooking or baking, you'll usually find Oscar prepping to run his bi-monthly game of Dungeons & Dragons or trying to keep up to date on the latest blockbusters.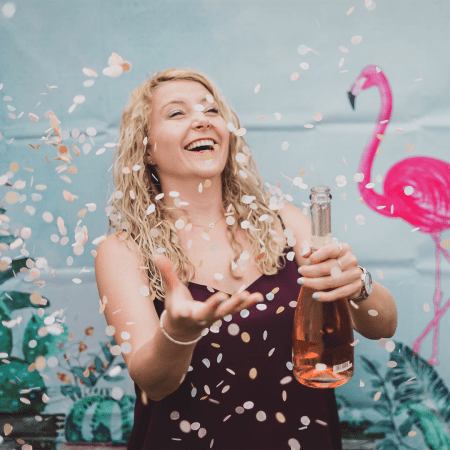 Flamingo launched – in honour of Minnie Eyles, Emma's late Nan, we wanted Flamingo's birthday to match Minnie's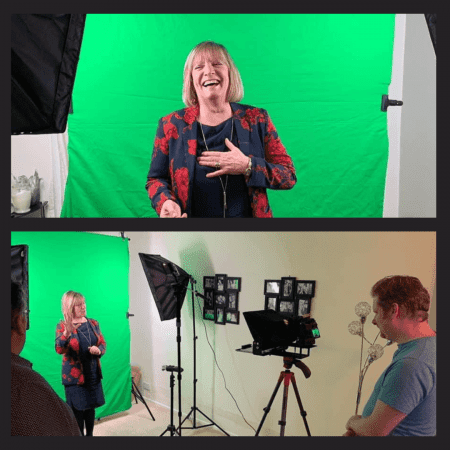 We won our first ever client – First Impression Training Ltd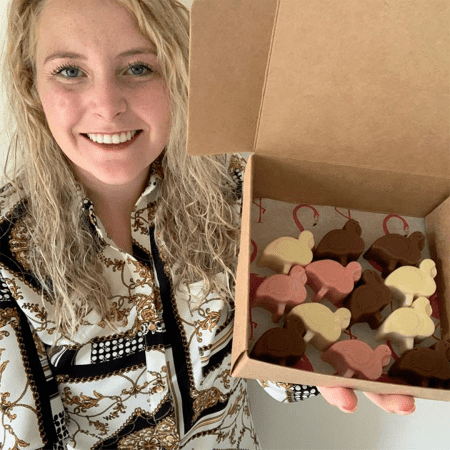 The birth of the chocolate flamingos that have been enjoyed by many prospects and clients since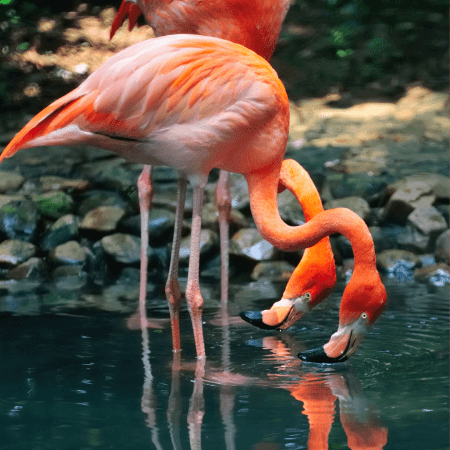 Flamingo employed its first member of staff – part-time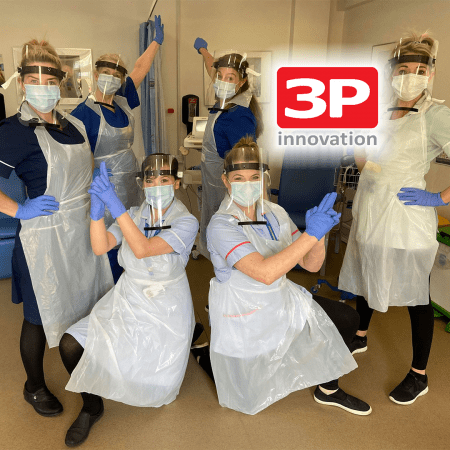 Flamingo helped their client raise over £100,000 worth of donations for the production of visors to support the NHS during the pandemic!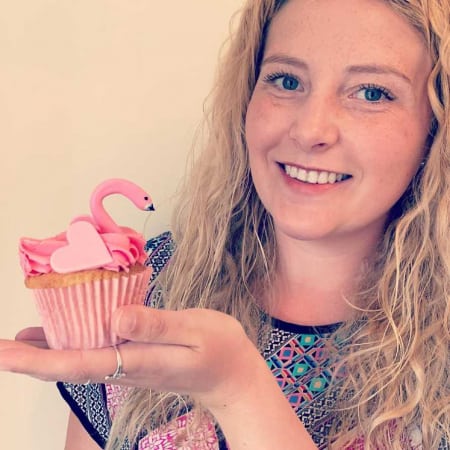 Flamingo celebrated 1st anniversary by recording something special in honour of Minnie Eyles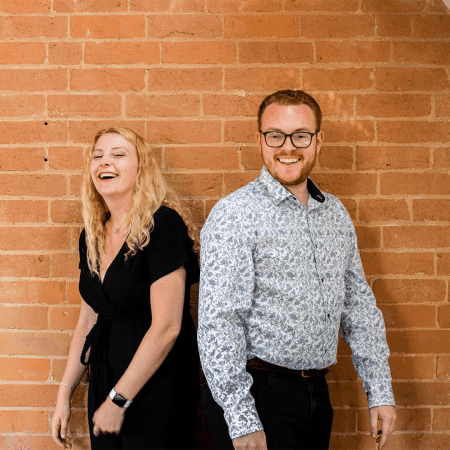 Chris joined the team, and what a fantastic find he was!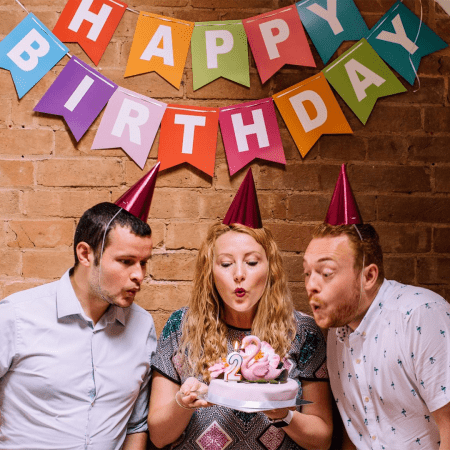 Flamingo celebrated its 2nd birthday AND a brand new team member!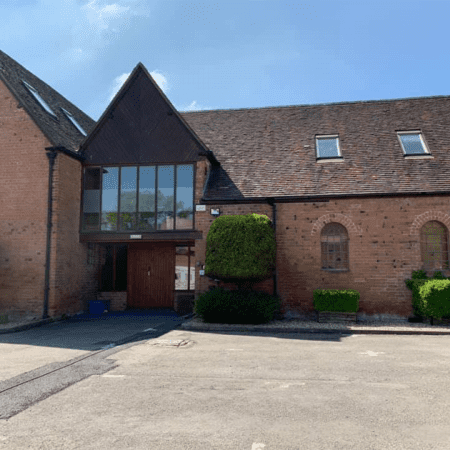 Flamingo moved into The American Barns – our first office!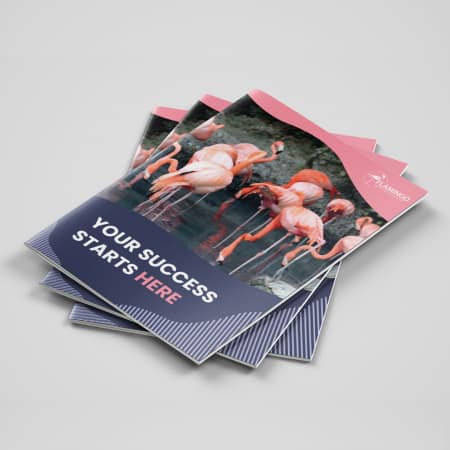 We launched our very first brochure!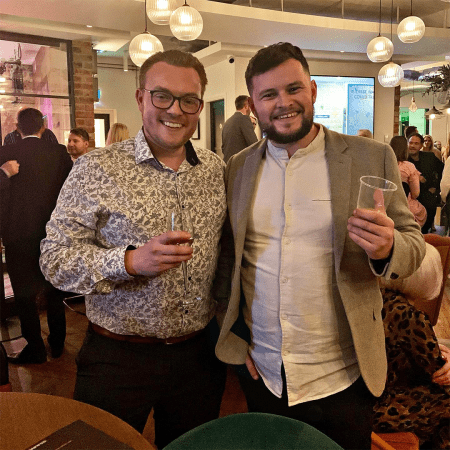 Flamingo got selected as a finalist in the Outstanding Achievement Award category from the Leamington Business Awards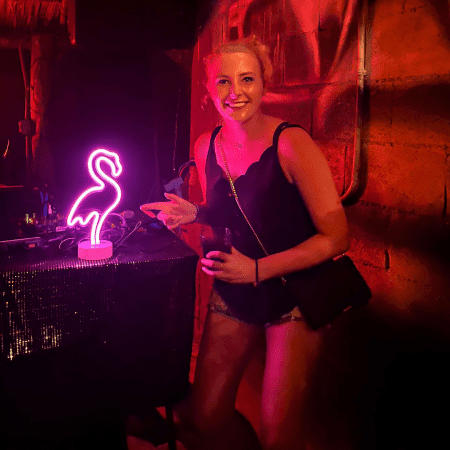 Emma took her first 2 week holiday away from the business, thanks to her incredible team who ran it in her absence!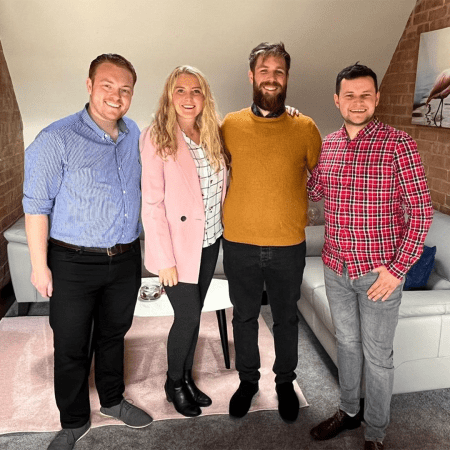 A bittersweet day as we lose the wonderful James to fulfil a dream role in Ghana, however, we welcome Joel Murphy to Team Flamingo!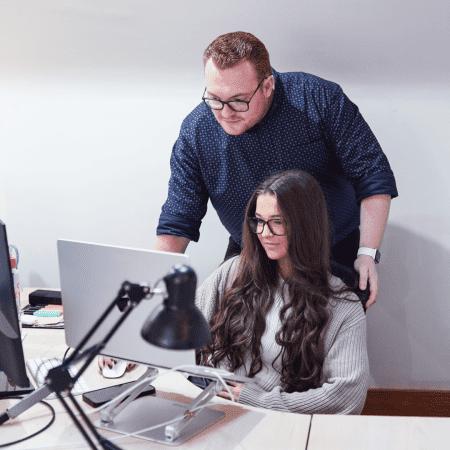 Jodie joined Joel, Chris and Emma – our dream team is in place!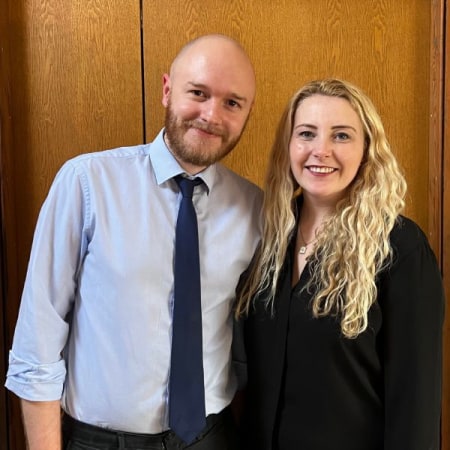 Oscar joined our growing team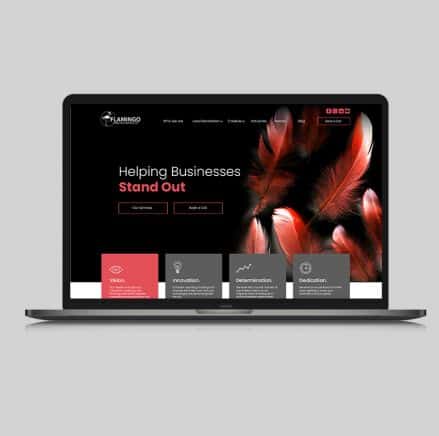 We launched our beautiful new website!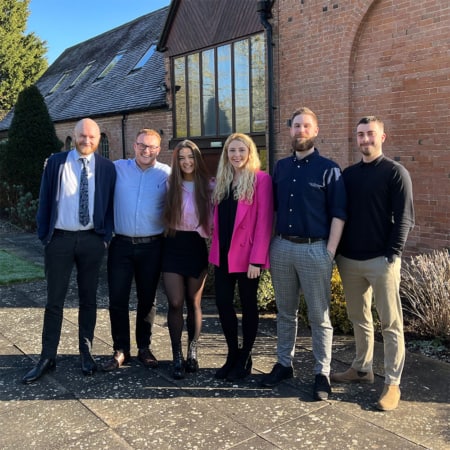 Eddy joined and we became a team of six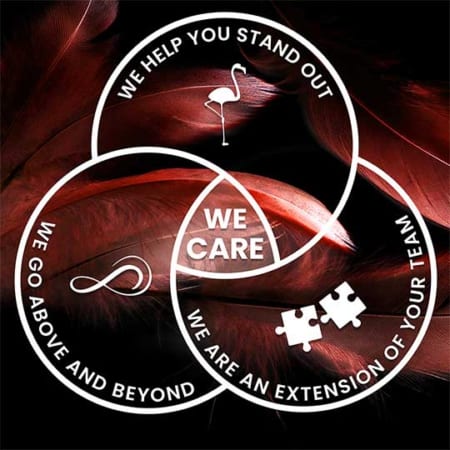 We work hard to have a great company culture, so to ensure this, we live and work by our three core company values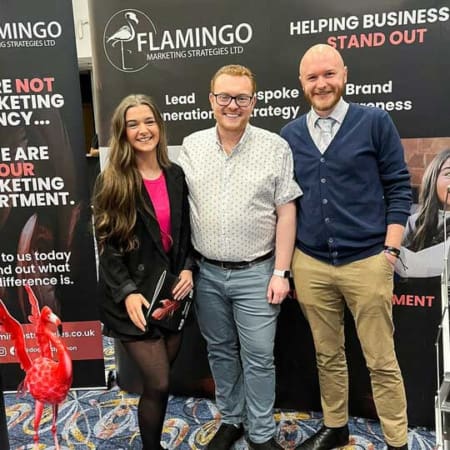 We were so excited to exhibit and show off all our new branding at our every first expo – the Midlands Business Networking Event 2023 at the Coventry Building Society Arena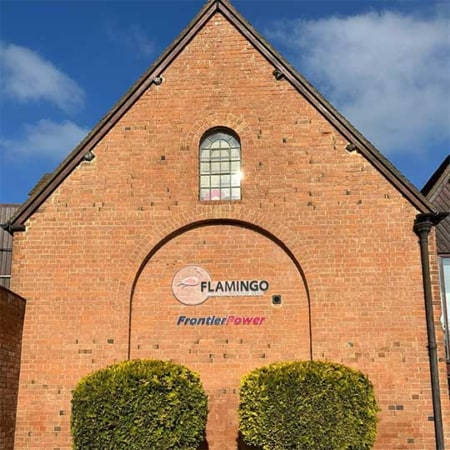 We had our new signage fitted outside the office, which now takes pride of place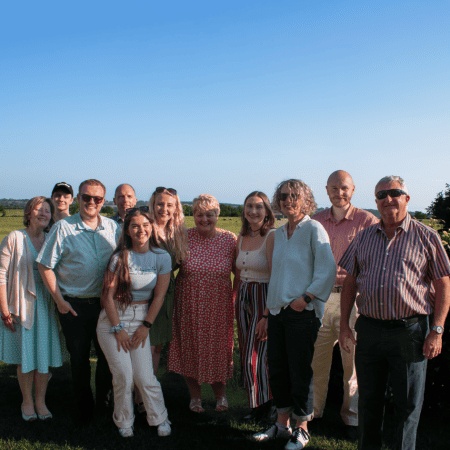 We celebrated our fourth birthday at the office with our wonderful families!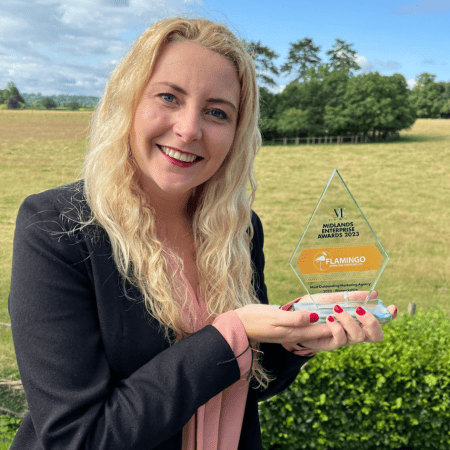 Flamingo Marketing Strategies Ltd won an award for 'Most Outstanding Marketing Agency - Warwickshire'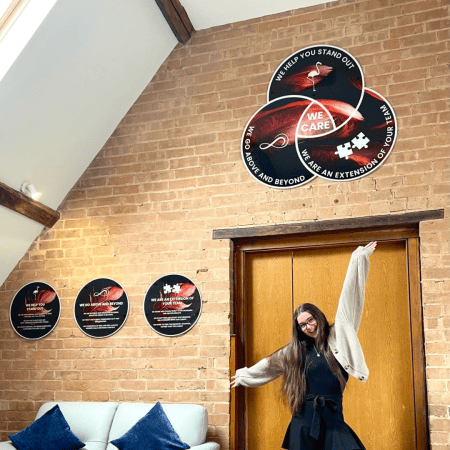 Our Company Values made their way onto our office walls – Jodie was very proud of her work, and she should be!
Sign up

to our Newsletter