What is

Website Design and Development?
A website is one thing. But a functional website is entirely another. With our lead generation services, you'll see an influx in leads visiting your website and for the best chance at converting them, you'll need a functional website that has been built to convert.
Your bespoke Flamingo website will be optimised for SEO, user experience, and easy purchasing to ensure every bit of traffic is carefully directed to working with you or using your services. Careful branding, mobile-friendly browsing, and responsive design will all feature on your new website. When working with Flamingo, you're taking on your very own marketing team invested in your business' success!
Discuss your requirements with our team in Leamington Spa and start your web development journey.
How will

my Business Benefit?
Superior and Bespoke Branding
Set yourself apart with unique and bespoke branding by the experts at Flamingo. We can help you to curate a brand image, adapt your brand voice, and become a recognised brand that stands out from your competitors. Not only will we conduct thorough competitor research, but we will also work exclusively with you, taking on no similar clients within your industry. – We're committed to your success, join us!
Focused on User Experience
A functional website combines several elements, one of them being a positive user experience. A Flamingo-designed website will focus on how your users navigate the site, pointing them in the right direction, and helping them to get to desired pages quickly and easily while showing them all the relevant information they need to make an informed purchase.
Your Flamingo website will focus on usability, optimisation and of course, conversion.
Designed for Mobile-First
56% of users browse the internet on their mobile, and if your site isn't optimised for mobile, you're missing out on big opportunities to convert. Your Flamingo site will be optimised for mobile use for easy browsing, bespoke navigation, and optimised user experience. We're invested in your success, and we've thought of everything.
When you work with Flamingo, nothing is off-limits. We won't shy away from an E-commerce website. We can help you to create a completely bespoke website that appeals to audiences and optimises chances of conversion. Your E-commerce website will be functional, future-proof, and faultlessly Flamingo-designed.
Not only will your website be mobile friendly, bespoke designed and built to convert, but we also handle a functional content management system (CMS). Your CMS will make it much easier to update your site, and add new products and new content. Your CMS ensures your site is functional now and in the future: putting you in control of your website.
Custom Build and Development
When you meet with the Flamingo team based in Leamington Spa, we'll establish exactly what you're looking for from your site. From branding down to content, your new site will be created entirely bespoke. We'll focus on KPIs and your needs in the design stage, which will be evident in the development and beyond. We'll ensure you stand out for all the right reasons.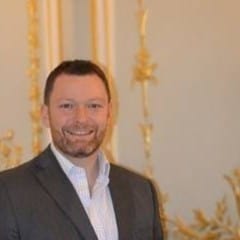 "We love working with Emma from Flamingo Marketing Strategies. I think one of the main reasons for this is we are so aligned in our approach to work. It was clear from the start that Emma is knowledgeable, professional and passionate about her work and these are all core values we share within our own…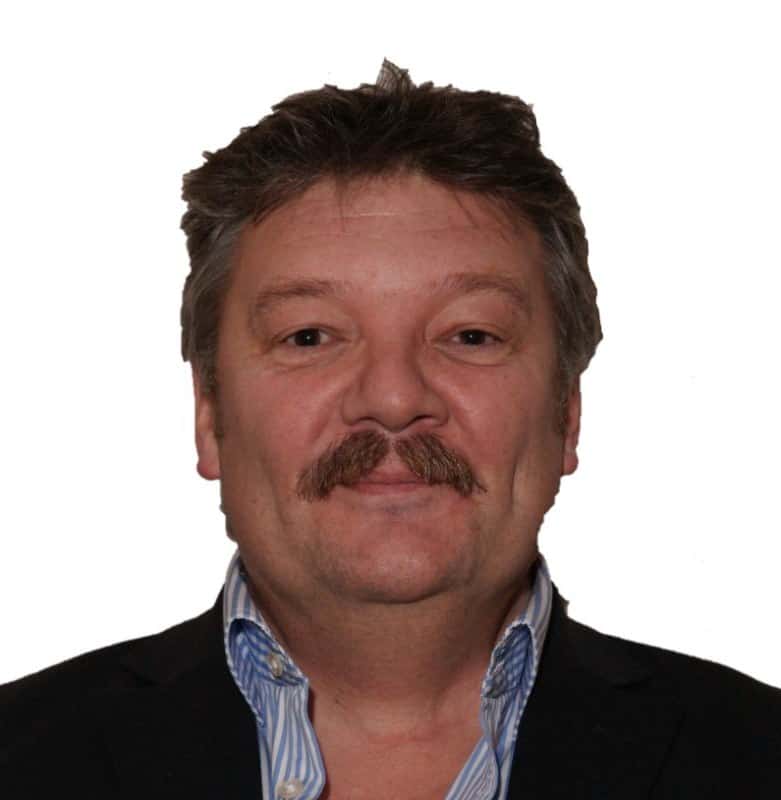 "Emma is a truly pragmatic practitioner of her craft. Having worked with Flamingo for 3 months now I've been massively encouraged by the early results of her marketing work with my business"
Why Does My Business Need

Website Design Services?
A poorly designed and badly built website will frustrate users and cause them to look elsewhere and with 1/10th of a second to make a good impression on consumers, design and functionality make all the difference. Make sure every lead you get can navigate your site, find what they need, and be pointed towards the right information in order to make an informed purchase.
Your website is your online storefront and permanent marketing tool. Make sure your website stands out, gains new attention, and capitalises on existing attention with help from the experts in Leamington Spa. Your Flamingo site will be mobile-friendly, optimised for conversion, and help you to stand out from your competitors.
How Our

Web Design and Development Services Work
Every website design project we take on will be handled customarily to that client. When you meet with us, we'll establish exactly what you're envisioning, what your clients need, and how to give you the best website as a marketing tool for the future.
We'll prioritise branding to ensure you're recognised, a mobile-optimised site to convert all website leads, and a completely bespoke design to entice new audiences and showcase your business to the right people in the right way. From an ideas meeting, all the way to the last sign-off, we will work with you to achieve a website you can be proud of and your customers can navigate with ease.
Why Choose Flamingo as your

Web Design Agency?
Based in Leamington Spa, Warwickshire, our office serves as an advice hub, point of contact, and even a photo and video studio for our lovely clients. We see ourselves as your personal marketing team and invest our efforts entirely in your success.
We're knowledgeable, on the ball, and up to date on all creative marketing tactics, whilst still prioritising KPIs, measurable results, and of course, our client's satisfaction. We're so committed to providing you with the best service, we will work exclusively with you – taking on no other clients in your industry. At Flamingo, we value relationships. Contact us to discuss how we can help your business achieve marketing success.
Website design is integral to marketing success. A well-designed website will leave a lasting impression on consumers, giving them all the tools they need to browse products and services, make their decision, and convert them into a sale.
Yep. Every single site we create is custom built to the specifications and brand guidelines of our clients. We'll help you to stand out in the right ways.
Absolutely we will. Our branding services will help you to curate a personality for your business that audiences will recognise and gravitate towards.
We don't shy away from E-commerce builds. If you require an E-commerce website for your business, the Flamingo team can definitely help.