Lead Generation Services

Tailored to your Goals
Our lead generation services connect prospects directly with your business, adapting to your needs and the market as they change. In a fierce economic climate, there are countless factors that can affect your sales pipeline, especially with the volatility of B2B relationships. It is for this reason we are committed to understanding your goals, defining your brand, and being prepared to adapt to your needs and the market as they change.
As a data-driven team dedicated to the success of our clients, we apply tried-and-tested tactics to all of our practices to consistently deliver exceptional material and produce impressive results you can shout about. In the world of marketing, we believe that communication is key and make it our prerogative to listen to your struggles and pain points. As well as your ideas and objectives, so that we can translate your business ethos into a meticulous marketing strategy. At Flamingo, we value relationships above all else. When you work with us, we become an extension of your team.
Recent clients have seen...
Increase in web traffic in 6 months
At Flamingo Marketing Strategies, we boost traffic to your website organically through CTAs via Social Media and Emails.
New connections in a year
We work closely with clients to determine the relevant people with whom to connect on LinkedIn, generating only useful leads.
We create appealing content for your audience, keeping them engaged throughout their journey with you.
How Can I Benefit from

Lead Generation Services?
For businesses targeting B2B sales, lead generation is going to ensure the right audiences are seeing you for your brand, your services and your products, giving you the best chances at converting those leads into sales.
Flamingo's lead generation capabilities will not only put you in good stead to convert your leads but also increase traffic to your site and enquiries regarding your services. Putting your brand in front of the right people will ensure other businesses are aware of who you are, what you do, and how you can help them. Helping to build good brand-consumer relationships, and ultimately converting leads into sales.
How

Lead Generation Works
At Flamingo, our lead generation is derived from extensive databases, targeted communications, and various marketing strategies, such as email marketing and paid ads, in order to generate the best leads for your business. Once we've got them interested in your services, the next steps are to convert them into sales.
Our services will be broken down into meticulous strategies in line with the marketing funnel. Starting with raising awareness, we'll direct your target audience toward you and your services. From there we can continue to generate interest and capitalise on existing interest with carefully thought-out campaigns, strong brand identity and directed communications.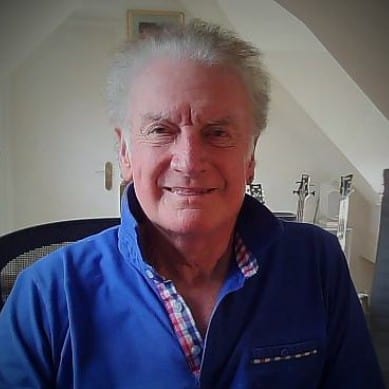 "I learnt more about marketing during a 20-minute call with Emma, than I have learnt from working with numerous marketing agencies over the last 20 years!"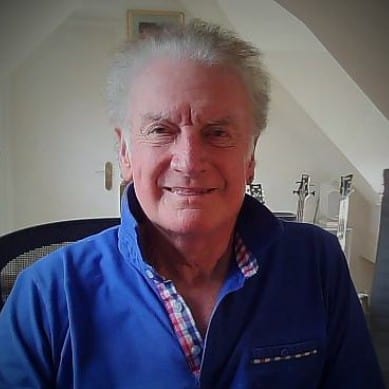 "I learnt more about marketing during a 20-minute call with Emma, than I have learnt from working with numerous marketing agencies over the last 20 years!"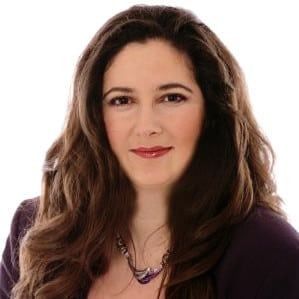 "Over the past 3 months we have put more effort into our marketing working closely with Flamingo Marketing Strategies. Despite the Coronavirus affecting a large segment of our target market, Emma and her team have worked hard to pivot campaigns and get the right messages out there. Using LinkedIn, they are connecting us with relevant…

Book your free, no-obligation strategy call to discuss your goals and find out how we can help. We'll share ideas and come up with the best plan for you.

We will work with you to build a list of ideal prospects and craft engaging messaging in order to grow your database, then get your campaign up and running.

By creating ongoing email communications that will land in your audience's inbox, we'll keep your name in front of them to encourage conversations.

We'll monitor performance and progress over time, refining strategies and messaging in order to improve conversions and campaign results.
Let's start with the easy bit, lead generation is the process of identifying potential customers for a product or service and helping them find the best solution (your business) for it.
Lead generation ensures your business sees continued growth by connecting you to the right audience at the right time. Increase your reach, find relevant prospects and convert that interest into sales.
The most important aspect of lead generation is quality not quantity. We ensure everyone we put you in connection with is a great potential prospect for your product or services. Purchasing leads will not deliver the same calculated and personable approach as working with Flamingo.
There is some overlap between Sales and Marketing when it comes to lead generation. Marketing's role is to provide the Sales team with warm leads for more effective sales efforts and preventing any reputation damage that could come from cold calling.
At Flamingo, we don't limit our services to just one type of marketing. That's because there's no such thing as a one-size-fits-all solution. Everything we do is 100% bespoke to you and your business, to guarantee that it aligns with your goals and brand values. We therefore recommend booking a free strategy call with us to find out exactly what we can do to help. Alternatively, request our brochure to find out more about the journey to success.