If you've got a website or spent any time researching marketing, the term SEO has probably come up and if you've only heard it spoken about by marketing experts, it might seem like you're a world away from understanding it.
But SEO is a lot simpler than you might think. SEO stands for Search Engine Optimisation which is essentially the idea of making your website as easy to find via search engines like Google and Bing as you possibly can.
There are dozens of ways to help your website rank higher on a SERP
(Search Engine Results Page), and SEO is the all-encompassing term for this.
Why is ranking on a search engine important?
Truth is, it's not always important. But if you want a website that can generate and convert leads with little input from you, you need to be ranking highly on SERPs. Over 90% of people don't click onto page 2 of results, and the top result on the first page of Google is clicked 10 times more often than the 10th result – which means you could be getting 10 times the enquiries on your website!
Fundamentally, SEO is built on the understanding that search engines do three things: Crawling, Indexing and Ranking.
Crawling is when a Search Engine looks at your site to find each page. After this comes Indexing, where the Search Engine looks at the content on your site and what audiences it would be relevant for. Finally, Ranking decides the position your site takes on a search engine.
Getting the most out of each of these three phases, however, requires their own dedicated strategy.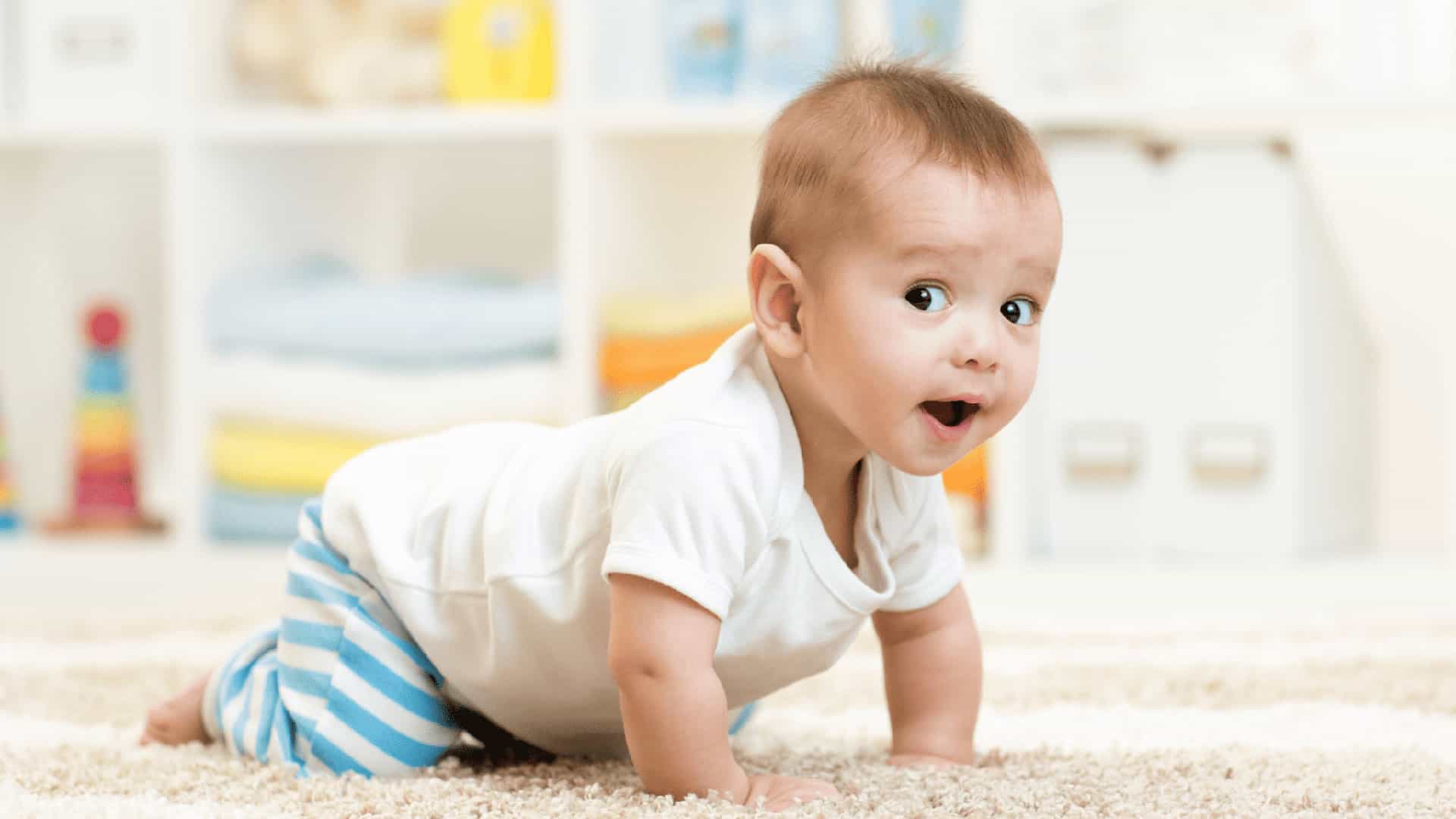 Crawling
To help search engines, building your site in a fluid way with lots of internal links is key. The search engine will see your URL and go to your homepage, and from there, it follows links to find all the other pages on your site.
If you're not looking to rebuild your entire site just yet, creating a Site Map and submitting it to Google Search Console and Bing Webmaster will mean that Google and Bing can see your entire site regardless of links.
Indexing
Indexing is the process of Search Engines deciding how relevant your content is. This is done through Keywords. Lots of site builders will have a built-in keyword analyser which you can type the keyword you're targeting. For example, in this blog, I'm targeting the keyword 'SEO' 🤫
Keywords don't just have to be one word long, as more often than not, people are searching full phrases or whole questions such as "What is SEO?". These are technically called 'long-tail' search phrases, so thinking about what people may be searching for around your single keyword is vital to good SEO.
But once you've got your keyword, what do you do? Of course, using it often within your blog is key, but it's also important to put your chosen keyword in your meta description, your URL and the title of your webpage.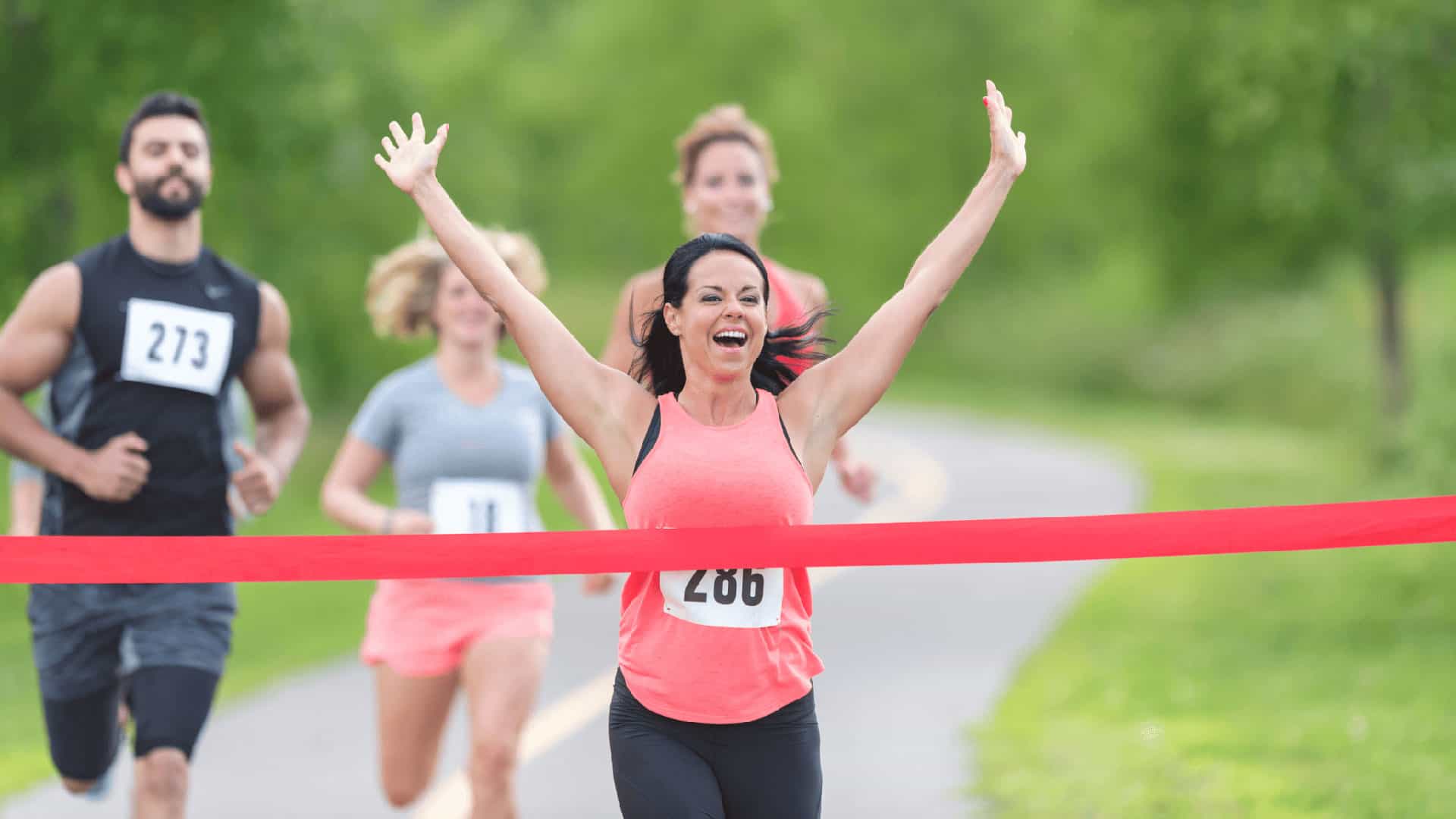 Ranking
Once your content is written and your web page is ready, the search engine will rank it against other sites that are also relevant to your keyword. This is where they'll compare your relevancy to a keyword and utilise your website's authority to determine where you sit on the results page.
If you're searching "How to get more leads from your website", you don't want a page on "The best email subject lines" to appear, but Google might see two sites on "Getting more leads from your website" with near identical relevancy, so it uses another parameter – Authority.
Authority is dictated by how often your content is referred to through links from other pages and sites. These links are called backlinks and this can take time to build up from scratch. Just having links on any old sites isn't going to cut it though – you want links on sites that also have high authority that establishes your site as a trusted resource. You may have heard of 'link farms'. Essentially, these were sites (or a collection of sites) that existed purely to create backlinks to other sites. In the past, these shady tactics for growing your SEO may have worked, but these days search engines now penalise sites using link farms and move your site down the rankings (or even make it so you don't appear at all) – so they can do much more harm than good.
These are just a few simple ways that you can get started improving your SEO ranking, but this is a huge specialist subject too. There's a lot that goes into getting your website to page one of Google – and then keeping it there. So if you think your website needs an SEO boost, book in a 60-minute strategy call.
You won't know what you're missing out on until you try it!