What is the alternative to cold calling?
What is the alternative to cold calling? It's the million-dollar question all salespeople and business owners want to know.
The answer is simple: lead generation. If you can create a steady flow of leads every day, you'll constantly feed your sales team with enough warm leads to follow up on.
Want to find out more about the anatomy of a great lead? Head over to our guide.
However, the lead generation process can take time to establish and develop. To attract hot leads day in, day out, you need to build the foundation and find ways to automate the process where necessary. (More on this later.)
In the meantime, you may want to consider some more direct ways of drumming up qualified opportunities for your business to pursue.
A few quick and dirty ways of selling (without selling) to strangers include:
Networking– One of the best ways to generate more leads without cold calling is to get people to know and trust you. Networking is an ideal opportunity to show your face and build rapport. To get the most out of networking, don't treat it like a face-to-face sales call. Think about how you can add value to this person or business. The best networkers are fun, friendly and willing to go the extra mile without being prompted.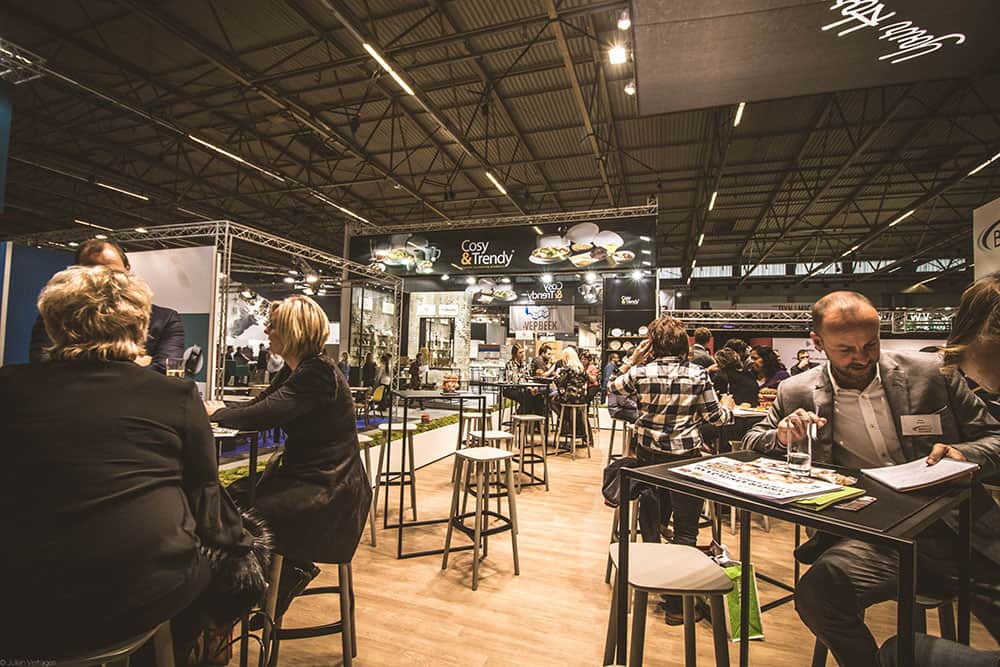 Public speaking– Love to talk? Then get your sales team in front of a big audience at an event. Local venues, community colleges and charities often need people to share some wisdom. Once again, you shouldn't use this opportunity to sell your product or services. Be a thought-leader and offer valuable advice to the audience. If you can make them believe that you're the bee's knees, they'll come to you.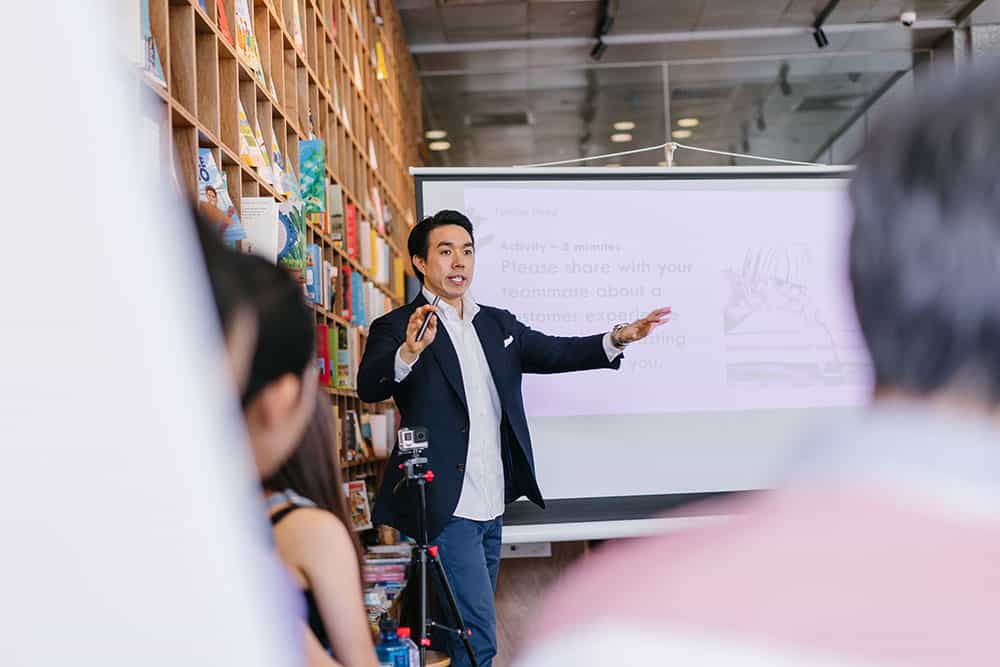 Speak to old customers– Why is it that we always feel a need to get new customers? Some of the most precious leads are already sitting in your inbox. Pull together a quick email to see how your old or existing customers are getting on. Sometimes it only takes a nudge to remind someone of your valuable services or products.
Naturally, these alternative ways to generate leads without cold calling aren't always viable, relevant or effective all year round.
This is where lead generation comes in.
What is the process of lead generation?
Lead generation is a powerful sales and marketing process. It occurs when a cold prospect engages with your content organically without necessarily being prompted. For example, if you publish a blog and someone contacts you after reading it.
The art of lead generation falls within the second stage of the inbound marketing methodology. It will happen after you've attracted the hot lead and can then look to convert them. It's your bread-and-butter stuff in sales 😋
The lead generation process itself is simple:
A prospect discovers your business via one of your marketing channels, such as your blog, website or social media feeds
The prospect then clicks on your call-to-action (CTA). For example, an image or a button
The CTA takes you to a specific landing page or a contact page where the prospect shares their details
The question is, how do you start implementing this? Let's explore.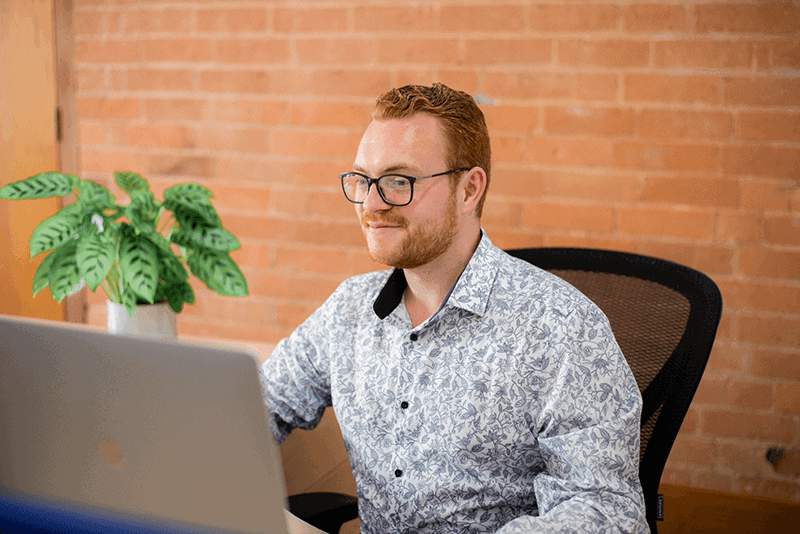 How to generate sales leads without cold calling
There are multiple ways you can tap into the power of lead generation. Here are a few tried and tested methods you should be exploring and how you should be exploiting them.
Email campaigns
Email marketing offers a brilliant way of reaching people already aware of your brand, products or services.
With every email costing roughly 0.003p to send, it's a quick and affordable way to encourage your email subscribers to take action. 🤯
The key to sustainable lead gen with email marketing is to build a funnel. Sending sporadic emails will only plug a gap. You must think about how you can continually create value and take subscribers on a journey. This approach ensures you stay top of mind, relevant and within a click of generating a sale.
You can read more about the differences between promotional and nurturing email marketing in this handy guide.
Blogging
One of the most effective ways to attract hot leads is to focus on your SEO and blogging strategy. A good piece of blog content will add value, build brand trust and subtly sell. If you can find keyword opportunities, you'll see your organic website traffic shoot up after a few months.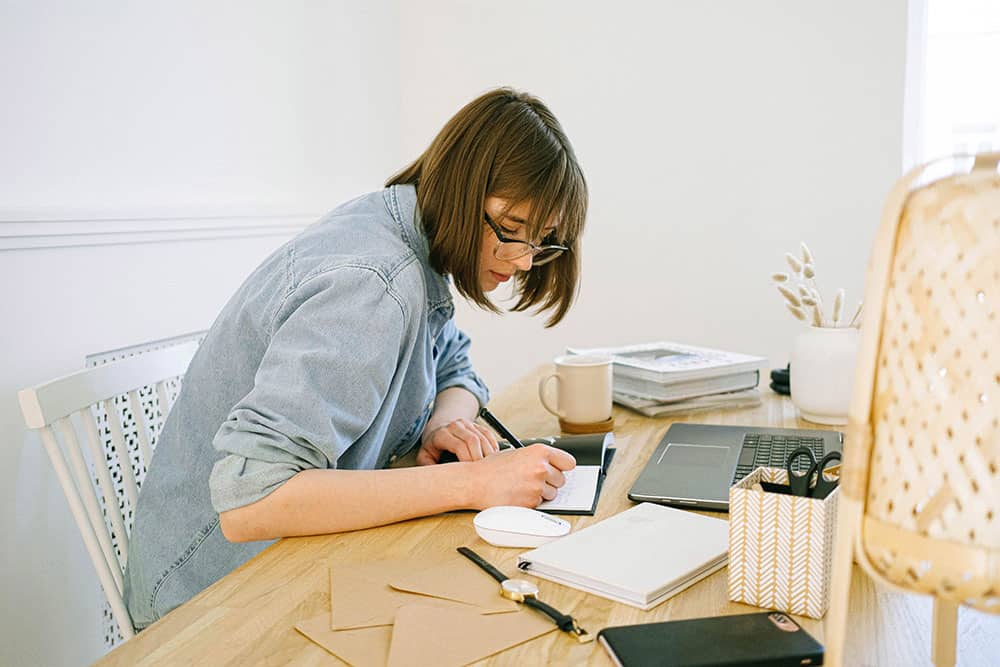 It's then just a matter of adding sign-up forms and links to help turn these visitors into leads. Relevant promotional offers down the side of the screen or pop-ups can often work.
Struggling to drive traffic to your blog? Then take a look at our previous blog: How to get more blog views.
Social media
Nowadays, social media channels have introduced several features for generating leads. For example, on Instagram, you have the swipe up option on stories and shoppable ads.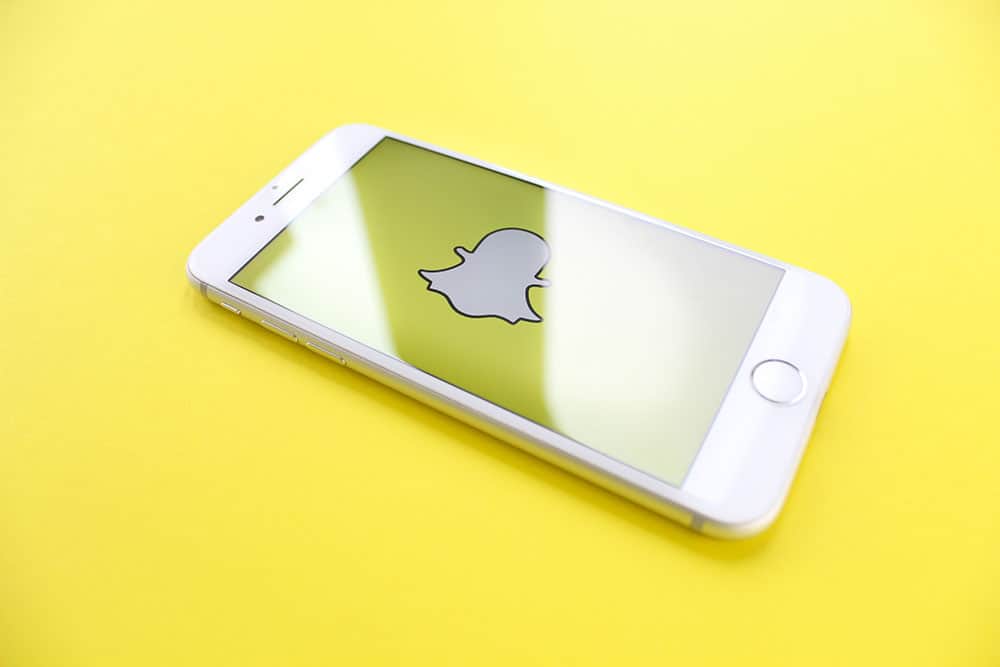 LinkedIn Ads and Facebook Ads both have data capture form options too. So, if your website content is outdated or you're trying to target a certain audience without a landing page, you can encourage your targeted audience to fill out a form directly on the social media channel.
Need some social inspiration? Well, you're in luck. Here are 11 social media post ideas to make your feed pop.
PPC and retargeting
PPC, such as Google Ads, is a proven means of generating sales leads without cold calling. With the right PPC expert by your side, you can position adverts on page one on Google above all organic content.
To research PPC keywords in your industry, use Google Keyword Planner.
But what about the ones that get away? 😢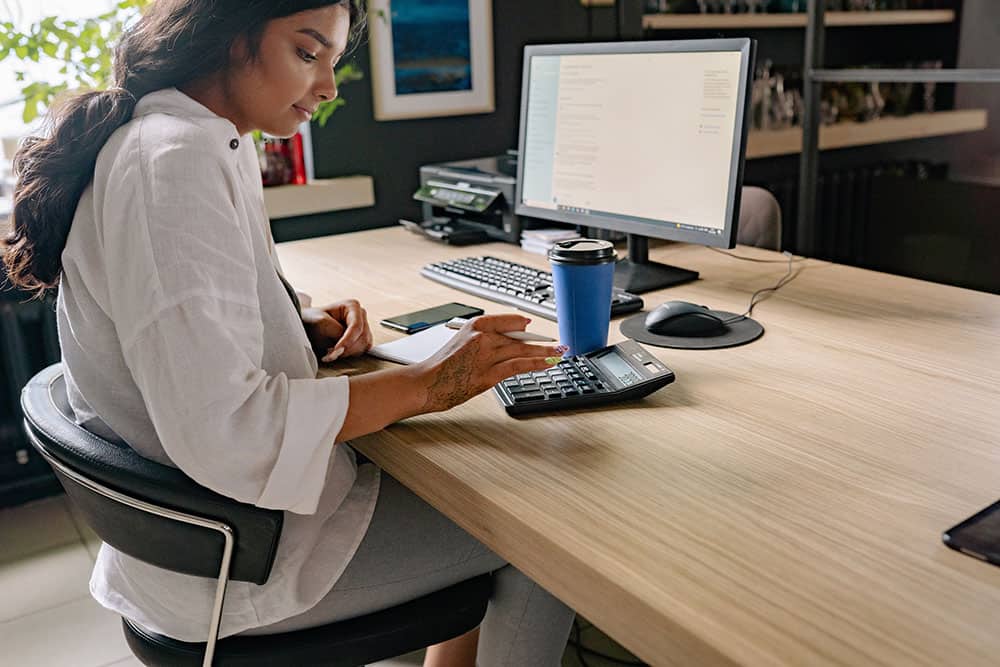 That's where retargeting ads come in. There's nothing more frustrating than an abandoned cart or a fleeting website visitor. According to AdRoll, only 2% of shoppers convert on their first visit to an online store.
Retargeting ads reinforce the message by showing ads to old website visitors as they continue to surf the net.
The result? Well, Criteo believes that website visitors who are retargeted are more likely to convert by 43%.
Speak to an expert
Knowing how to generate leads without cold calling is one thing, but executing it can take up a lot of time. At Flamingo Marketing Strategies, we have a proven track record in delivering successful lead generation campaigns for wide range of industries.
To discover how we can help your business attract hot leads, stand out from the crowd and cut down on the painstaking need for calls, contact us today.