It's still widely believed that the key to securing lots of blog views is to create high-quality content on a regular basis. If only life were so simple.
The truth is that it's not always the best quality content that gets the best engagement. Uninspiring content can often gain more attention, just because it's been published by a popular influencer or includes the right keywords.
However, quality content will always be more beneficial in the long run as it provides value and enables you to establish trust. So how do you get your quality content in front of the right people? A highly ranked blog with no substance may work for quick engagement but will discourage relevant people from engaging more with your business.
The real secret to success is focusing on the publishing and strategy side of the blog writing process.
How many page views is good for a blog?
A good number of blog views depends on the type, focus and length of the content – as well as the amount of time you put into creating the blog.
As a rule of thumb, any less than 250 unique page views every month across all your blog content is a cause for concern. And though quantity is important, you're better suited having a smaller number of relevant and quality visitors to your site than a large audience that won't convert.
Growing your blog views is essential, but don't let it consume you. The key is in the quality and the engagement. These are the factors that are going to provide a return on investment.
How to get more people to view your blog
These six top tips and tricks can help grow your engagement and expose your business to new and relevant subscribers.
1. Update and improve old content
There's a lot of potential for growth within your existing content, especially your top-performing pages.
First things first, use Google Analytics to highlight your top 10 performing blog posts.
Then, work your way through them. Update the information, sprinkle in some multimedia and add in new sections to meet other keywords that may be relevant.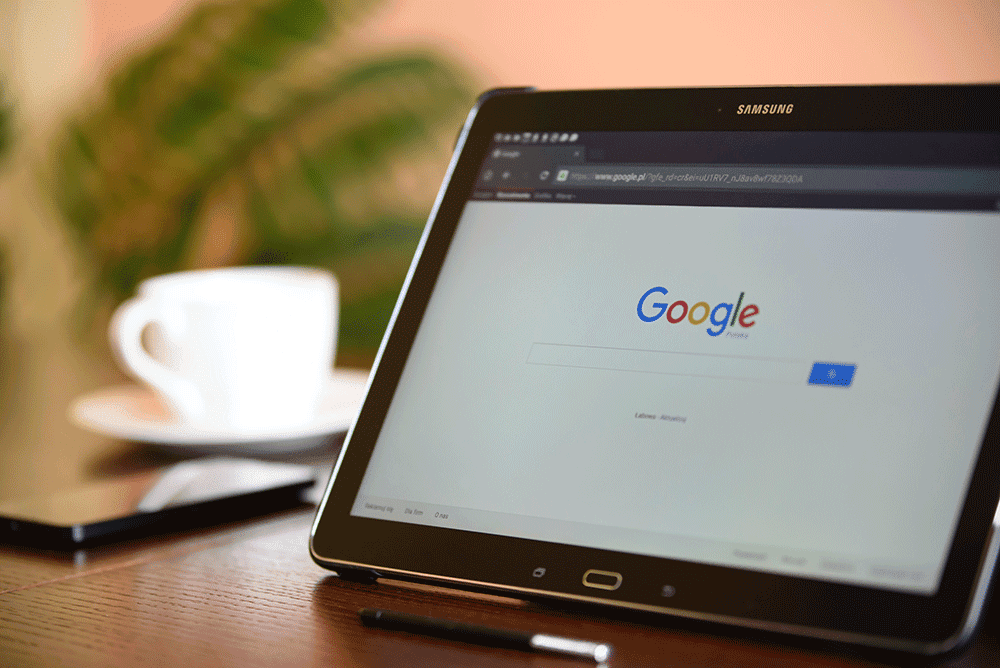 Related keywords and long-tail keywords can allow you to add further depth to engaging blog content and send it soaring up search engine result pages (SERPs).
Perhaps one of your highest performing blogs wasn't optimised. It's just a matter of optimising the content to ensure more people like this can find it on Google and Bing.
Finally, update the publishing date to tell Google that this content is fresh. This neat trick will keep your blog relevant within the search engine's algorithms.
2. Establish an email newsletter
With all the latest wonderful social media innovations, few come close to achieving the results of a simple email in re-engaging an enthusiastic audience.
As an example, Vanity Fair's newsletter readers consume 2x more content than any other audience segment. The impressive figure largely comes down to the magazine's use of personalisation. Many email marketing technologies like Campaign Monitor now offer personalised outreach for an affordable price.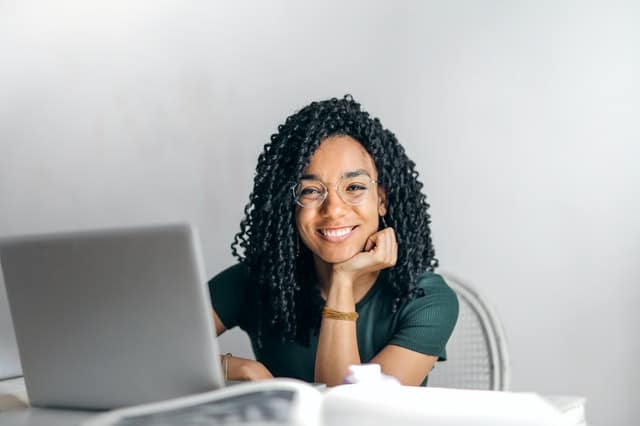 To build an engaged email list, you need a lead gen campaign. Take a look at your existing content and see what topics your audience is interested in. Perhaps you can turn this into a piece of gated content, where people need to enter their contact details to access it.
Alternatively, an exclusive webinar or podcast are ideal ways to build your social following and encourage people to hand over their precious email address.
3. Write guest posts on popular blogs
Sometimes you need to give to receive.
You can generate lots of traffic by writing guest posts on popular blog pages and including backlinks. The host website will usually allow you to link back to your blog in the author bio at the bottom of the page. Just make sure you give the new audience an incentive or reason to click through.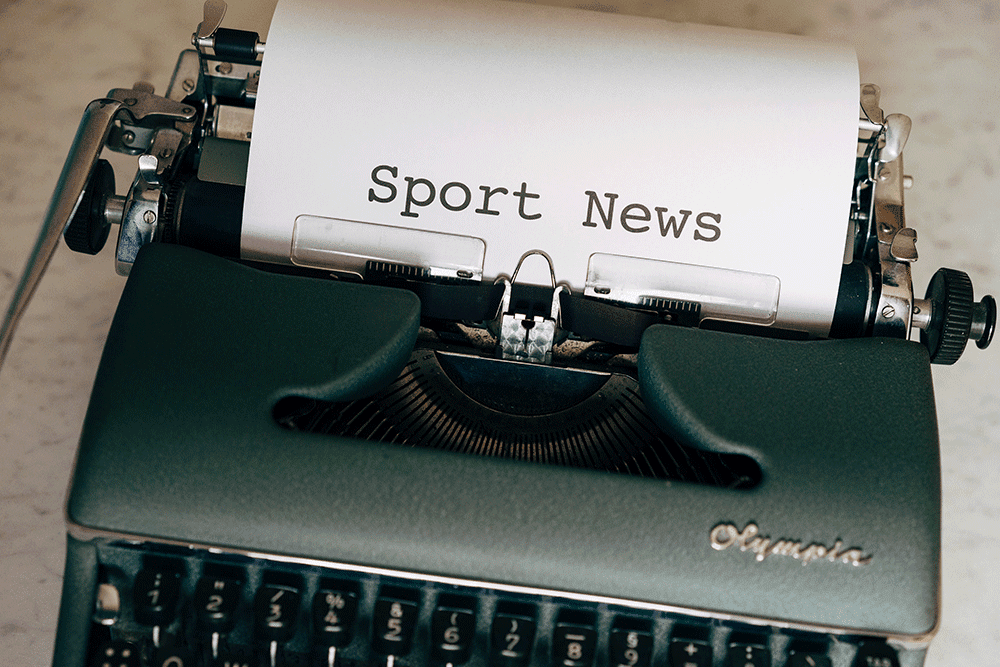 This could be anything from an exciting report and checklist to an infographic that relates to a blog post on your website. Work this in, include a clever backlink and signpost its value to the reader.
As opposed to a trickle of semi-interested readers then clicking-through, you open up a stream of engaged and open-minded visitors to your blog.
4. Leave helpful comments on other blogs
Take a look at popular pages on other blogs that match up well with your content. Then, engage with the comments section, leaving positive, insightful remarks.
The benefit of doing so is that you crop up on the radar of readers who also value the topic and position yourself as an expert in front of a larger audience.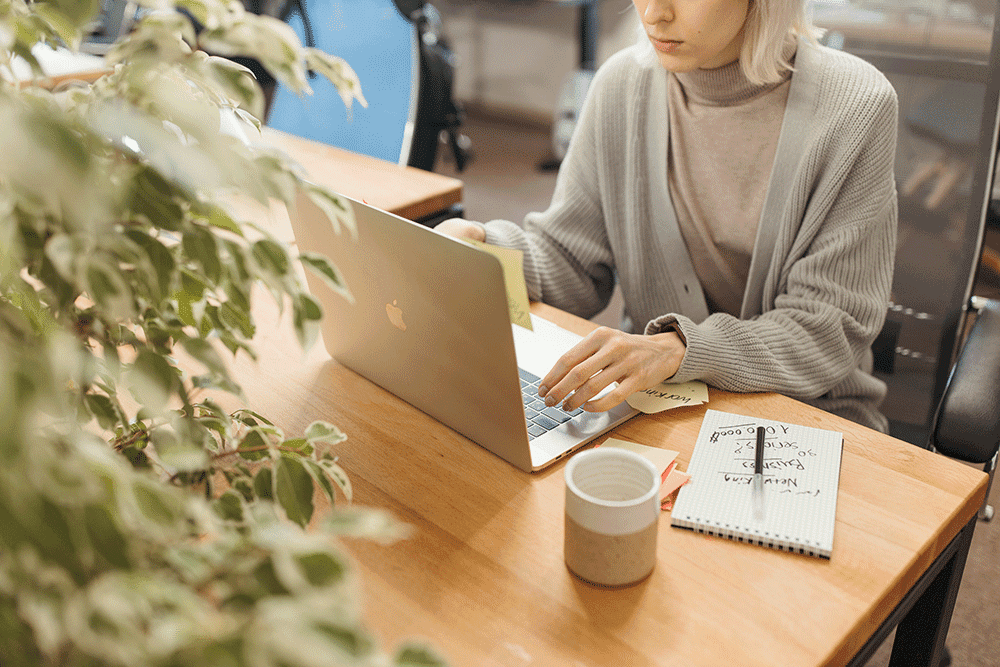 Not only can this open up guest posting opportunities or podcast appearances, but it'll also help you build subtle references to your blog to generate natural interest and awareness.
5. Utilise social channels
Make it easy for people to find the social media channels you use to promote new content. If readers become followers on LinkedIn, Facebook, and Twitter they can be easily reminded to return to your blog page.
Part of knowing how to increase blog views is to create an aligned content marketing strategy. When you publish a new piece of content, you shouldn't just rely on one channel to generate views.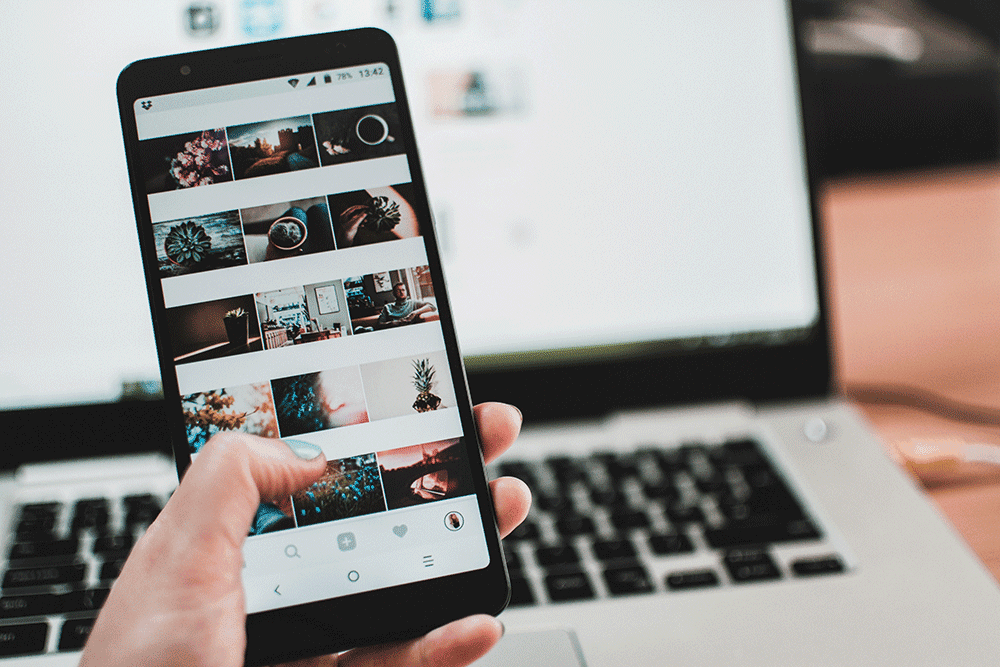 Think about how you link social media up with other content marketing channels. For instance, you could include social links within an automated thank you email whenever someone signs up for your email newsletter. As time goes on, your social following will consist of an engaged email audience and you'll double the chances of your blog being seen.
When it comes to social media, don't overlook LinkedIn. This channel is the place to be for all business professionals.
So, after a little work building your personal brand on LinkedIn, republish old blog posts that are gathering dust, breathe new life into them and publish them as LinkedIn articles.
These blogs can establish your position as a thought leader amongst a new audience. And if you have a spare five minutes, you can increase blog views further by sharing the link with prospects via InMail or in popular community groups.
6. Supercharge your SEO game
SEO is your vessel to write great content and expose it to a wider audience. Yes, it may take time to get results. But if you can understand what your audience wants and find a content sweet spot, you'll attract thousands of new visitors to your site every month.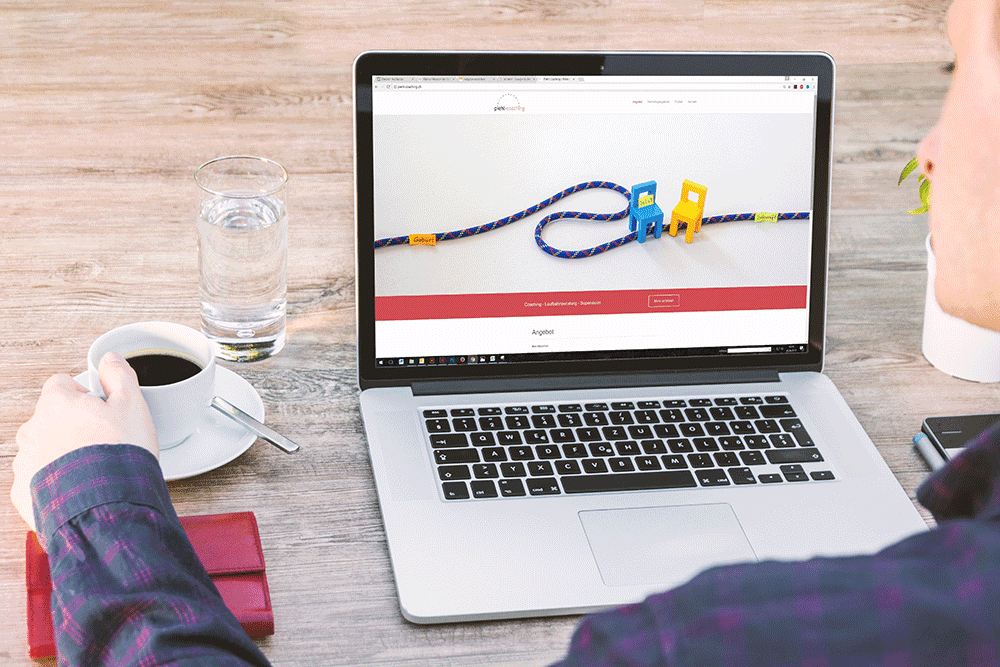 While SEO in the past has gained a negative reputation for keyword stuffing, things are changing. These days, Google tries to reward valuable blog content with keywords seamlessly weaved in.
To improve the longevity of your blog content, think about making it evergreen. In other words, remove any time-sensitive/topical references and focus on search terms your target audience is always craving. A good place to start is to gain a better understanding of the basic principles of SEO.
Build your blog views and better engage your prospects
If you'd like a firm content marketing strategy that'll really throw the cat amongst the pigeons, you've come to the right place.
To discover how Flamingo Marketing Strategies can help you elevate your blogging game and marketing strategy, explore our website or get in touch.