Whether you're looking to expand your network or grow business opportunities, LinkedIn has got you covered.
However, even with the community and tools LinkedIn provides, a lot of us are still not leveraging the platform's full potential to engage and nurture beneficial business relationships.
There is no 'one size fits all' approach to achieving success on LinkedIn. It's important to experiment and find out what works best for your audience. Nevertheless, we have got 5 quick wins that you can do to increase your chances of success regardless of the industry you're in!
How to grow a personal brand on LinkedIn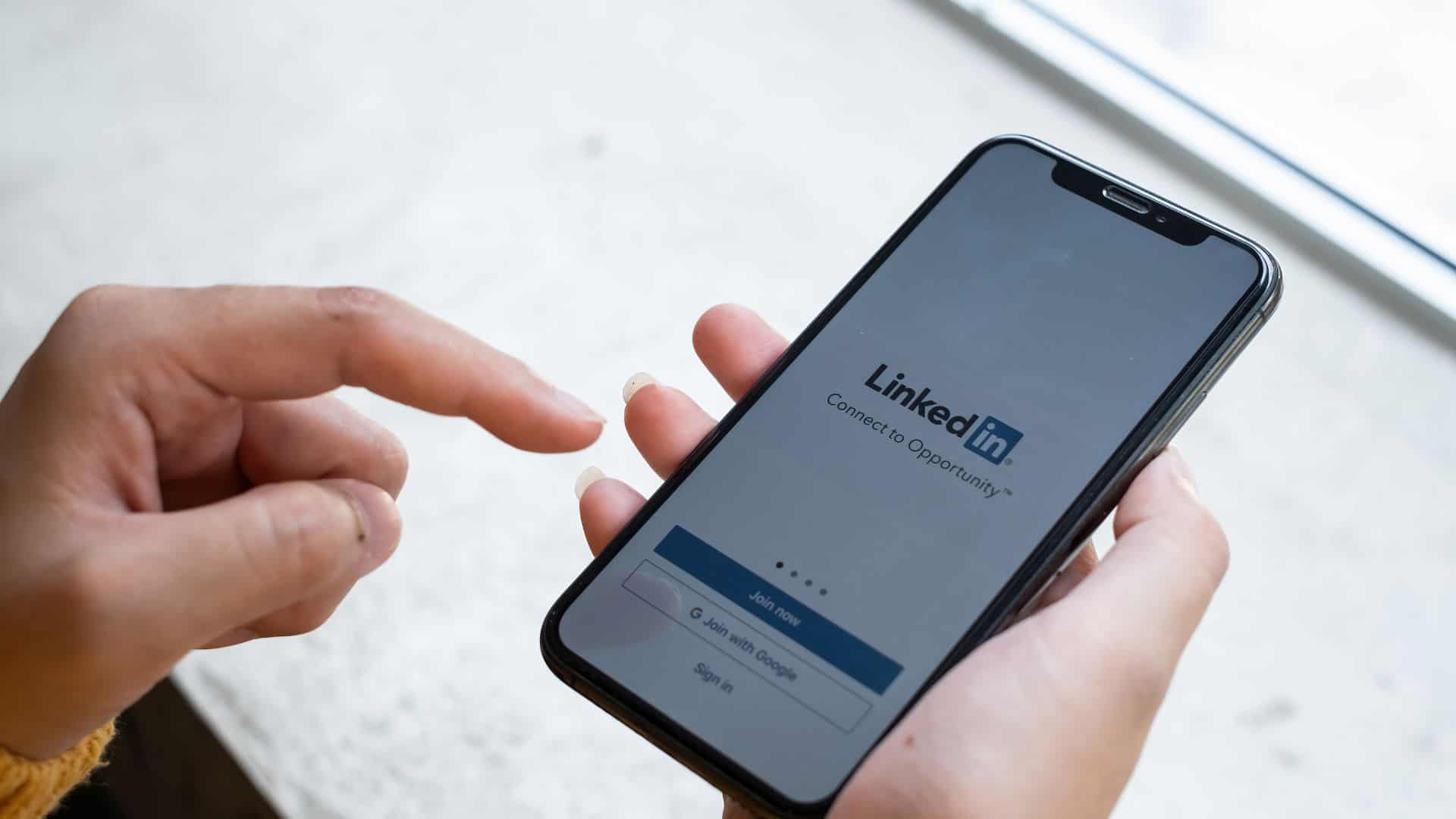 1. Create an enticing profile
First things first, let's get the basics right. To create a professional LinkedIn profile, pay close attention to your imagery. Build a banner image on Canva and ask a friend with a passion for photography to take a professional-looking headshot.
Then, move onto the "Headline" section and nail your opening sentence. This is your hook.
Think of this as your elevator pitch. Within 20 words, you need to sell yourself and incorporate keywords that potential fans will be looking for. (More on this later.)
For your "About" section, use four or five paragraphs to tell us about your mission and what differentiates you from everybody else.
After that, make use of the "Featured" section to demonstrate your expertise. Highlight key posts, articles and vlogs that you've created and show off about podcast and webinar appearances.
Finally, enter in all your experience, relevant education and ask for recommendations from old colleagues and previous clients. Most will likely be happy to boast about the great work that you achieved together.
When someone types your profession into the LinkedIn search engine, you want to appear as high up in the search results as possible.
But it's not just your profession. There are lots of keywords that are relevant to the work that you do.
For example, a graphic designer may also want to appear in the search results for keywords such as: "Web design", "Print design" or, "Adobe Expert".
By revisiting your LinkedIn profile and weaving these key search terms into your "Headline", "About" section, previous job experiences and skill recommendations, you can take your LinkedIn personal branding to the next level.
How? Well, by gaining a high position in the search results, many people will automatically assume – rightly or wrongly – that you are a leader in your field. This is a sure-fire way to quickly increase interest in your LinkedIn profile.
3. Engage with people (meaningfully!)
To gain lots of LinkedIn followers, many will go out and send a connection invitation to everyone within their field. However, the true value of LinkedIn is in creating meaningful connections with people.
A good place to get started is by liking people's posts which you find to be relevant to your brand and commenting with your personal perspectives.
Good comments will often lead to thought-provoking conversations that showcase your know-how.
Also, remember to spread positivity. Congratulate others on their achievements and share people's posts if they are particularly profound. Just remember to tag them to maximise visibility and show them your respect.
It's about building a community.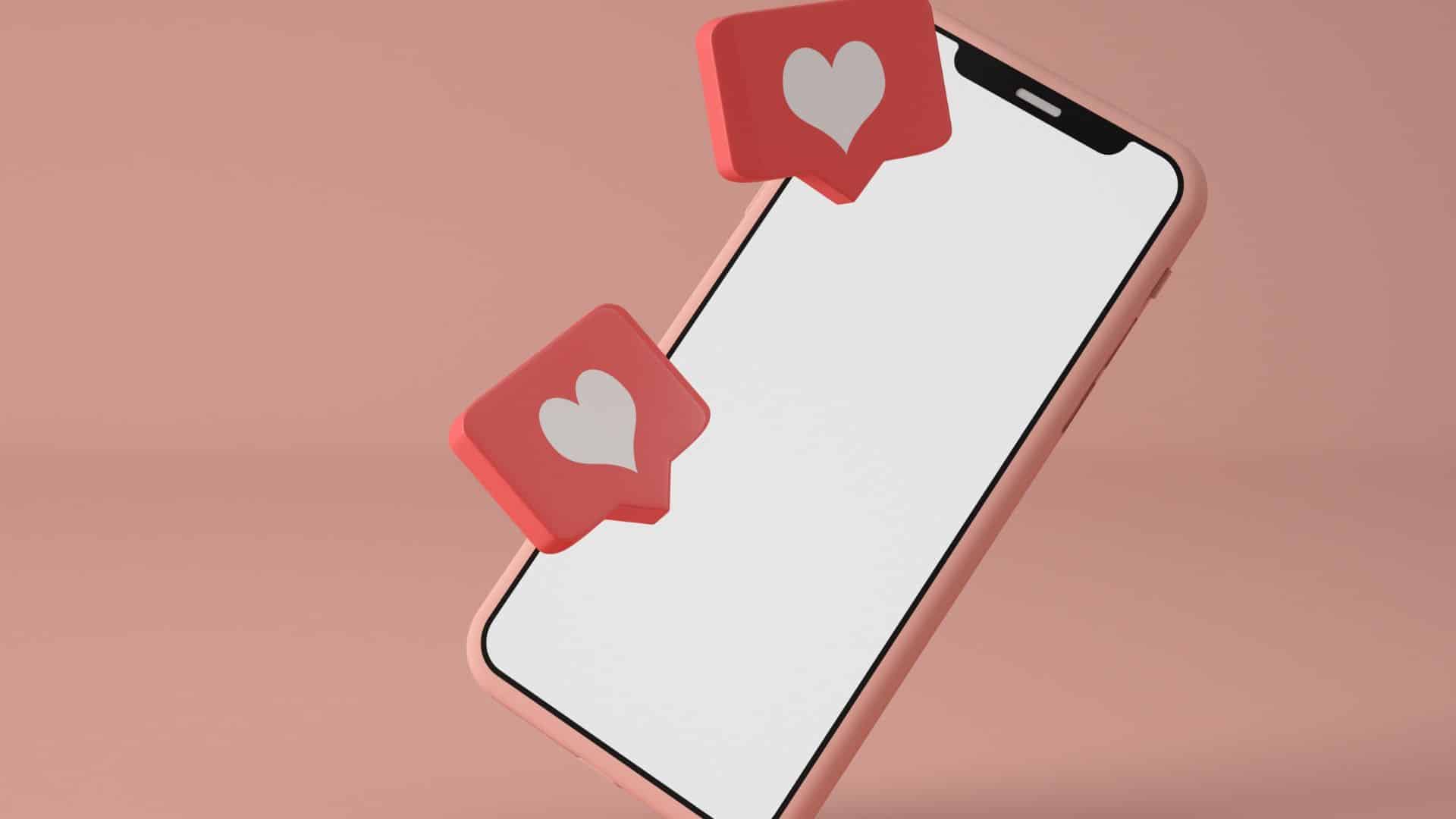 A key principle for using LinkedIn effectively is to avoid "selling" your brand. Instead, you should look to position yourself as an expert within your field.
As a starting point, join groups filled with professionals in the same industry. This will help you find posts that are relevant to you.
You can then engage with these posts and discuss your experiences and how they align with the topic at hand.
People will take note of good contributions and many will connect with you. Over time, these connections may lead to big opportunities for your business.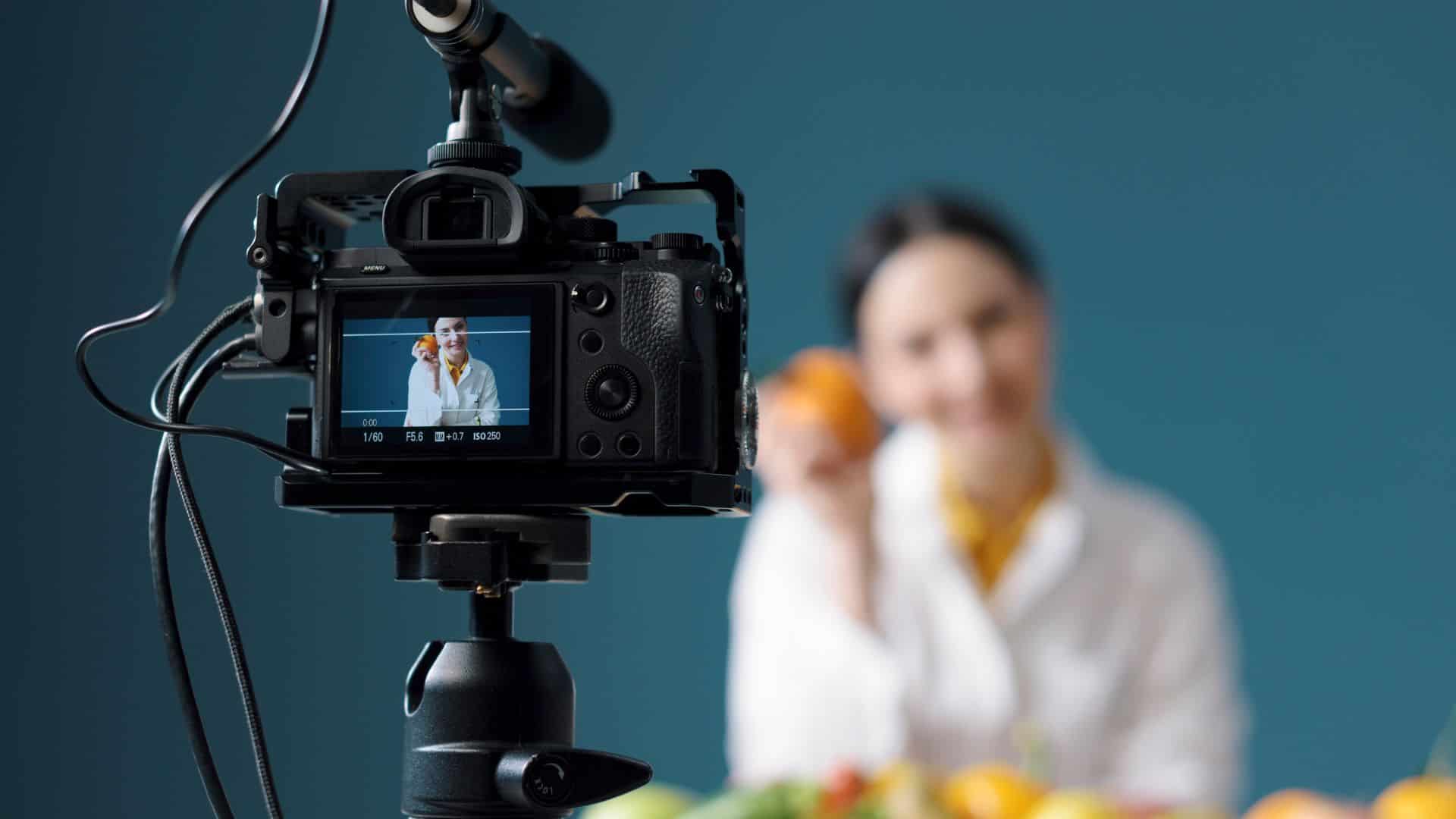 5. Create short, snappy videos
Like with any social media, people will often scroll down their feed, waiting for something to catch their eye.
Creating short, snappy LinkedIn video posts is an ideal way to do exactly that.
Filming a video (30 seconds) on your smartphone is a clever, interactive method of sharing your insights with connections.
Look down the barrel of the lens, make a pertinent point of value to those within your industry, and use free video software like iMovie to add your logo – just in case your post starts trending!
Here's a popular example of a LinkedIn video post.
Another idea is to create polls. This handy tool encourages interaction and conversation within an area that is important to your business.
Just remember to keep mixing things up. When considering how often you should post on LinkedIn, three times a week is generally a good target. However, you should utilise a range of these media types to stand out, or your feed will become predictable.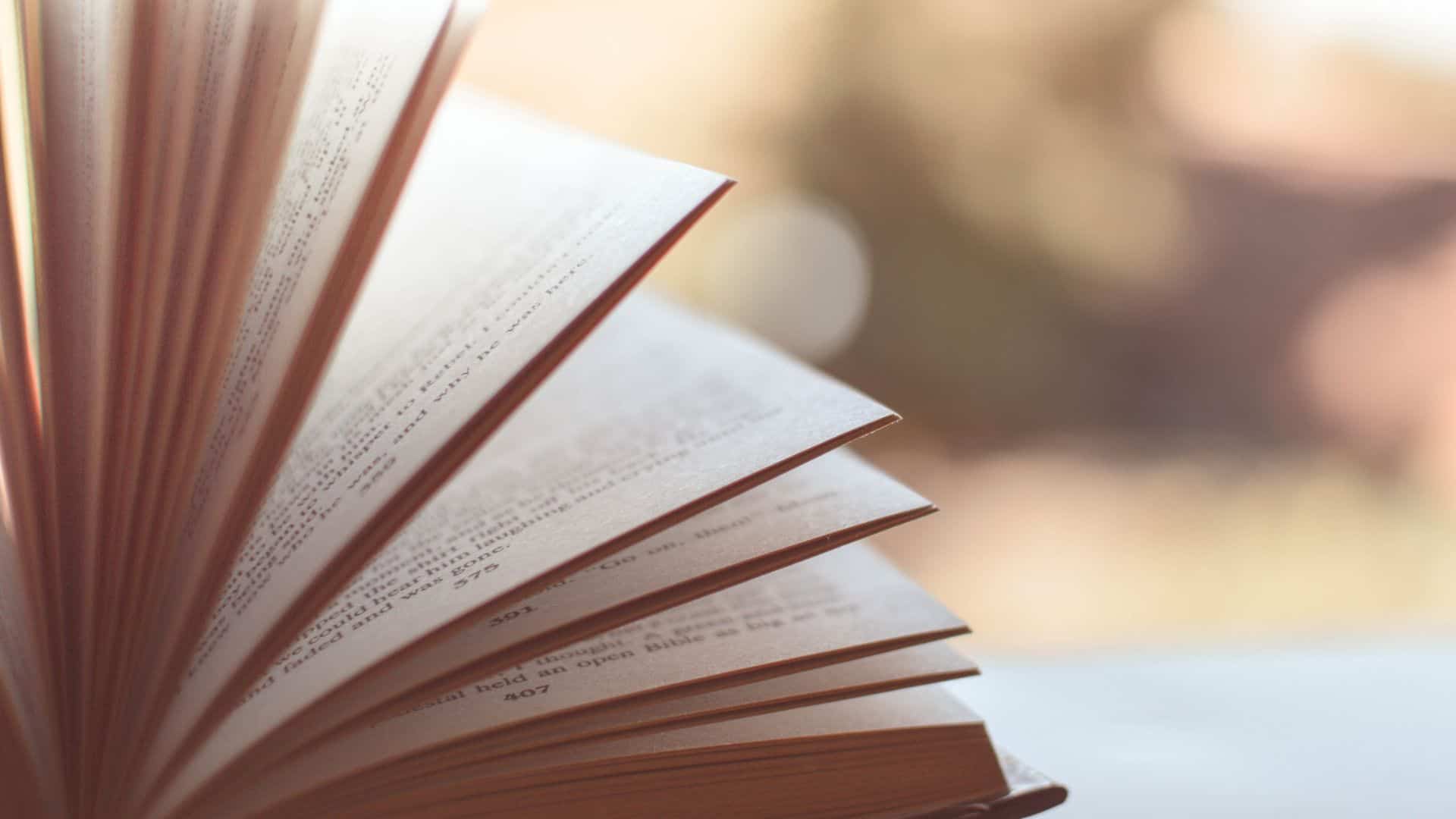 6. Tell stories with words and pictures
Stories inspire people. They help smuggle key bits of information into our brains in a memorable and emotive way.
Telling stories instead of sharing updates can be powerful in bolstering your LinkedIn personal branding.
Let people know about a struggle that you faced, how you overcame it and the lessons you learned along the way.
Then, add pictures to bring these posts to light and connect with your audience on a more personal level. It's important to embrace real imagery. While graphics are useful ways of illustrating points, an image of you, 'the personal brand', will always gain better traction.
Take a look at this great example. See how many likes and comments it has received:
Just remember, LinkedIn is a platform for professionals, so make sure you don't write anything that you wouldn't tell a client. But if you can tell a personal, uplifting story, you will stand out.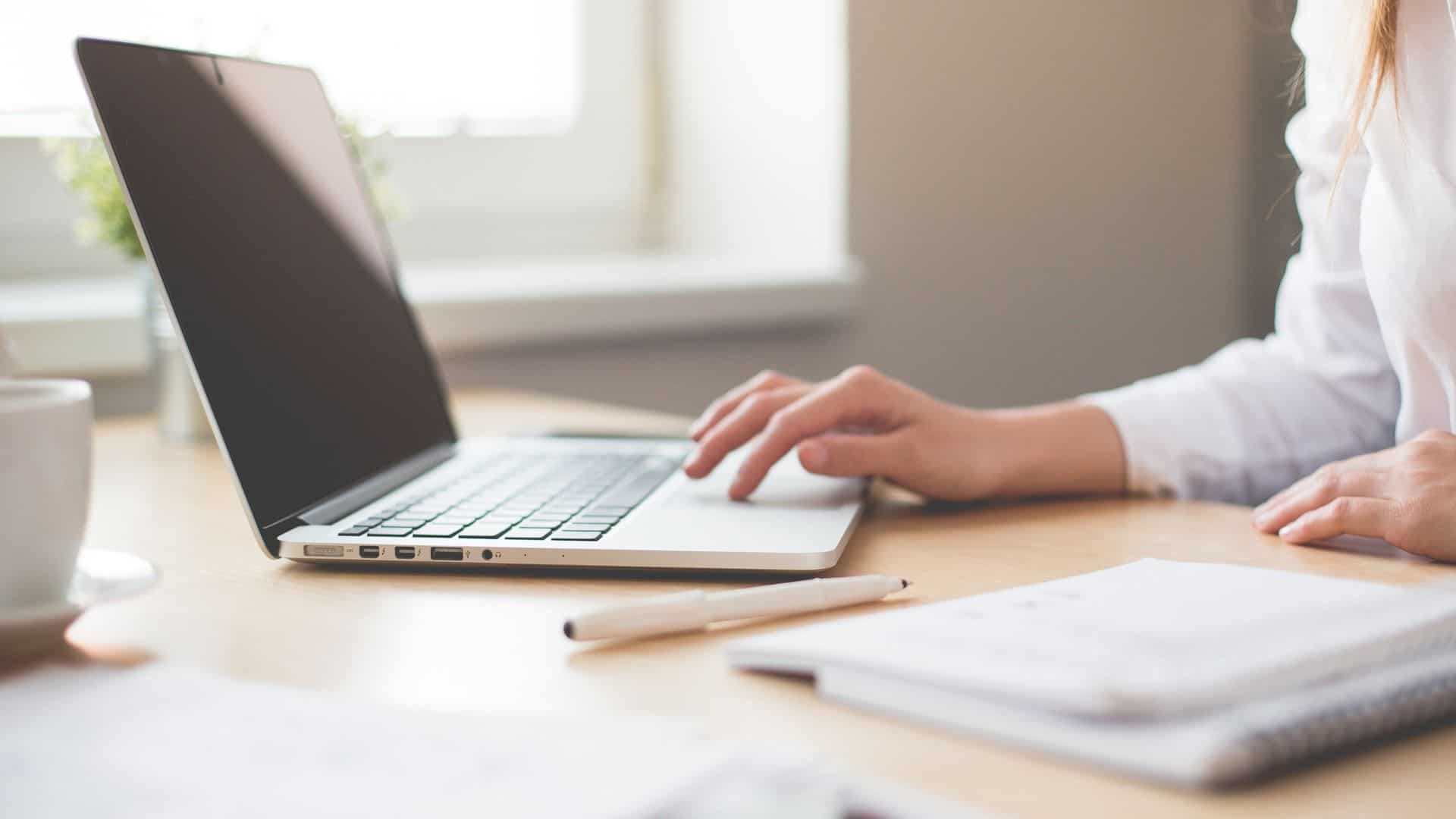 7. Write LinkedIn Articles
Posting articles on LinkedIn can help highlight your position as a thought leader within your industry.
These articles provide an opportunity to share impressive experiences, advice for your fellow professionals and build in sneaky content marketing messages in a non-intrusive way.
Creating a buzz around these articles will, of course, hinge on your copy writing abilities. But as a starting point, here are a few things to consider:
Answer a common problem that many people within your industry struggle with
Keep it easy to read and remove any jargon
Avoid long paragraphs, sticking to three lines as an absolute maximum
Add lots of subtitles to keep a logical flow
Create visuals that break up chunks of text
Another bonus of these articles is that their potential reach goes well beyond your network.
If your article is thoughtful and engaging enough, you may find yourself drawing in a new audience through Google, as articles will often appear at the top of SERPs (search engine result pages).
Over to you
So, what are you waiting for? Use these tips to start building your LinkedIn personal brand and generating new business opportunities.
If you need any further support, we're always here to help. At Flamingo Marketing Strategies, we've helped several professionals stand out from the crowd and grow their personal brand on LinkedIn. To find out more, get in touch with us today.