Every year, January always seems the same. We blink and suddenly it's February. However, after fully adapting to returning to work and welcoming some exciting new clients. We're also pleased to announce some more wonderful news with you.
From our marketing agency in Leamington Spa, this month we share some insight into our latest informative blog, some big company news and lastly how we can help you and your business throughout the month of March.
What are the 8 challenges of marketing nurturing?
When your business wants a step change in the way that its sales and marketing operates, there are many options available, but lead nurturing is perhaps the cheapest and most effective.
From a lack of content and impatience to the intoxicating allure of revenue, today we're covering 8 challenges that you'll encounter when adopting or running your marketing nurturing campaigns, with a dose of advice on what to do about it.
Here's what you need to know about the 8 challenges of marketing nurturing.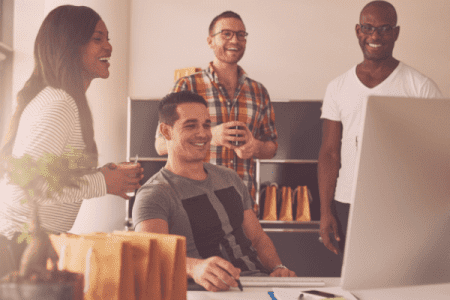 Meet our newest team member
They say things happen for a reason and that has certainly been the case here at Flamingo.
Unfortunately things did not go to plan at the start of the year and after two weeks I found myself re-recruiting for a Marketing Manager. What a blessing in disguise that turned out to be because I now have the pleasure of introducing you to Chris Cooper.
We're really excited to introduce you to our new Marketing Manager.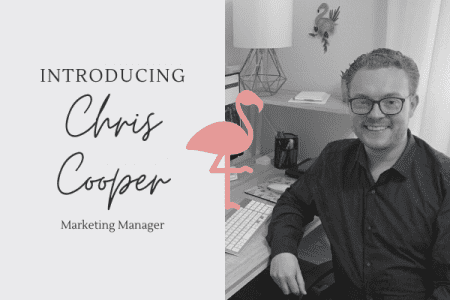 About Chris…
Chris has over 10 years' marketing experience, including 4 years marketing West End touring musicals at Birmingham Hippodrome. Graduating from Aberystwyth University with a degree in Film, Television and Drama in 2010, he's spent the last decade covering all areas of marketing from campaign management to graphic design, copywriting to video production and everything in between.
He loves…
All things theatre – when he's not enjoying live performance as an audience member, he runs a local drama group in Solihull and writes, directs and stars as the Dame in their annual family pantomime. He also enjoys being outdoors, listening to podcasts and watching films.
What Chris says about joining Flamingo Marketing Strategies…
I'm thrilled to be joining Flamingo's excellent team and bringing new ideas to our clients' marketing campaigns as they navigate the challenges of this very 'different' year. When the going gets tough, the tough get going!
Book a strategy call with Flamingo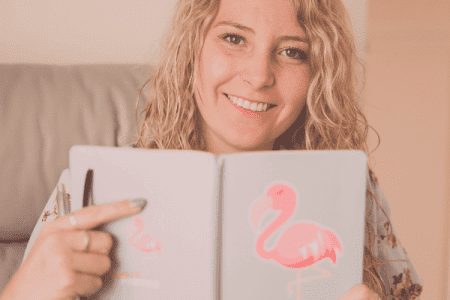 It goes without saying the start of this year didn't quite begin like we all had hoped for our businesses, the economy, our friends and family.
As you know, most of the content I put out on email and on our website is free help to give you some pointers with your marketing, but perhaps you need a little bit more?
Did you know that we offer free Marketing Strategy calls to any business owner who wishes for feedback or some ideas on what they could be doing? Whether it's a themed campaign or a day to day marketing nurture funnel you need support with, let's discuss how our team can help you over a virtual coffee!
We have some availability in March.
Click here to schedule a call, or drop me an email to emma@flamingostrategies.co.uk