No matter where you are in business, whether you're looking to expand your network or grow business opportunities, LinkedIn has got you covered.
However, even with the community and tools LinkedIn provides, a lot of us are still not leveraging the platform's full potential to engage and nurture beneficial business relationships.
There is no 'one size fits all' approach to achieving success on LinkedIn. It's important to experiment and find out what works best for your audience.
Nevertheless, we have got 5 quick wins that you can do to increase your chances of success regardless of the industry you're in!
1. Optimise your LinkedIn profile
Consider your LinkedIn profile your virtual business card. It's your chance to showcase your brand, highlight your expertise, and communicate what you've got to offer.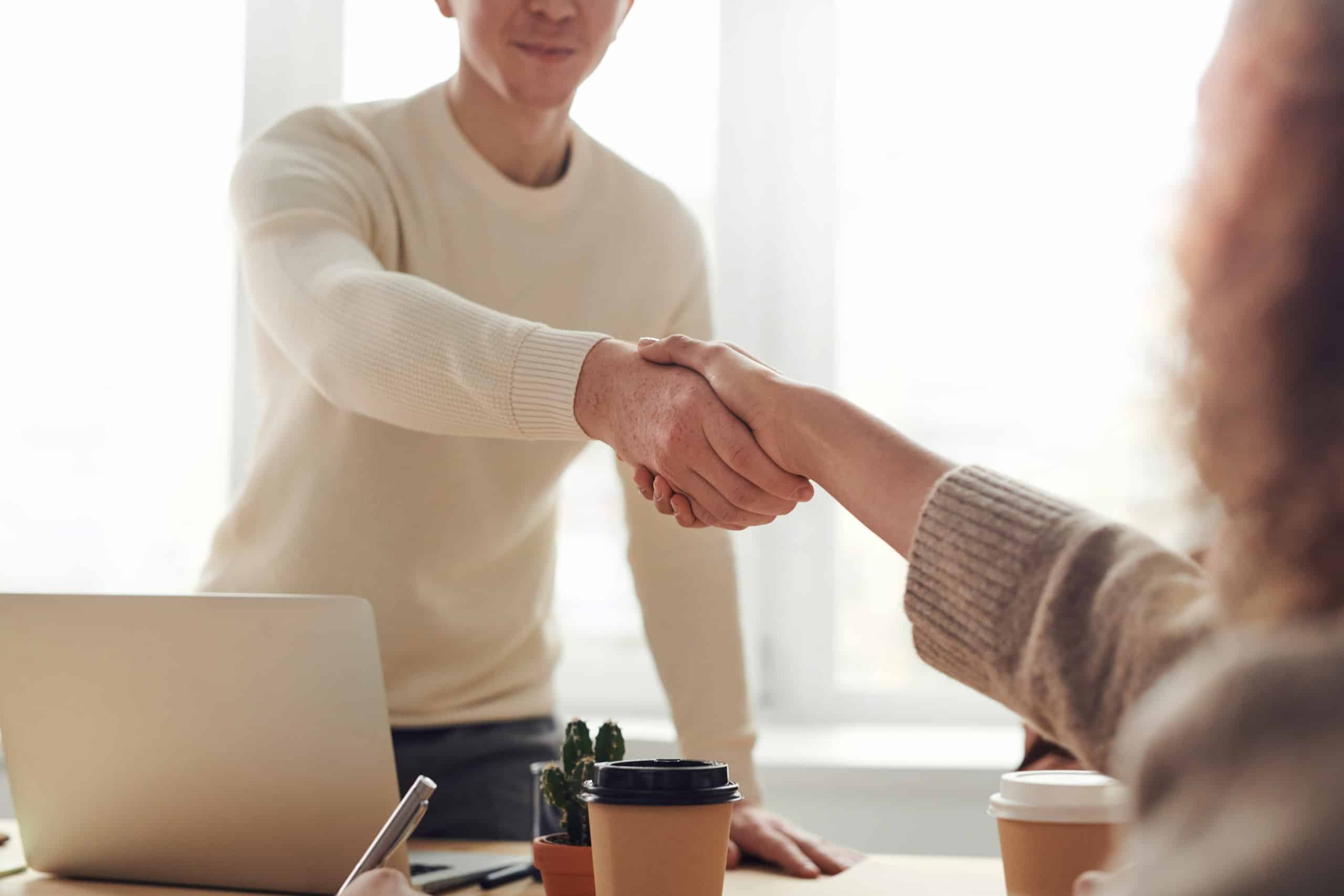 Personal profiles receive more views and more engagement than their corporate counterparts.
People prefer to interact with people over faceless companies.
With this in mind, make sure your profile is up to date, includes a professional headshot, and a comprehensive overview of your business and its offerings.
A lot of search on LinkedIn is carried out using relevant criteria so include keywords to increase your visibility in LinkedIn search results.
Don't forget to take advantage of your cover picture space. Design something simple for your company, so that at first glance people can see a photo of you, and the business you're associated with.
2. Utilise each post type
It's important to remember that LinkedIn has a very different target audience compared to other social platforms. Don't be scared to try different strategies with your content, play around with tone, style, length, and format to see which posts perform best.
Video posts are becoming increasingly popular on LinkedIn and can be a great way to tell your story in an engaging and memorable format. For a more personable touch, try sharing company highlights and office antics.
Polls are another excellent way to drive engagement, ask preferences, feelings on a specific topic and create a space for conversations to flow!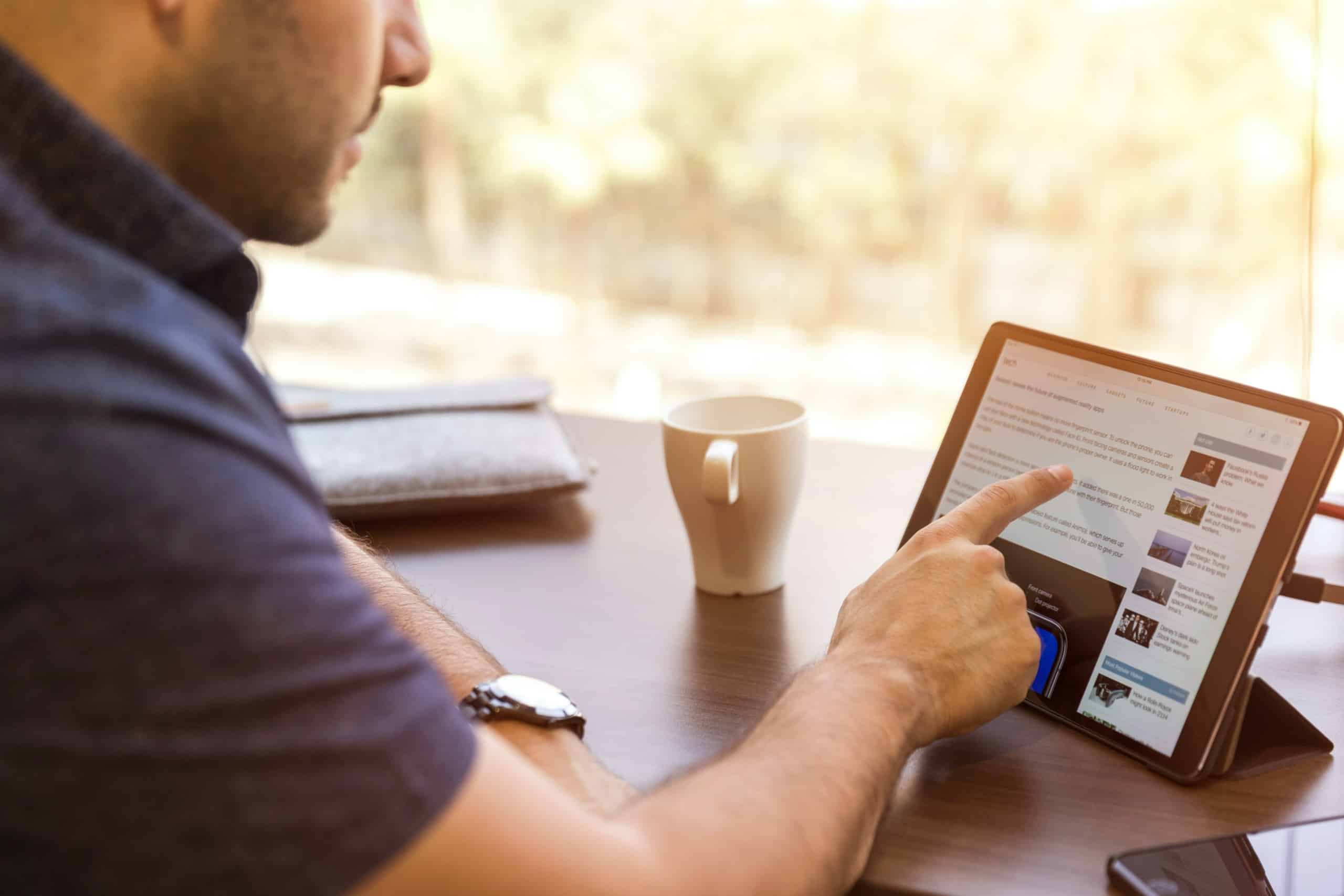 If you want to share longer-form, high-impact pieces like whitepapers, case studies or eBooks, then utilise LinkedIn documents. By educating and informing your audience you can take advantage of LinkedIn 'dwell-time' which pushes content the longer users engage with it.
The key is to keep your content mix fresh and engaging to avoid audience fatigue, people will be much more likely to share something they haven't come across before!
3. Build AND engage with your network
Often, people forget that LinkedIn is a social media platform. At its core, it's all about building relationships. You have endless opportunity to connect with potential customers, industry leaders, and influencers in your target market.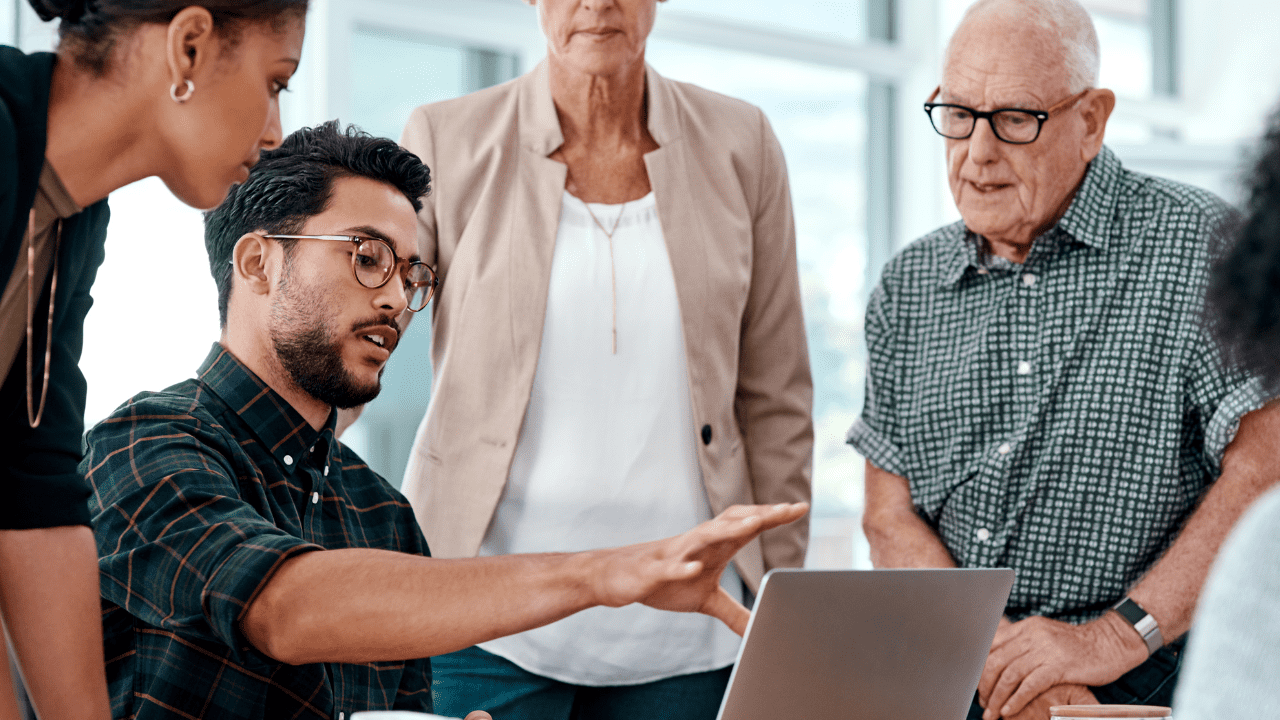 DON'T do this…
How many times a day/week/month do you get a generic message that looks something like this?
'Hi Name, I saw you come up in my newsfeed and thought we should connect. I hope to add value to your network'
OR
'Hi Name, Let's connect'
OR the worst one of all.
A connection request from a complete stranger, with no message at all.
Stop spamming people to build your connections, without a valid reason to add them to your network.
If they are really interesting to you, write something useful and personal. If you'd like to try and connect with lots of people quickly, create a piece of content that is relevant to them (that links loosely to what you do) and offer to connect to send it across as it could be helpful.
For example, 7 ways to grow your business, 5 reasons why your accountant might be a bad fit, 6 tell-tale signs that your team aren't performing… you get the idea.
Create a nice-looking PDF or add it as a blog to your website and send them the link. Do NOT try to propose on the first date by asking for a coffee or a meeting. Help them first, target them later.
Just DON'T wait for someone else to start the conversation!
4. Don't forget about your existing connections!
You've worked hard to get them – whether that's from hours spent networking, projects you've worked on, or messages you've handcrafted and sent to get them to connect… so don't forget about them!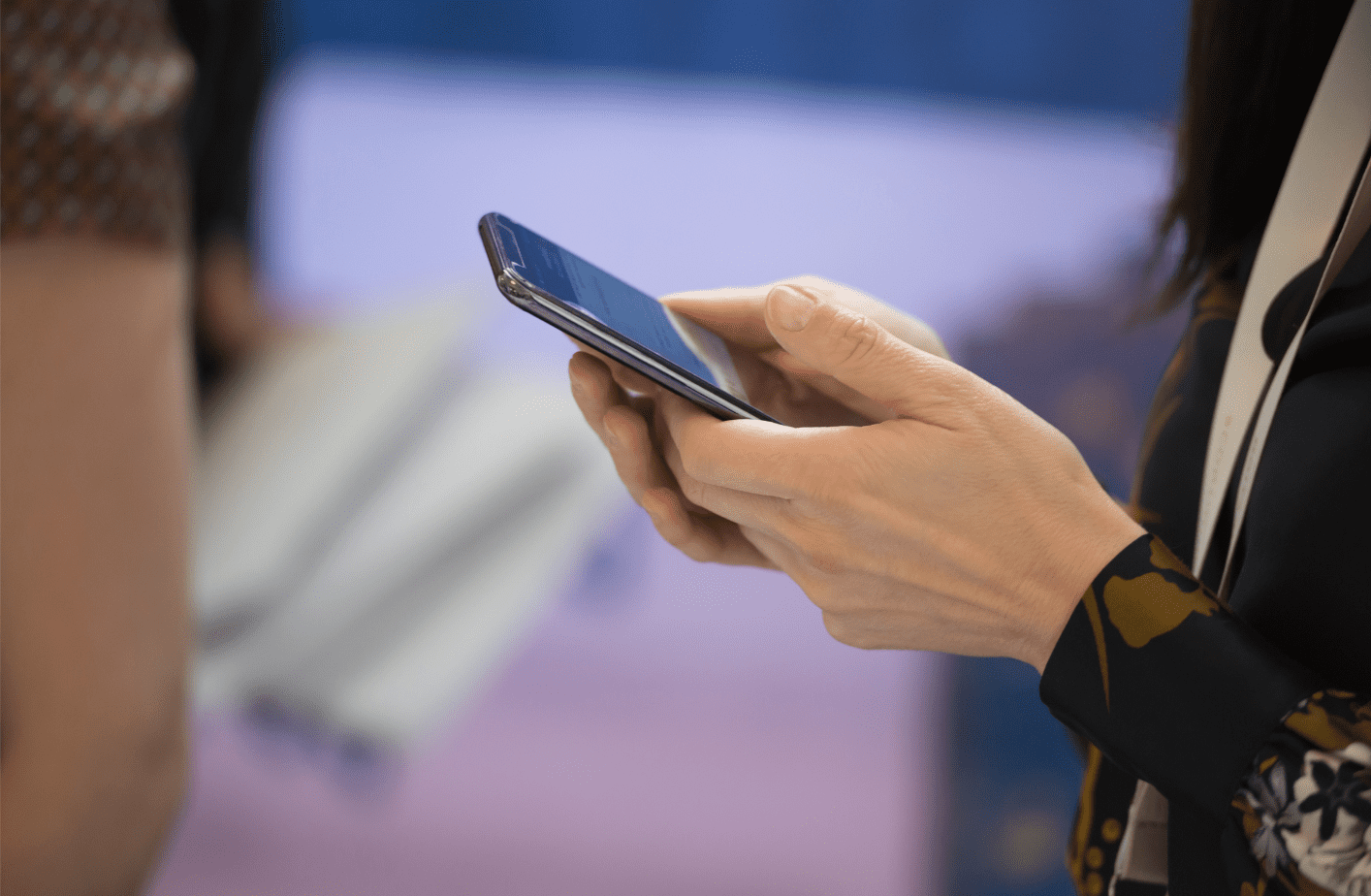 Once a week, find an hour to go down your existing connections list and drop them a message to re-engage. If you want to be really smart, send them a voice note or a video message! You'll be amazed how much business could be sitting there right under your nose.
Commenting on posts and sharing your thoughts is a great way to position yourself as a 'thought leader' and your business as a valuable resource for information and insights.
With our Prospect100 package, we can help automate this for you, guaranteeing 100 relevant prospects every month from just £850+VAT a month… So, if you know you should be doing more on LinkedIn (to old and new connections), it's really worth checking out. Which you can do here.
5. Leverage LinkedIn tools like Sales Navigator
To get the very best out of LinkedIn, you may want to loosen the purse strings a little and get their premium subscription which allows for faster and more efficient ways to identify leads, make connections, and drive conversions.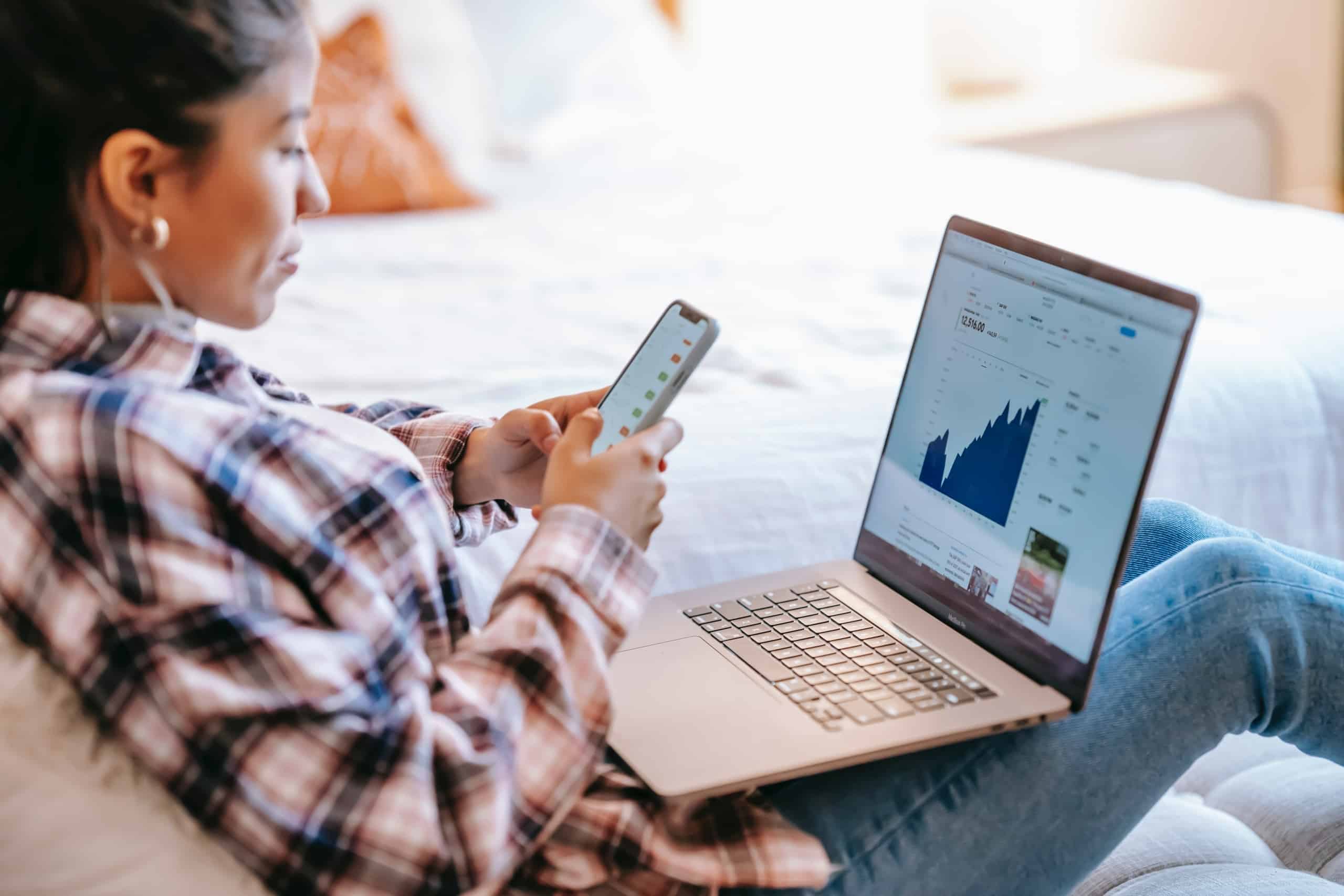 This tool provides enhanced search features, greater visibility into extended contact networks, and personalised algorithms that help sales and marketing teams connect with the right decision-makers. These features make it an indispensable tool for any business looking to improve its sales process and increase revenue.
With valuable information about your potential customers, including things like work history, interests, and recent activity on LinkedIn, you are able to streamline your lead generation and management processes.
Meaning you can spend more time selling and less time searching for leads and managing your sales pipeline.
As mentioned above, our Prospect100 packages utilise LinkedIn Sales Navigator to connect you with over 100 relevant people every single month!
Engage, build connections, and drive engagement!
LinkedIn is an essential platform for you and your business to expand your network and connect with potential customers. Building relationships through engagement and networking is key to establishing yourself as an industry leader and a valuable resource to be relied upon.
Get out there, engage with content, build connections, and establish your expertise!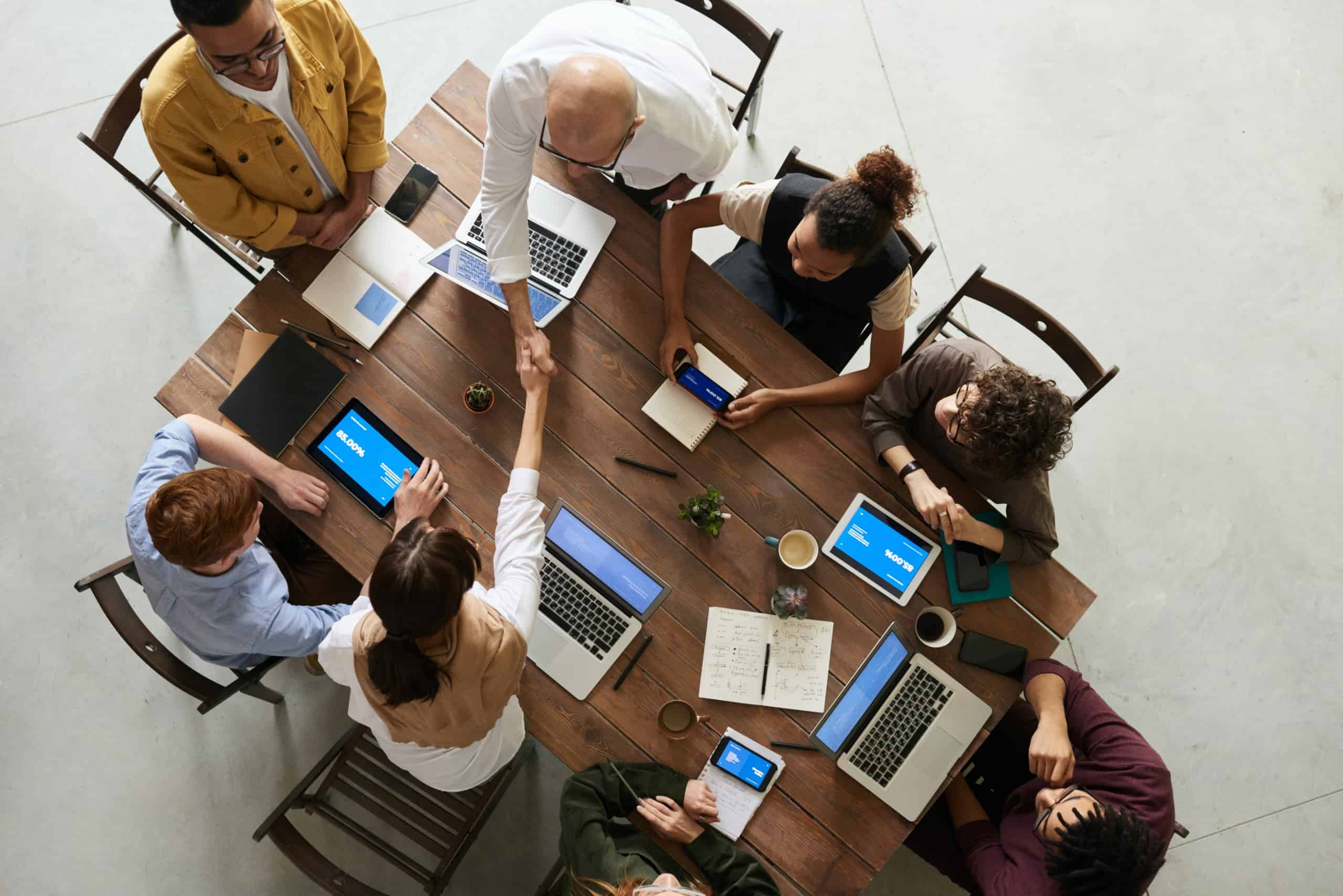 And don't forget, you get 250 credits a month to invite your connections to follow your company page… so don't let them sit there gathering dust! The more people following your page, the more visibility your posts will get.
If you need any further support, we're always here to help. At Flamingo Marketing Strategies Ltd., we have a proven track record of helping professionals stand out from the crowd and grow their brand on LinkedIn.
To find out more, get in touch with us today.