It happens so often… when I speak to new potential clients and have a look around their website, I am left unclear on what it is they do or who they are targeting.
In this blog, I'm going to cover the 3 things you need to think about before doing any marketing, especially if you want them to turn into a qualified lead.
But before that… it's really important that you have a think about your website.
Have a look at the bullet points below and ask yourself – does my website have all of these things?
One or more forms where they can submit their details, and a follow up process in place
Your contact details are clear and easy to find
A strong, clear explanation of what it is you actually do
A message explaining who your services or products are for
One or more videos (people engage more with videos and it helps your SEO)
A live chat function *optional but recommended*
A simple and easy-to-follow customer journey – if your Google Analytics shows a high bounce rate on your site (over 70%) then I'd suggest this isn't the case, and it could do with improvement
If your website doesn't include these features, we offer a website audit service where we will review every page of your site and make a list of recommended changes you could make for instant improvement. We also provide website development services where we will help you craft the perfect website word by word, page by page. Just fill in the form on this page to find out more.
So let's talk about brand and message.
The best way to start is by breaking it down into Market, Message, Media.
Market
This absolutely has to come first.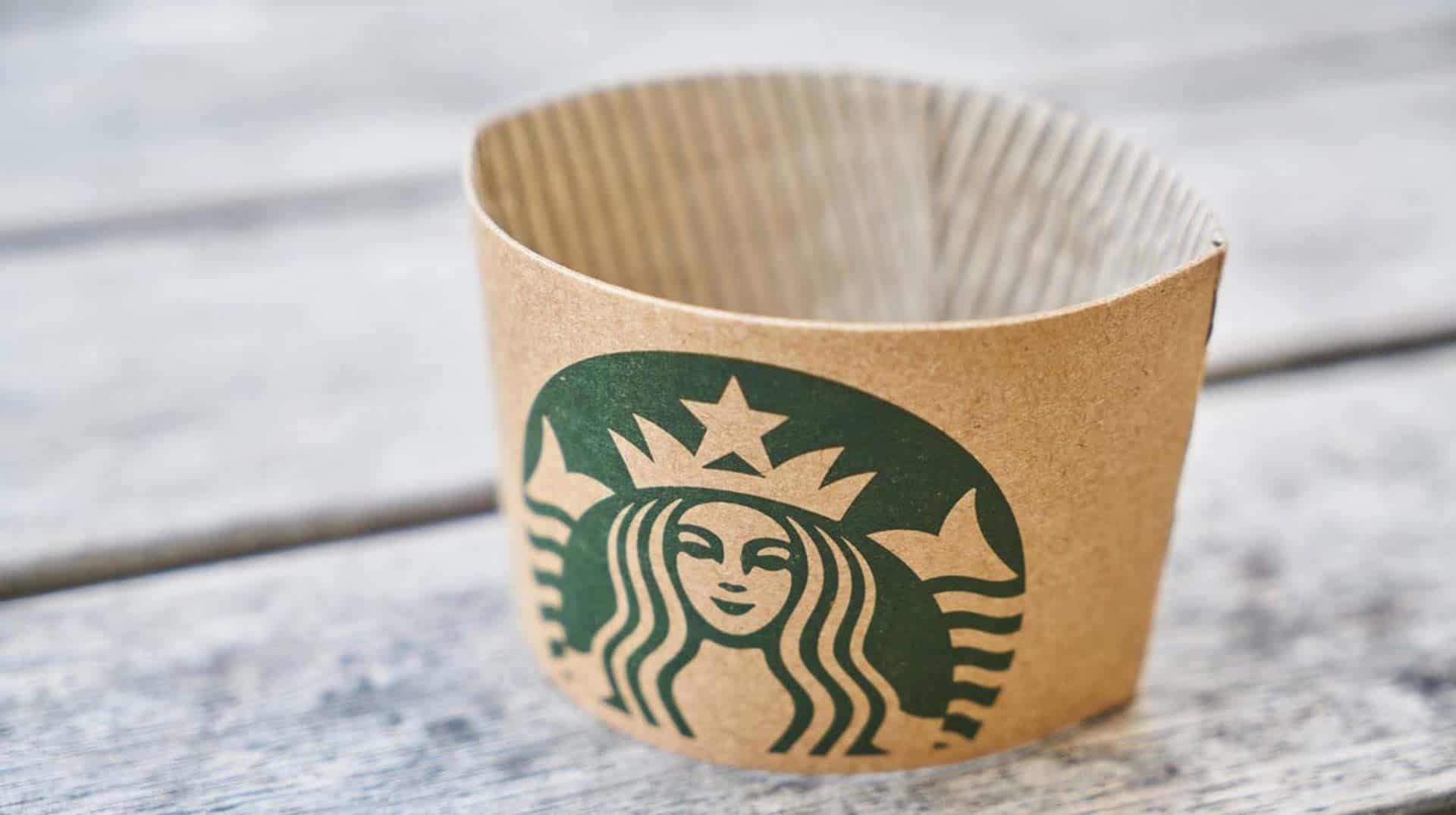 Who are you targeting? Who is it that buys your products or services?
I've written a whole blog on buyer personas you can view here which will really help you drill into this and work out your company's buyer personas.
The reason why this comes first is because once you know who you're targeting, you can craft the perfect message for them and push it out through the most appropriate media channel.
What's really important is that you don't try and be all things to all people. You will succeed in your business if you are clear about who your niche is and why they need/want your products/services.
For example:
I target business owners. It's one category (technically), however when I break it down, my message to start-up businesses who need a hand getting going with their marketing is VERY different to those who've been established for 10-15 years and need to inject some fresh marketing ideas into what already exists.
Make sure that when you sit and work on your business, you know exactly who your market is.
Top Tip: You don't need to appeal to everyone. Be really clear on exactly who you want to target and then craft a message that resonates with them…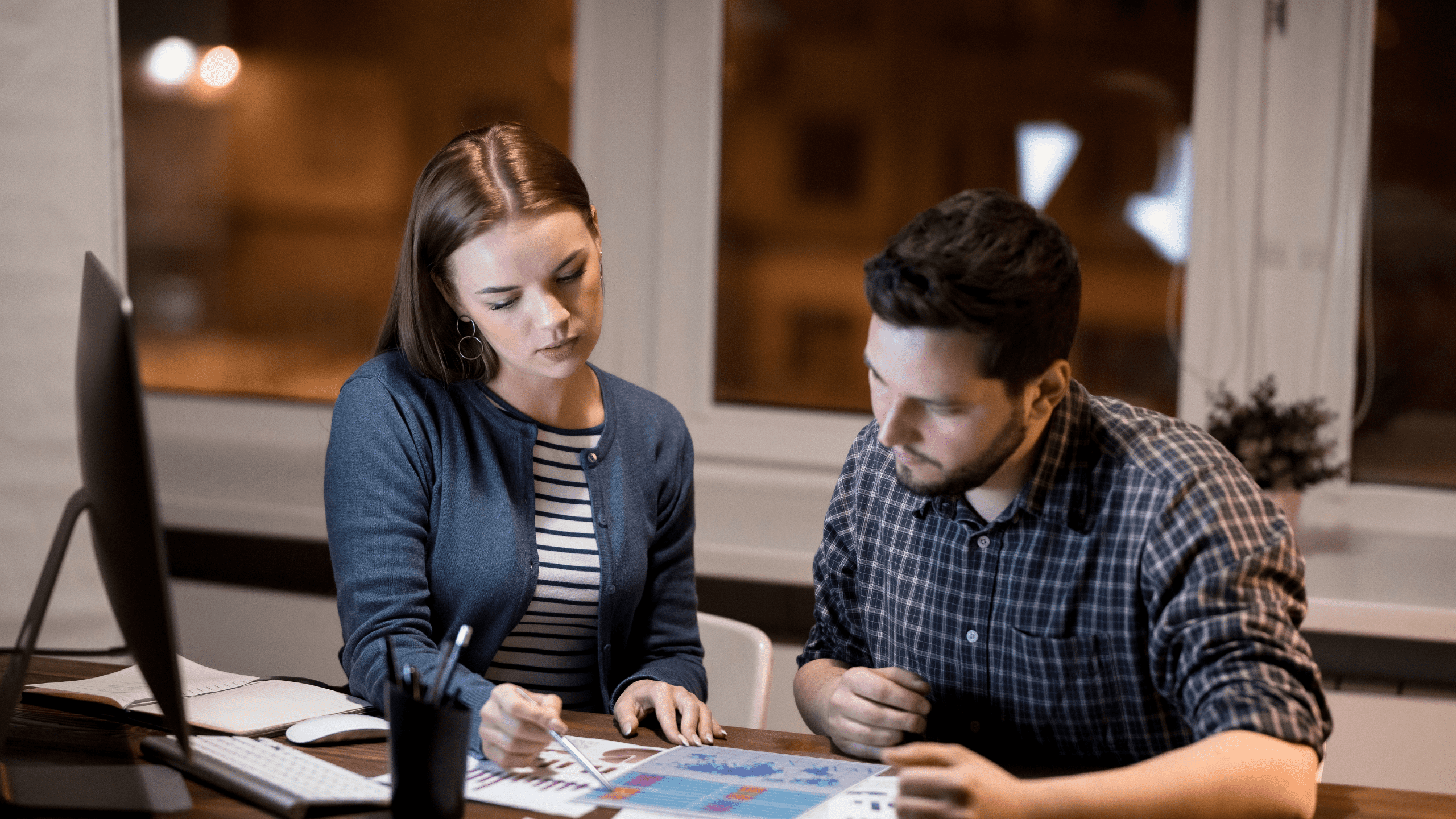 This is the fun part.
Now you know who you're targeting, you have found a niche group of people and you know enough about them to craft a compelling message. If you don't know enough about them… seriously, go and check out this blog on buyer personas to make sure you crack 'market' before you focus on message.
Before we talk about your message for marketing campaigns, let's just look at why being really clear on 'what you do' is vital.
If somebody goes to your website, you have 3-5 seconds to engage them with the first thing they see. If they get there and they aren't sure where to go, what to do and what you do, they will leave (check out your Analytics bounce rate to see if you are in this category).
Your message crafting exercise
When we talk about message – let's be really clear about how to craft the perfect message.
Write down on paper (because I love the old-school approach), in no more than 100-150 words what you do. (If you struggle to articulate this, don't worry… go for bullet points for now) but ideally, write a 1-minute explanation of what you do.
Once you've done this, get a highlighter or a pen of a different colour and mark up all the benefits of what your product/service gives the customer.
I'm not talking features, I'm talking benefits.
For those of you who aren't clear on the difference, here are a few examples:
| | |
| --- | --- |
| Feature | Benefit |
| Desktop speed 7200 RPM hard drive | Super-fast loading speed to save you time. |
| Integrated SATNAV | Never get lost again with built-in navigation. |
| Bespoke marketing | Personalised messaging to help your business stand out |
If you find that you've written your message in a way that talks about you and what you do rather of talking about the benefits to them… it's time to re-craft your message.
You should always consider what your reader cares about most – what's in it for me?
Once you've swapped your features for benefits, let's look at jargon.
Do not bamboozle your reader with a load of technical jargon. Stick to the simple language, make it really clear what you're talking about and don't over-complicate what you're trying to say.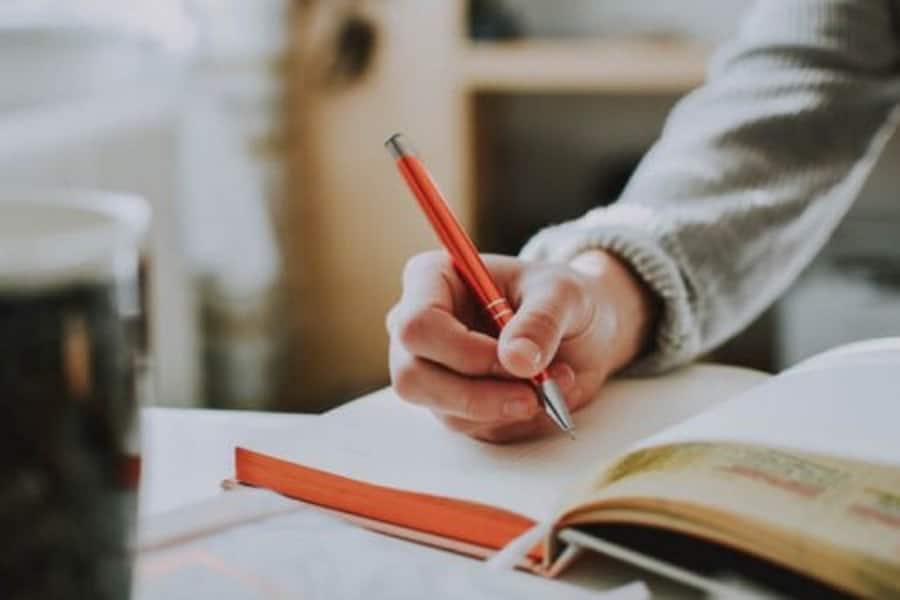 How to not bamboozle in your message…
Look at the examples below.
"We cover marketing funnels, email marketing and message-crafting that has a strong call to action. We also do Facebook and Instagram marketing and data segmented target-specific campaigns."
VS.
"Our approach will increase the number of interested leads who'll get in touch with you through your website or social media. We will craft well-written emails that have a strong message and required action that will resonate with the receiver. We don't try to target all your prospects in the same way – we will write a specific message to suit the group of people you are writing to."
Can you see how much easier the latter is to understand if the person reading it has no idea what I mean by funnels, segmentation and calls to action?
Top Tip: KISS technique is something I learnt in English Language at school, Keep It Simple & Straightforward. Or Keep It Simple Stupid! (the less-polite version!)
WHO is your message for?
For example, if you're selling Yoga classes for pregnant ladies, make sure you make it clear that's who the classes are for! This really helps people self-diagnose if your product/service is for them when they come across it. It also stops people you don't want from wasting your time.
One of my clients is a garden design and landscaper. He was frustrated with the amount of people calling up looking for a gardening service. He doesn't want to do garden tidy-ups… he designs (and builds) bespoke gardens for his clients, so we've worked hard to make that really clear on his website by introducing a mini-questionnaire before they can go through a 'contact us' form and bringing 'who' into his copy on his website.
Top Tip: Don't flex or stretch your message to fit people in who don't naturally fit into your target market otherwise you will lose the impact of the message altogether.
A great message VS a mediocre message
Example: An indoor children's play area.
Standard:
NAME OF BUSINESS is based in LOCATION. We are an indoor play area for 0-12-year-olds and have been running for 15 years. Food and coffee is available and your children will have a lovely day for just £3 per child for up to 3 hours of fun!
VS
Targeted, benefit-led:
Message for parents:
NAME OF BUSINESS is a perfect place to come on a rainy day with your little ones to tire them out. Established for over 15 years, we know what makes a great day out for all the family. With plenty of cosy seating area, freshly made food (healthy options available) and split playing sections for older and younger children, there is something for everyone at our indoor play area based in LOCATION. Whether you want to come for half an hour, or stay for hours of fun – it's just £3 per child.
Message for 'working professionals' with small kids:
Need to catch up on some work this weekend but your children have other ideas? Why not kill two birds with one stone and come down to NAME OF BUSINESS. With plenty of cosy seating area, freshly made food (healthy options available) and split playing sections for older and younger children, there is something for everyone at our indoor play area based in LOCATION. Our wifi is great to catch up on your emails with a Costa-blend coffee in our 'quiet' section, where you can keep an eye on your children through a noise-proof glass window. Tire them out, whilst you crack on hitting your business goals and they make friends, have fun and burn energy for just £3 per child.
See the difference?
If you have any questions about messaging and can do with a hand… give us a call on 01926 350 040.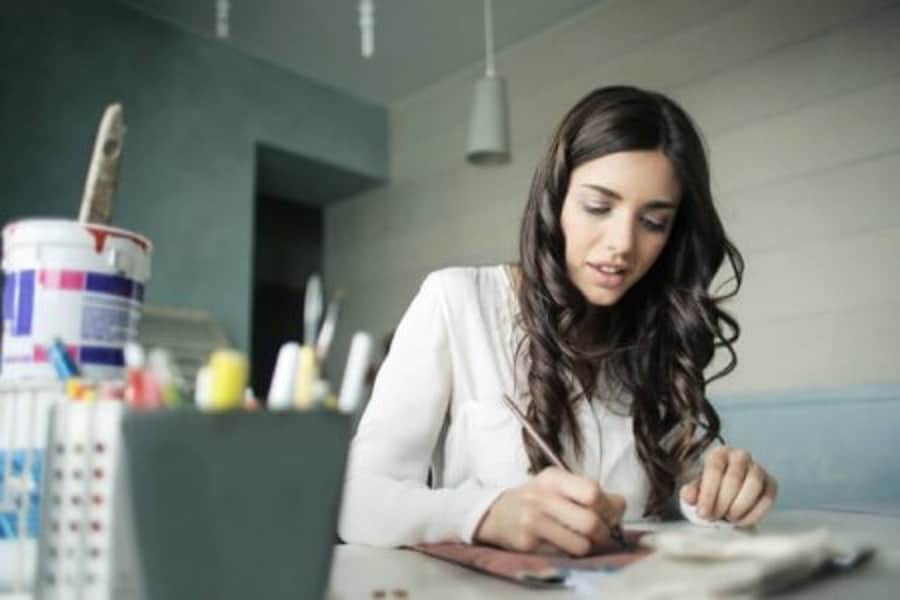 Media comes after Market and Message, however I'll only touch on this briefly because this blog is to help you with message and brand.
Once you've got this right, it's important to know where to post your great content to enable the right people to see it but most of that is just common sense.
You wouldn't post a message to an 80-year old male target on Snapchat, just like you wouldn't target a 14-year old girl in the Financial Times advert section.
Remember – wherever you post, this is your brand!
Top Tip: You're better off doing one channel of Social Media excellently than doing all channels not well at all and really disjointed with mixed branding. Be clear on what you want your brand to look like, from colour and text font right through to your brand personality.
If you require any assistance with your message and brand, please don't tackle it alone. Flamingo Marketing Strategies Ltd. are here to help!