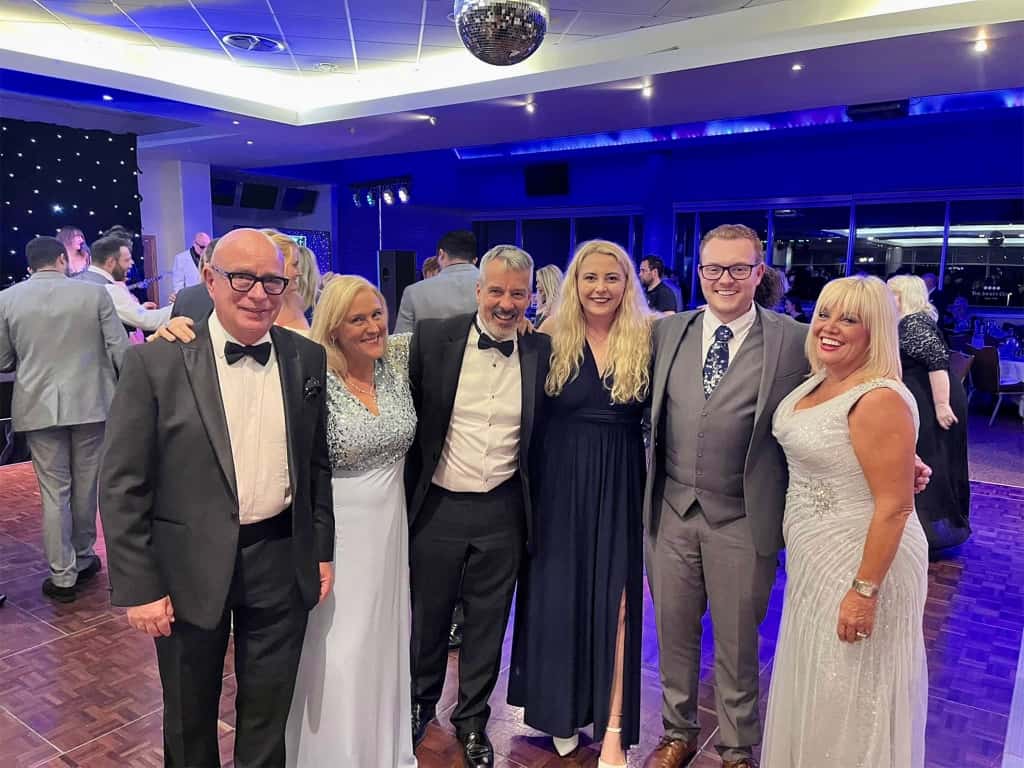 "The Flamingo team recently joined a new client for an industry event. Here's how it went."
Read More...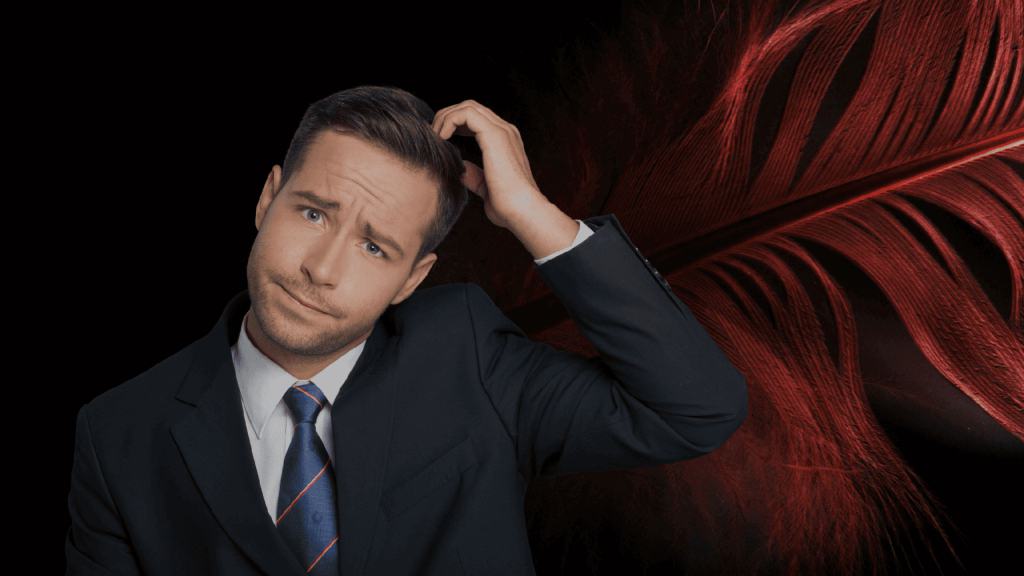 "Having an SEO strategy is vital to getting more people on to your website. But what is SEO? And where do you even start?"
Read More...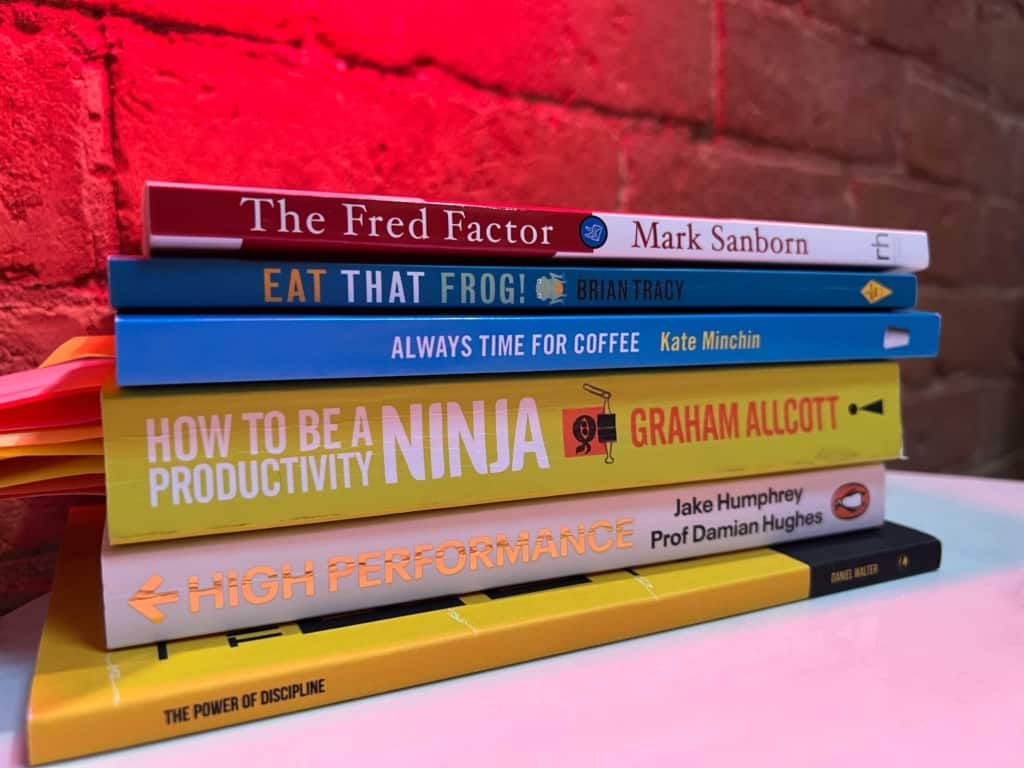 "The first week of April marked the start of my fourth month at Flamingo. It would sound poetic, if a little cliché, if I could say it's been a rollercoaster, but it hasn't been ups and downs… it's been ups and busier ups!"
Read More...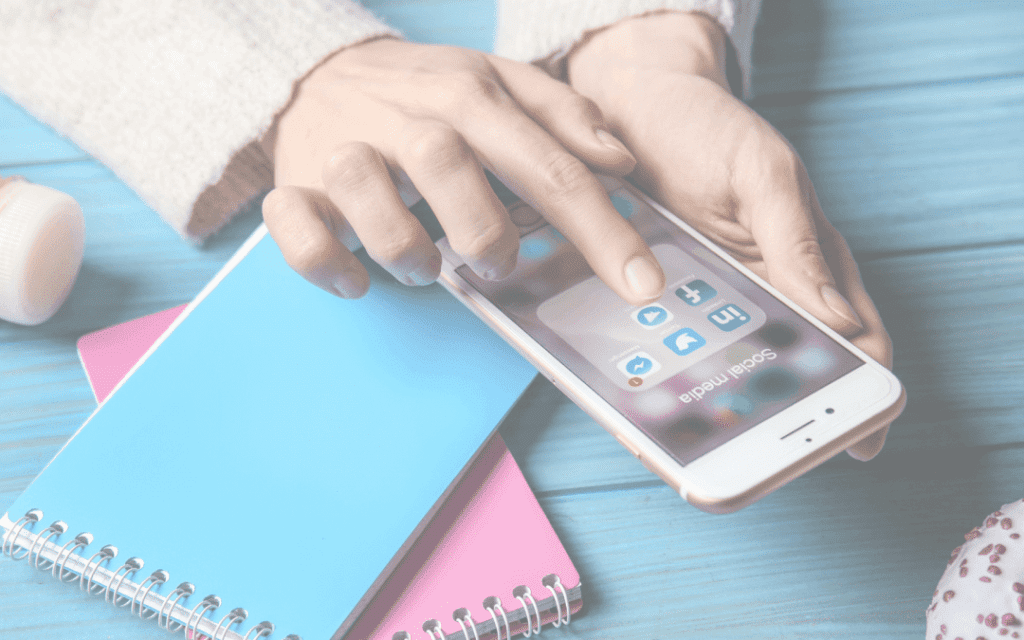 "LinkedIn is the place to be for all aspiring business professionals. No platform is better for sharing your knowledge, gaining insights and seizing growth opportunities. "
Read More...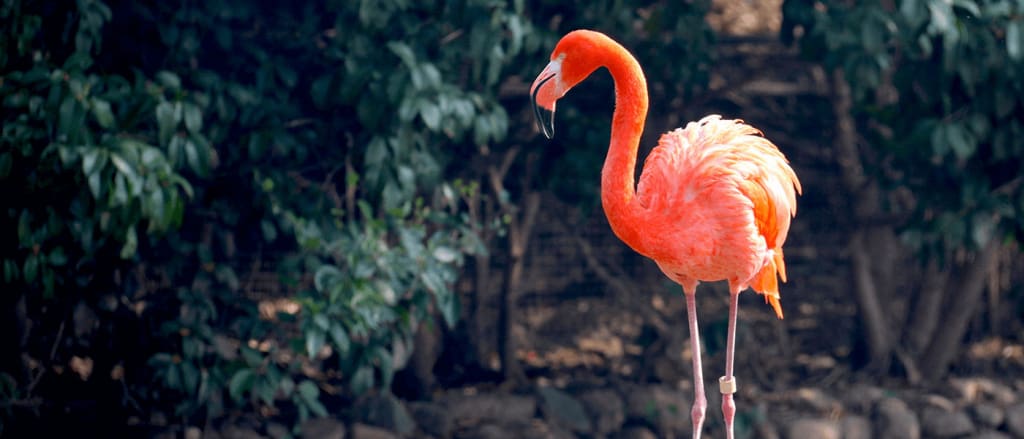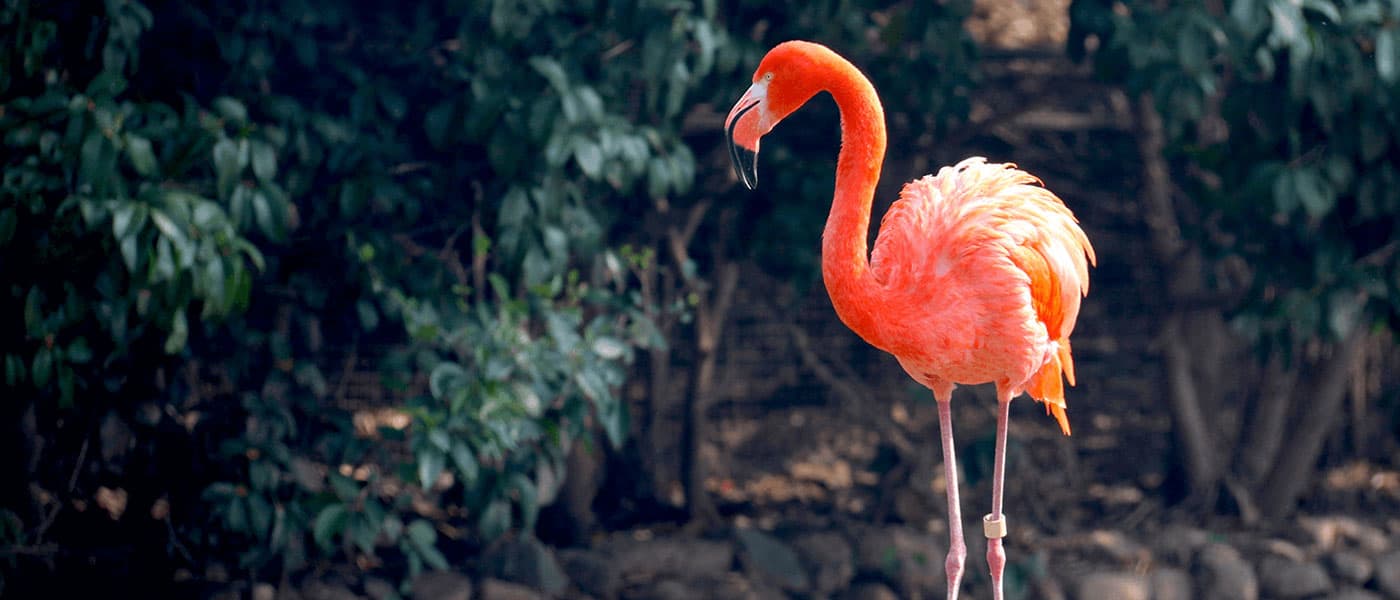 "We are one month away from our 4th birthday, and as always, there is plenty to talk about in this month's newsletter. So, let's get stuck in!"
Read More...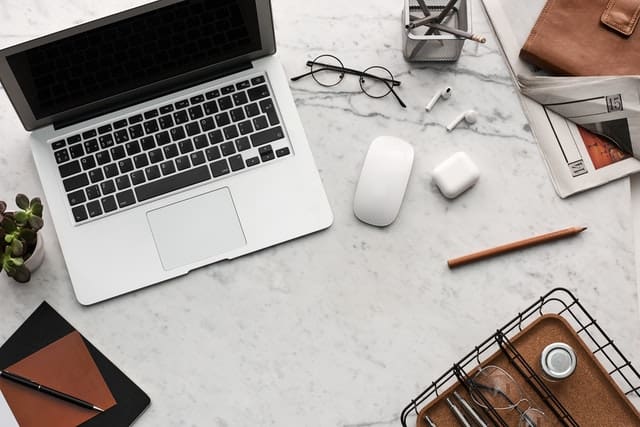 "Did you know that the most successful businesses typically spend between 5-20% of their annual revenue on marketing? "
Read More...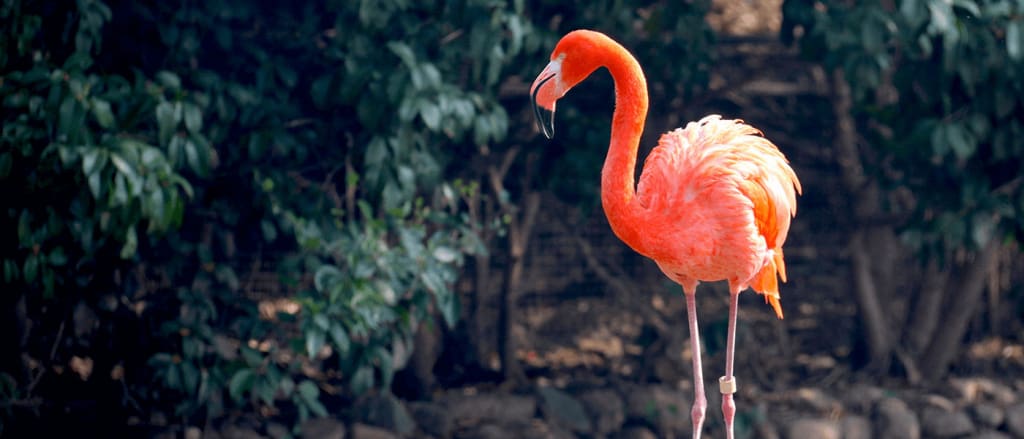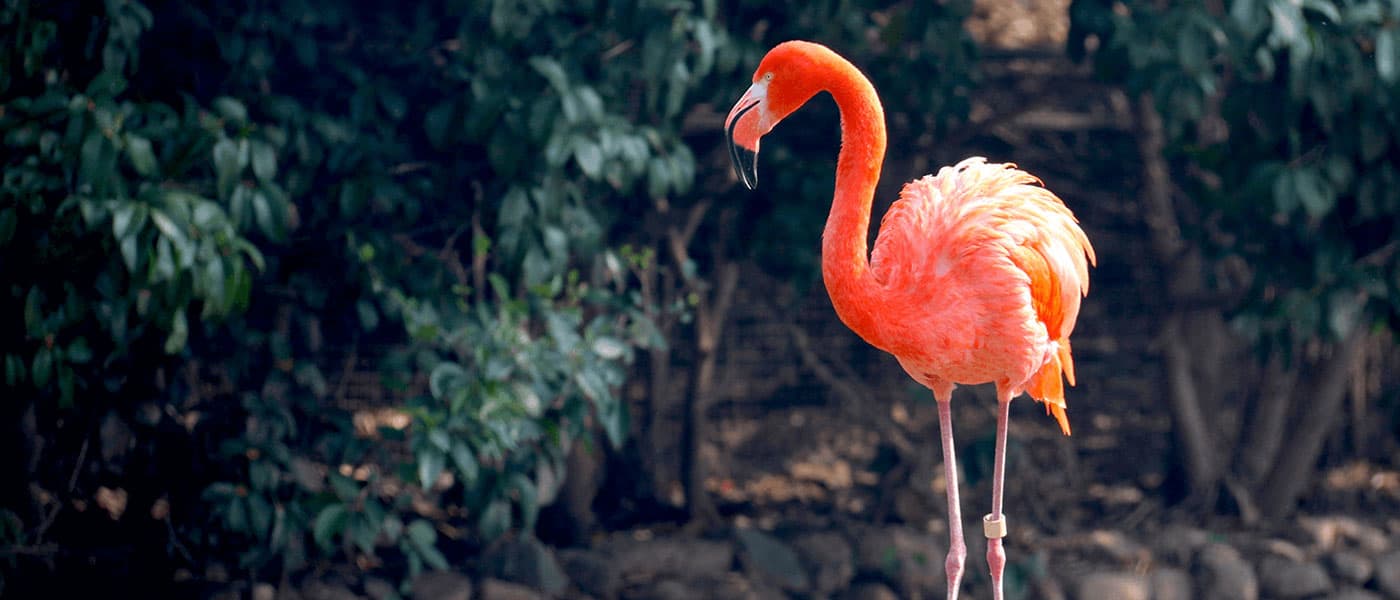 "And just like that Easter has been and gone, the April showers are living up to their name, and we are all searching for that warm spring sunshine to get a quick walk in on our lunch breaks! "
Read More...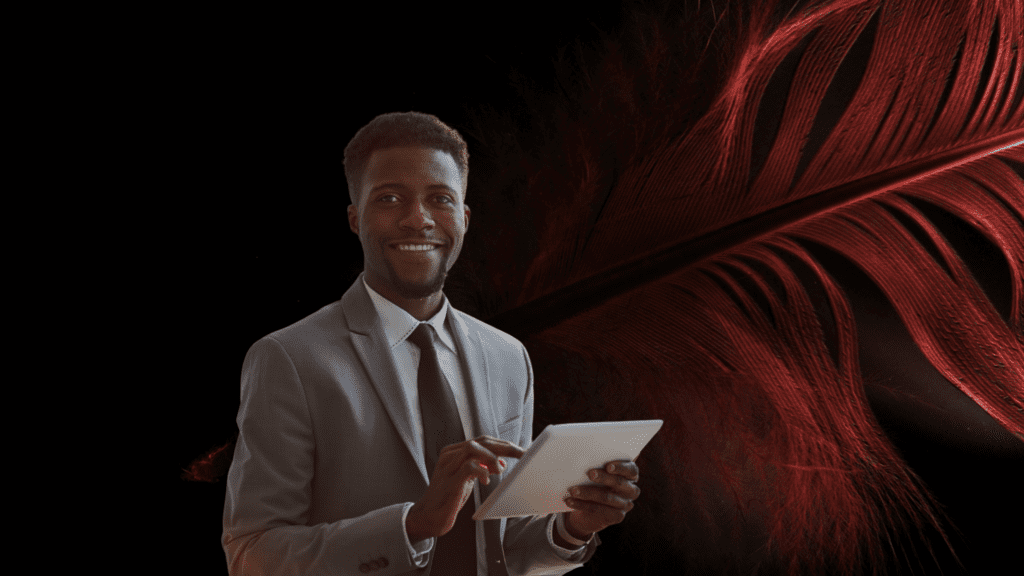 ""I don't have a database!" It's a phrase we hear far too often from our clients and I'm here to tell you that if you've found yourself saying this, you're WRONG!"
Read More...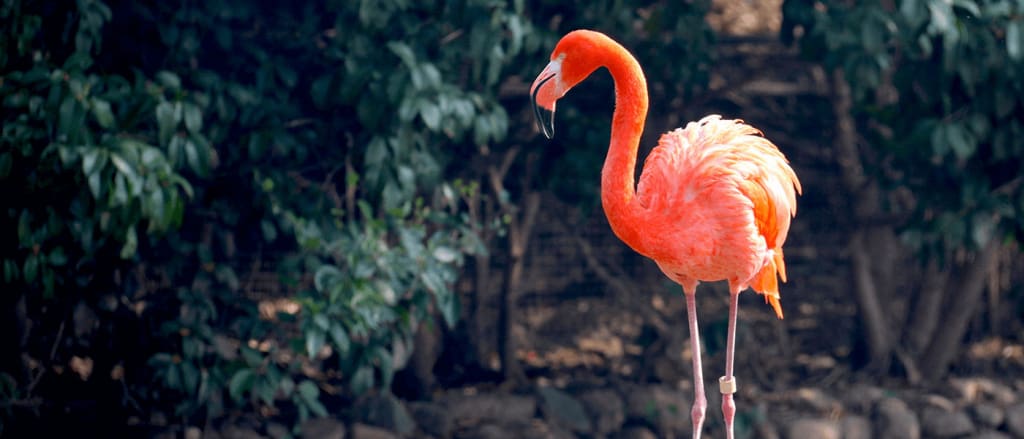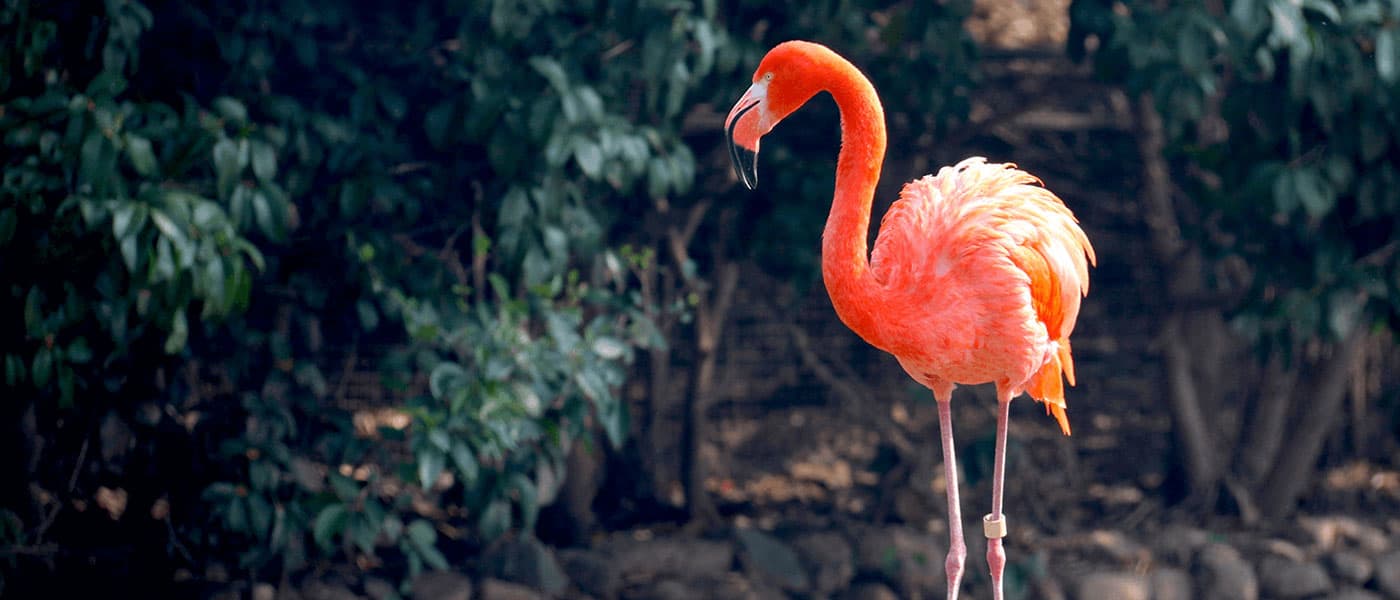 "Spring has arrived! The lambs are bounding around the fields behind our office, the flowers are blooming, and the birds are returning after their Winter migration."
Read More...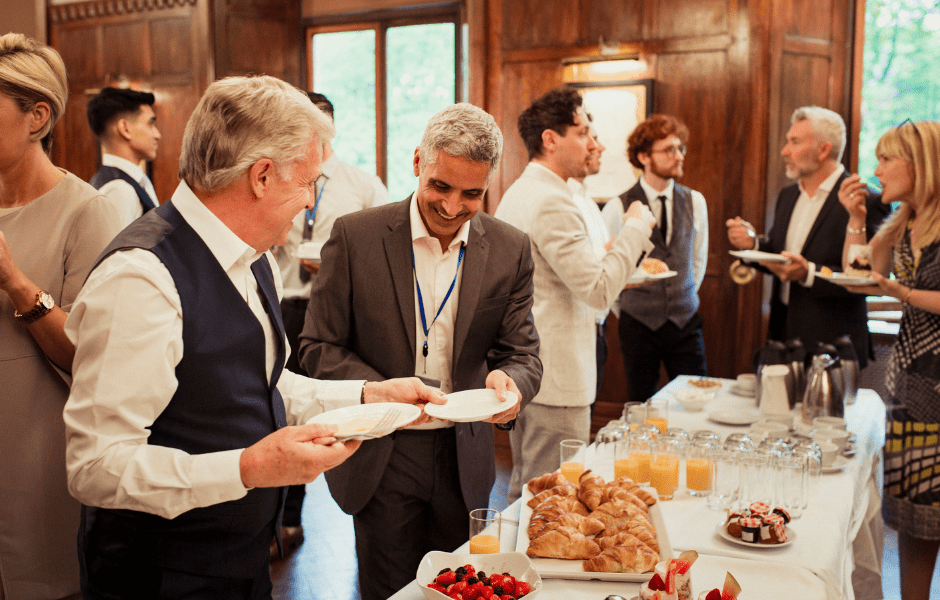 "This month we want to share with you a blog written by Emma herself about Networking, and why the above statement, 'Networking is just a waste of time' couldn't be further from the truth."
Read More...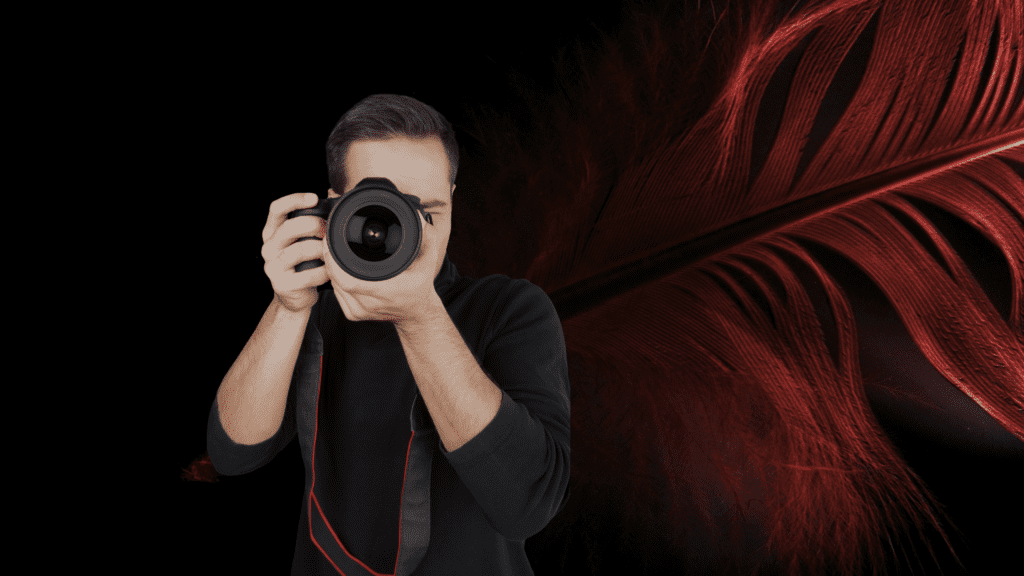 "Photography might seem intimidating for beginners but with these 5 key tips you'll be snapping world class photos in no time"
Read More...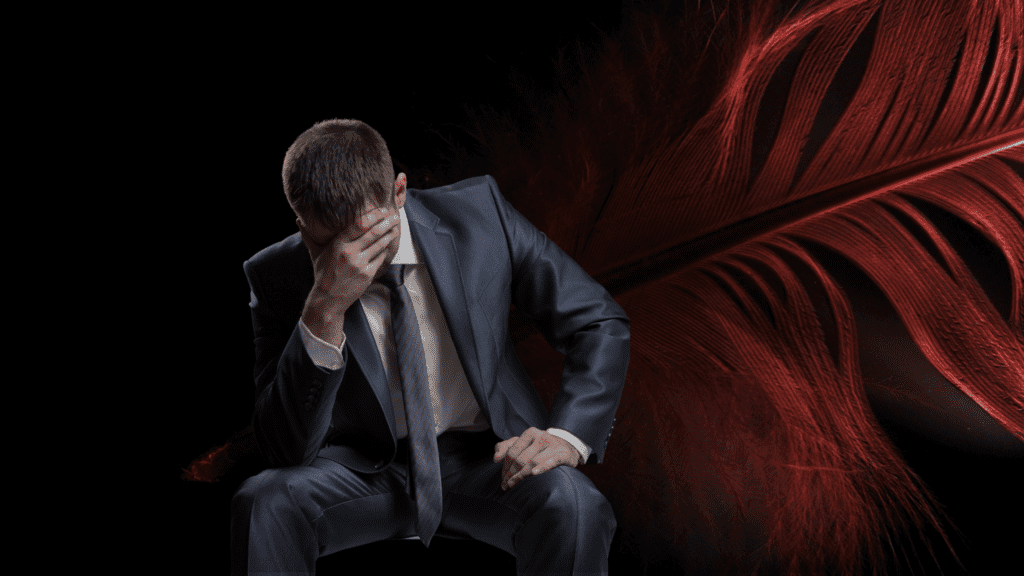 "During our 60-minute strategy calls, we talk to a huge range of businesses who want to up their marketing strategy. We see 7 common mistakes that so many companies fall into."
Read More...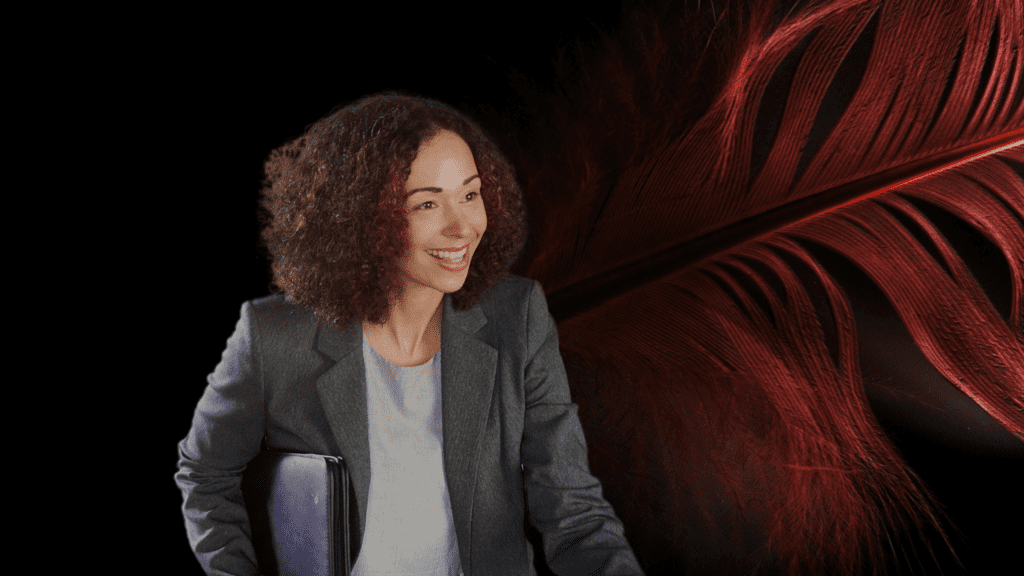 "LinkedIn has revolutionised networking. Getting your business in front of prospective businesses has never been more easy. Here are our top tips on marketing on LinkedIn through your network."
Read More...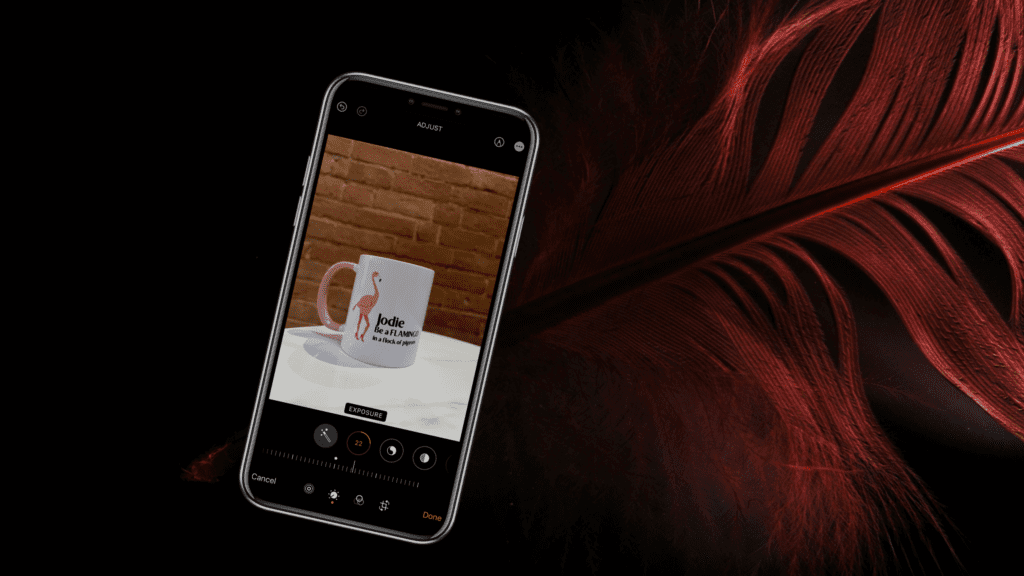 "When it comes to photography, your iPhone's camera is likely close to overtaking your photo camera. Here are our tips for getting the best results from iPhone photography."
Read More...