For any business, filling your sales funnel with potential consumers who've already shown an interest in your business is essential to your growth. After all, the mission of a B2B marketer is to succeed at generating leads.
But when 61% of marketers say that generating traffic and leads is their biggest challenge, it can be a daunting prospect for time-strapped business owners.
A sure way of solving this issue is to invest in a lead magnet.
What is a lead magnet?
A lead magnet is an incentive for your consumer to exchange their contact information and any further personal data with your business in exchange for valuable content.
It's a simple reciprocal exchange prompted by a business that's looking to increase its number of leads. With more leads, businesses can target consumers more effectively with various forms of digital marketing.
According to WP Forms, 50% of marketers who use lead magnets report higher conversion rates.
Lead magnets are the bedrock of content marketing and sustainable business growth.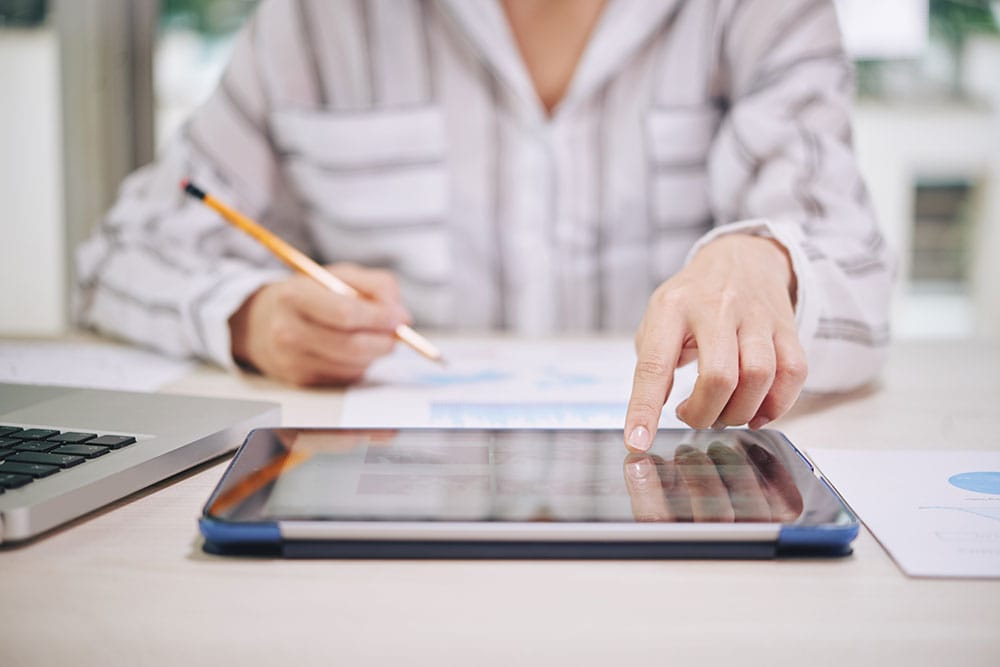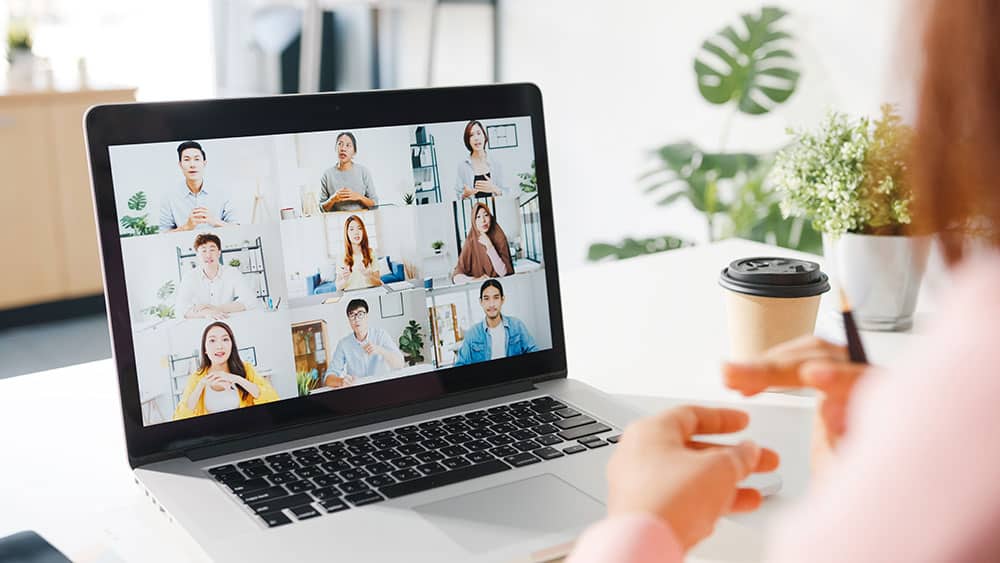 Webinars are very effective lead magnets because they allow brands to discuss issues within an interactive environment in front of larger attendance.
Previously, webinars were solely used as online seminars to inform attendees. However, their purpose has somewhat shifted in recent years. Nowadays, they've become more of a hub for lead generation, with 58% of marketers using webinars as a promotion tool.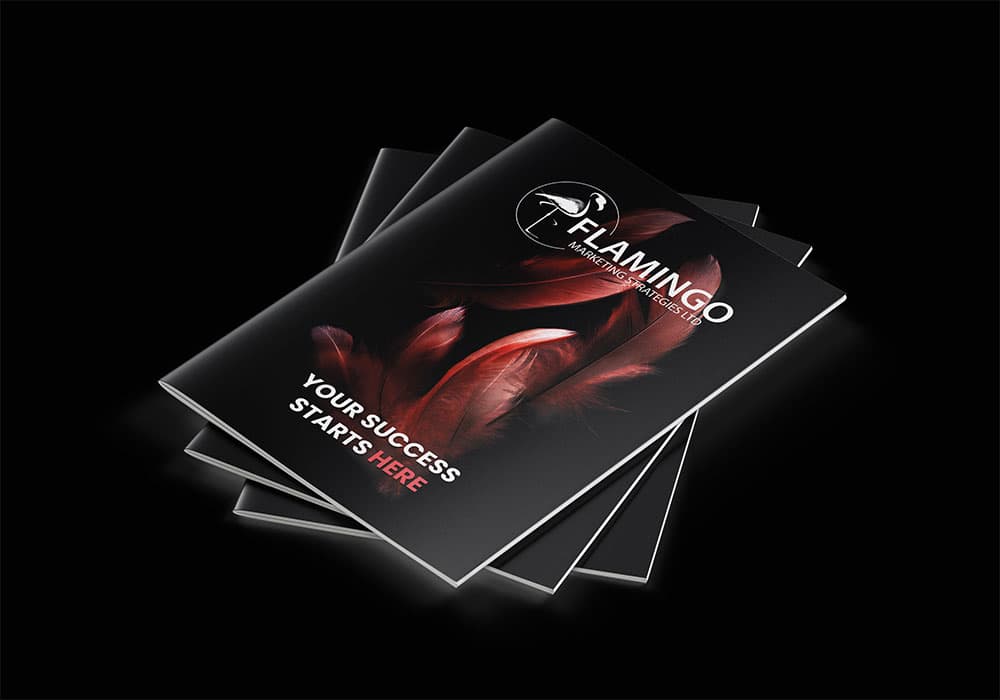 White papers, brochures and e-books are classic longer-form examples of a B2B lead magnet. There's no better way to show authority in your field and appeal to your lead than an in-depth report or guide that provides a solution to your clients or prospects.
Good white paper, brochures and e-book examples:
The Salon Genie's e-book – We created a compelling e-book on common pain points in the salon industry, which generated over 50 downloads from one Facebook Ad in just 72 hours.
Flamingo Marketing Strategies' brochure – Our brochure outlines the issues you might be facing and explains how our digital marketing services can help you.
3. Newsletters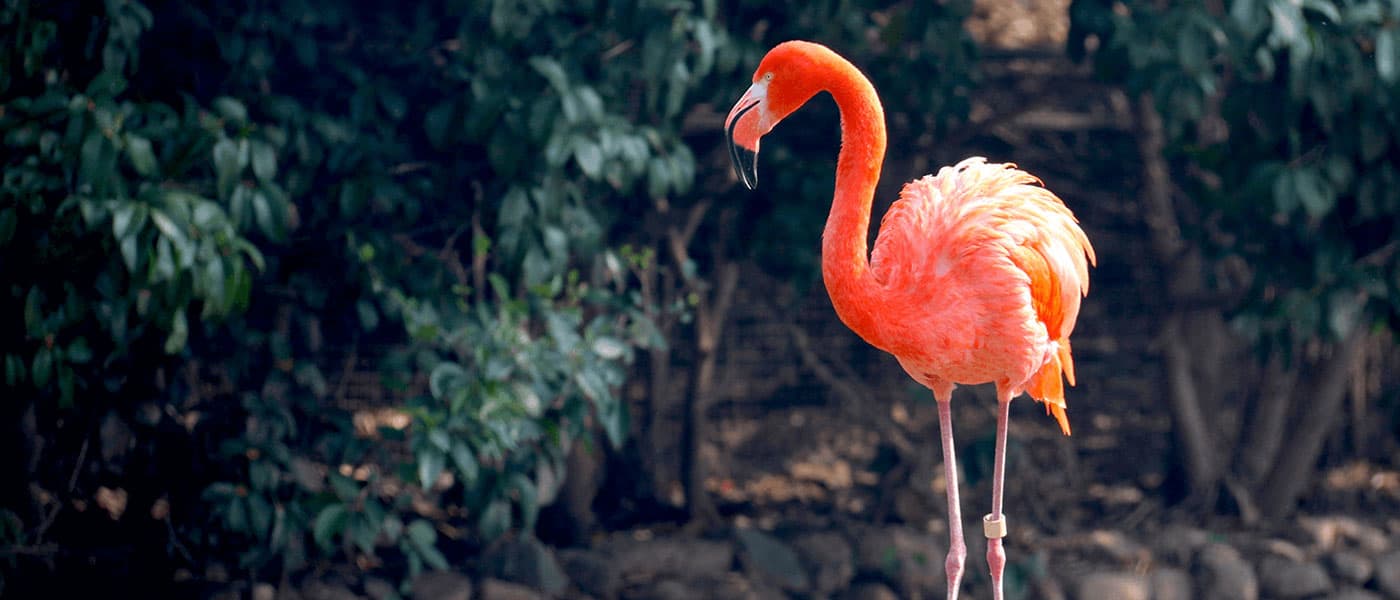 As far as long-term nurture campaigns go, newsletters hold the crown. Newsletters don't just work as B2B lead magnets; they also help build a lasting relationship with your target audience.
Newsletters will continue to keep your brand relevant while maintaining high retention rates.
Good newsletter examples: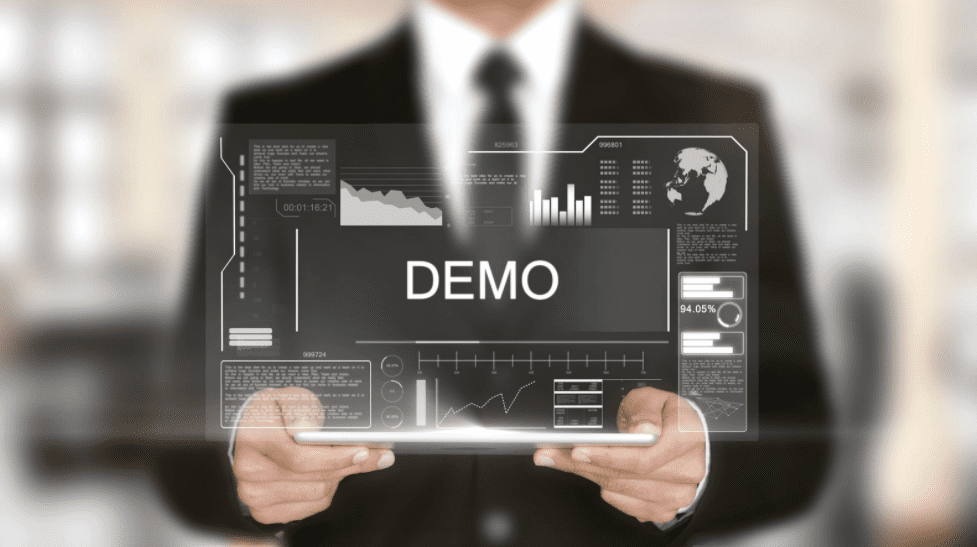 Other lead magnet examples include:
Case studies
Free consultations
Free tools
Educational videos
Quizzes
Surveys
Mini-courses
LinkedIn groups
Gated blog posts
Good product demo and LinkedIn group examples:
MasterClass – Businesses can learn from over 100 instructors with multiple easy-to-watch 12-minute lessons.
On Startups – It's the largest entrepreneurial startup group on LinkedIn with over 800k members. LinkedIn groups are a great idea if you want to build an engaged community.
How to create a good lead magnet
The key to creating a compelling lead magnet is to find a topic that's significant to your B2B lead. Secondly, put pressure on their business pain point before finally providing the solution.
You also need to know your customer inside out. This is the only way to provide the right content that's going to entice them into sharing their information.
Before you commit to creating your B2B lead magnet, make sure you research your competitors, just in case they offer something of value that you haven't yet realised.
After completing these steps, the best lead magnets will then perform in the following ways:
If your content solves a problem for your client, it's instantly valuable to them. Solve their problems, and they'll happily part ways with their information.
If your lead magnet doesn't solve any issues for your clients, it will fall flat on its face.
Be as specific as possible with your lead magnet. Although there might be a temptation to appear general, specialising will offer more value and separate you from your competition.
This approach is your chance to demonstrate your USP and offer unique value to your consumer.
Offer one easy, quick win to your customer. Promise and deliver something of value they get for free with minimal effort required.
Once you have your lead, deliver your lead magnet in the right way. There's no time to waste. Difficulty downloading or accessing the content will upset your lead and be detrimental to your brand.
As a business, you should try to use your own personnel to give you valuable insights into what is important to your customer. For example, your customer service team will know all about FAQs that you can use to solve your consumers' issues.
Let us help you create the best B2B lead magnet
Ultimately, the more valuable the lead magnet is to your prospects, the easier it becomes to capture their personal information. Creating an effective lead magnet has to offer value by presenting issues before solving problems.
We know not every business has the time or resources to create a powerful lead magnet. So, if you require any help in developing the very best B2B lead magnets for your business, then get in touch with Flamingo Marketing Strategies.
We're B2B marketing experts with extensive experience and understanding of lead generation. From short-form newsletters to long-form whitepapers, we can create you a lead magnet that will make an instant impact on your conversion rates and client base.