So what are your business plans leading up to Christmas?
The final stretch of the year leading up to Christmas allows you to re-align with the goals you set at the start of the year and start planning your business strategy for 2020.
Ask yourself this –
What have you achieved so far this year? What worked? And what didn't?
What are your financial goals for the year ahead? How many clients/customers does that look like?
What are your marketing and sales strategies for 2020?
How can you seek help to get this done?
There's lots of support out there to help you with all these areas above, so make sure you take advantage.
This month, I want to share with you three of my most popular blogs:
"Keeping a work-life balance"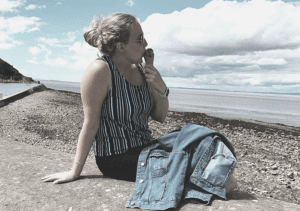 This was the answer that was bounced around most when asking business owners what challenges they face.
Being a start-up business myself, I can already see why this happens so often as I've already had to overcome this in a number of ways.
I've decided to share with you my 5 ways to keep a work-life balance and why it's SO important that you do. Find out more here.
How to win your ideal clients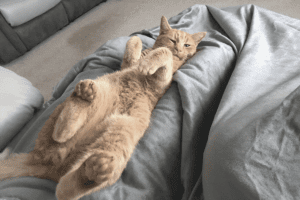 Ironically, this blog actually won me a client.
Inspiration was taken from the story of my neighbours Ginger cat on this one – so if you want to see how I've managed to advise you on how to win your ideal clients, through the voice of 'Gingie' – this is the blog for you!
Sometimes, all you need is a splash of imagination and creativity.
Gingie got the BIGGEST bag of dreamies to celebrate the success of this article!
How do you WOW your prospects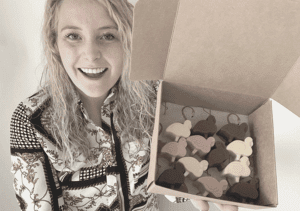 So you've got a meeting or call arranged with a potential client, but have you thought about how you are going to leave an everlasting impression and give yourself the edge over your competitors?
One idea lying in bed one evening, has put a smile on a number of faces when I've been for introductory meetings. What could you do to stand out? And how can you WOW your prospects?
Subscribe to monthly alerts
If you'd like to get a monthly email sending you the latest blog links, newsletters and upcoming events – register below.
Have a great month ahead!