Time to buckle down during the lead up to Christmas
September is here and I hope you've found time to relax and enjoy the company of your loved ones over the summer holiday.
This month I want to talk about finding a work-life balance, why content is king and the benefits of outsourcing your marketing rather than hiring in house.
"Keeping a work-life balance"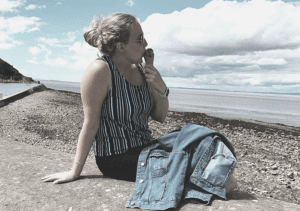 This was the answer that was bounced around most when asking business owners what challenges they face.
Being a start-up business myself, I can already see why this happens so often as I've already had to overcome this in a number of ways.
I've decided to share with you my 5 ways to keep a work-life balance and why it's SO important that you do. Find out more here.
Content is King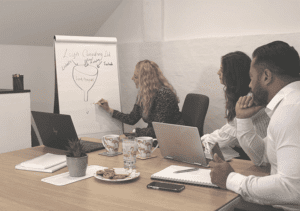 I'm not going to spend too long introducing this article. However, I'd just like to say that you NEED to read this if:
You want to improve traffic to your website
You want more qualified leads
You are losing business to your competitors
If one, two or all three of the above statements are true, this article was written to help YOU. Click here to read on.
The benefits of outsourcing your marketing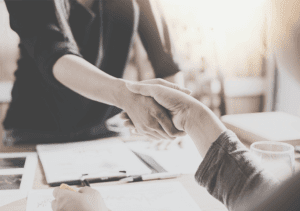 In the last 30 days, I've had four enquiries from business owners who were in the process of recruiting a full-time marketing role.
It seems that outsourcing your marketing to an external company is becoming increasingly popular again. However, it's also really important to make sure you outsource it to the right company.
In this article I want to share with you the pros and cons of outsourcing, and how to ensure you outsource to the right company who genuinely care about your success.
Subscribe to monthly alerts
If you'd like to get a monthly email sending you the latest blog links, newsletters and upcoming events – register below.
Have a great month ahead!