The nights are drawing in, the leaves are turning, and everything is Pumpkin Spiced flavoured. That can only mean one thing… we would like to wish everyone a Happy Halloween, whatever you get up to!  
There are no tricks here – only treats! 
And talking of treats, we never have a shortage of those if you fancy popping across for a coffee to talk about your marketing. You know where we are…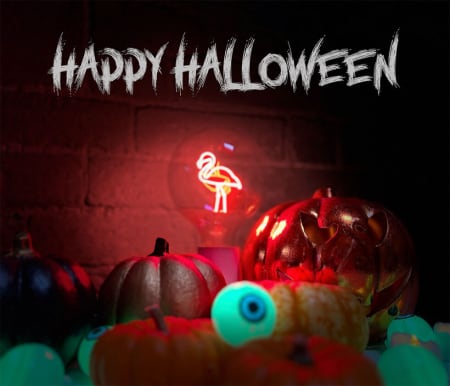 Spook-

tacular

 news to share with you

 

today!
We have a new team member!  
Jodie Macias-Draper is the latest chick in our flamboyance of flamingos and arrives with skills in graphic design, social media, photography, and an enthusiasm which perfectly complements our company ethos.  
We are so pleased to have Jodie as part of the team and are looking forward to seeing her progression through the company.  
Set to work within her first few hours, Jodie was responsible for the Halloween image above… as you can see, she's going to be a real asset to the Flamingo brand so keep your eyes peeled for more of her marvellous creations!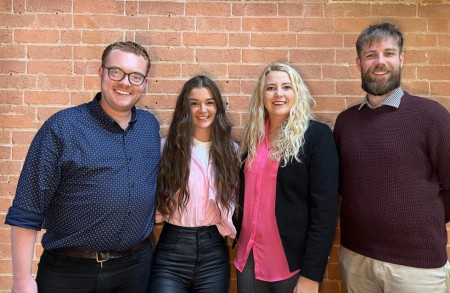 New Year – New Me – New Strategy
With the dawn of the new year fast approaching, you may be assessing your company's goals for 2023. How will you improve your reach, how will you generate useful leads, how will you attract attention?  
If you are scratching your head, pondering all the possible answers to these questions, why not set 60 minutes aside to talk strategy with our MD, Emma? On the call, you will receive plenty of tips, hints, hacks, and advice to make your business stand out in 2023 – helping you to reach that next level.  
Book a slot here and let's see what you can do to improve your marketing strategy!  
PS – if you're holding off until January to have this call, why not get a month ahead and take advantage of a quieter December to gather your thoughts and hit the ground running in the New Year? Emma's availability will be much better in December than it will in January!
5 Common Website Mistakes
What is your first port of call when you need a product or service? You're most likely going to conduct an internet search. So put yourselves in your potential customers' shoes and cast a real critical eye over your website.  
Understandably, you may have refreshed your website since it was launched and created new pages or updated existing ones. So, one easy thing to would be to check all your links – and eliminate the dreaded 404 page from appearing.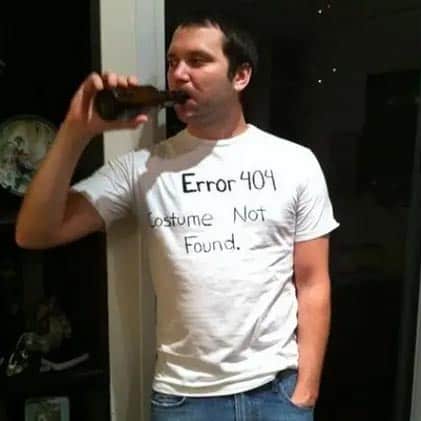 For more advice on how to improve your website, take a look at our blog on the subject highlighting 5 common website mistakes. Here, you will find our website audit checklist for you to deploy and understand how well your website is working for you. Or, if you rather we take a look, follow the link here.