Adapt. Improvise. Overcome.
We're a month into our fourth year now, and the team are working hard to find fresh ideas to help businesses succeed with their marketing.
We're developing new ways of working, both within our Flamingo team and with our clients.
Additionally, we're launching exciting new initiatives like Prospect100 to make lead generation accessible to businesses with smaller marketing budgets.
It's a truly exciting time for all of us here and it's great to continue sharing our journey with all of you reading.
4 brilliant marketing tools (that we actually use!)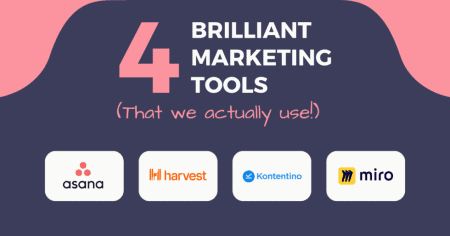 As a marketing agency, we're regularly looking for ways to improve what we do, whether that's setting tasks, managing our time, sharing work with our clients or planning out our marketing campaigns for them.
This often means testing different tools and ways of working to see what suits best. We've written this article talking through 4 of our favourites (3 of which we've brought in within the last 12 months!).
Last month were shared the exciting news with you about our brand new offering, Prospect100.
Generating new business leads tends to be the hardest part of growing a business, and we want to make it really simple for you.
Thankfully, we've got pretty good at it over the years!
So how does it work?
Using our smart systems, we'll bring you 100 engaged prospects every month to support your business's long-term growth.
Connections can turn into conversations, and conversations into clients.
But it all has to start somewhere. First, let's get you connected to the right people.
Intrigued? Watch our 60-second video below to learn more.
What Are Explainer Videos and Why Are They So Effective?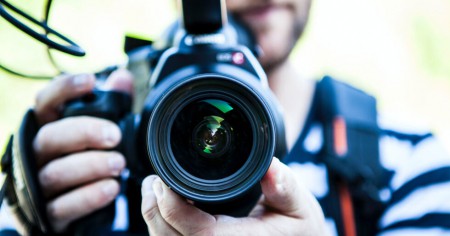 Video marketing has quickly become one of the most effective methods for engaging your audience, regardless of the industry.
From speeding up conversion rates and enhancing social media posts to improving SEO rankings, videos can significantly boost your brand's credentials in multiple ways. And none more prominently than "the explainer video".
In this blog, we'll be providing a breakdown of explainer videos, including what they are, why they're so effective and how to make them.