As Summer draws to a close and we head into our busier months leading up to Christmas, we've got lots of exciting updates for you all...
Our second exhibition at MBNE!
Last week, three of our Flamingos were released from the office for the day, although the cost was an early start, a longer commute to The National Motorcycle Museum in Solihull, and some intensive labour setting up the stand to exhibit at the Midlands Business Network Expo.
All jokes aside, the team did a fantastic job of representing our business. We got the opportunity to talk to other business owners about the business, and Chris even got the chance to network with Adrian Chiles, TV presenter and writer.
This was the second expo for MBNE we've attended this year. Both have been such a success for us that we have even more planned before the end of the year! The next event will be at Aston Villa on Tuesday 28 November 2023 – so do make sure you come along to our stand and say hello. You can get your free delegate tickets here.
If you're considering doing any expos or events and need a helping hand with your stand, merchandise and everything in between, get in touch to see how we can support you.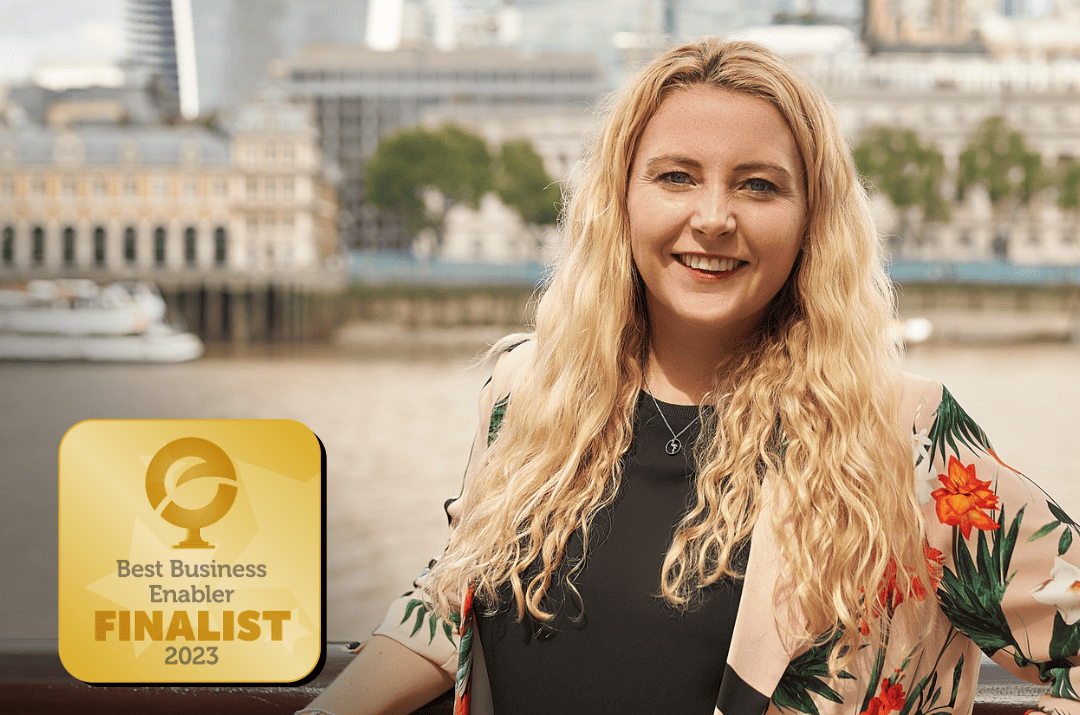 We're finalists!
At the start of September, we were delighted to find out that Flamingo Marketing Strategies Ltd. was announced as a finalist for the Entrepreneurs Circle 'Best Business Enabler 2023' award. With over 70 entries for this particular award, we are chuffed to even get this far!
This means so much to our team as the award is purely focused on results we have achieved for our clients – so thank you to everyone at Entrepreneurs Circle and good luck to all the other finalists!
On Monday 2 October 2023, we will be exhibiting at the EC convention with over 1,200 successful business owners in attendance… then at 7pm, we'll find out the results of the award. Exciting times for us next week… though with even more early starts!
What is content marketing?
Content marketing is a vital part of any marketing strategy and when used properly, can help your business stand out above your competition.
But what exactly is it and how can you best utilise different strategies to help leverage your business above others in your industry?
In our latest blog, you'll learn how even a small amount of effort towards keeping your website and social media pages up to date can go a long way towards building up your brand to your clients and prospects.
From SEO to social media engagement and more, we cover everything you need to know to help craft a personalised and meaningful content marketing strategy for your business.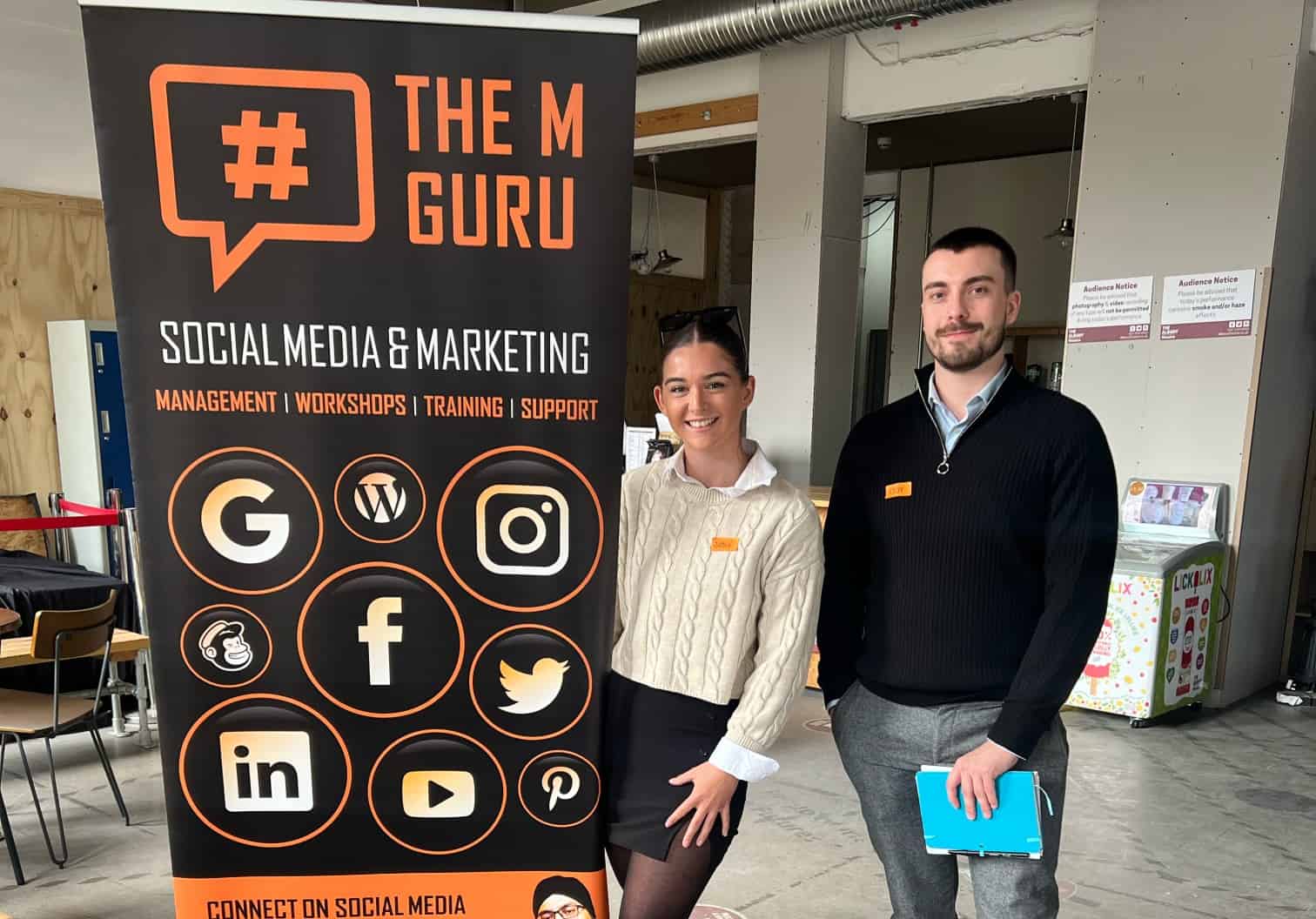 LinkedIn Masterclass
Earlier in September, two of our team, Jodie and Eddy, spent the morning refining their LinkedIn know-how by attending Gus Bhandal's LinkedIn Masterclass at the Albany Theatre in Coventry.
We are always on the lookout for opportunities for professional development, so we love being able to send our team to workshops and training days. Not only great for those who attend, but it helps develop the rest of the team further too 🦩
That's it for this month's newsletter – a lot has happened and we don't expect October to slow down one bit!
Until next time,
Emma
We're here to help!
We'd love to offer you 60 minutes of our time to find out more about what you do for your customers and show you how we would tackle your marketing (and messaging) to drive the best results. We'll spend up to 60 minutes on Teams where you can share what you're doing marketing-wise and we can give you some ideas, feedback and suggestions of additional things to throw into the mix.
You can watch the video below to find out more.