We're well into 2022 now, but there's never a bad time to review your marketing. Perhaps you're missing out on some quick wins, or could be making more out of your web traffic.
Find out in this month's newsletter!
Branding: don't forget the easy bit!
So many businesses work incredibly hard to generate value for their customers, but they fall down when it comes to reaping the benefits. We're talking about brand reputation and reviews!
For B2B businesses, success often comes down to building strong networks and relationships, and the human element of your business can have a profound impact on results. Yes you can talk about the number of services you provide, awards you've won, but very little comes close to the impact of a brilliant review.
It instils confidence in the reader that you know what you're talking about and shows that you can deliver tangible results for them.
For some top insider tips on generating more reviews for your business, check out our latest post here!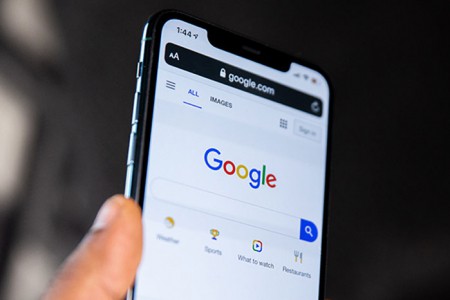 Flamingo Marketing Strategies at the Leamington Business Awards
When it comes to awards ceremonies in March 2022, naturally all everyone can talk about is the Oscars…and for all the wrong reasons! However, there was another ceremony a little closer to home that's been more important to Team Flamingo in recent weeks – the Leamington Business Awards!
Selected as a finalist in the Outstanding Achievement Award category, we were invited along to the awards ceremony on Friday 18th March.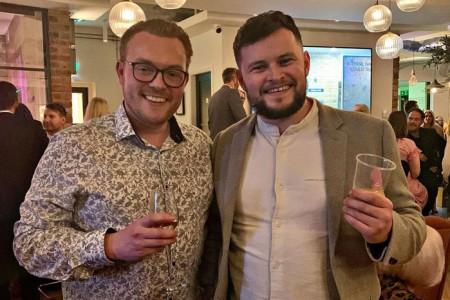 It's time for a spring clean, though probably not the one you're thinking of. Take some time out over the next couple of weeks to clear away the digital cobwebs and tidy up your website.
Let's face it, none of us are patient when it comes to the internet anymore. Do we scroll past page 1 of Google? Hell no. Do we wait for 30 seconds for a page to load? We'll let you answer that one.
In fact, there are so many things can completely destroy your chances of winning that potential customer or client, ranging from broken links to poor mobile optimisation. If this is already starting to sound familiar, a website audit should be high on your priority list. It doesn't need to be daunting though…let us help!
We'll review your online presence and provide you with useful and tangible advice on what you can do to make your website look and perform better.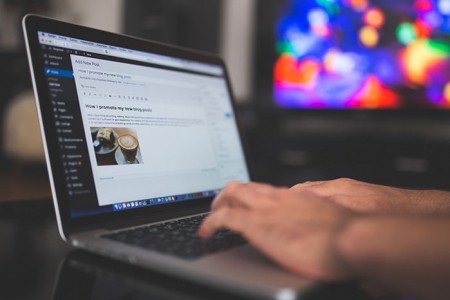 Stuck for ideas with your marketing? We have the solution!
After hosting a number of successful webinars for our clients, we thought it was about time we got in on the action.
22 Marketing Ideas for 2022 is going to be full of prompts to inspire your marketing efforts, so whether your challenged by email marketing, social media, or SEO, this one's for you!
Join this 60-minute session and you'll walk away not just with the ideas, but with the resources to support you in implementing them.