It's the most wonderful time of the year!
These last few months really have flown by, or should I even say these last two years have?! It's crazy how much has happened and where we are now.
Although, I'm sure nothing will stop the festivities and the happy memories we will all make during the final month of the year. Whether it's the cosy Christmas markets, lovely family dinners or Secret Santa… 'tis the season to be jolly!
As we head into the new year, I would like to share some festive inspiration of what you should be doing with your marketing with our latest blogs.
PS. Keep reading until the end, because this year we have made something really special to help you with your marketing! We promise, it will be worth it!
Now onto this month's inspiration…
7 Christmas themed sales incentives for small businesses
If you have no idea what sales incentives are and what type of incentives are out there, then this is the blog for you! With Brits spending £24.2bn on gifts in 2020 alone, as a B2C business, there's no bigger push to make sales than during the festive period.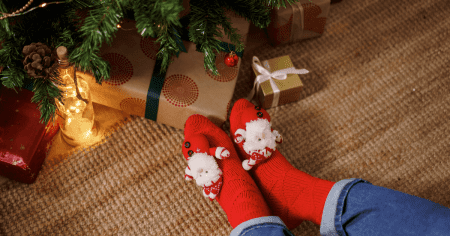 Looking to do some Christmas sales incentives for your business this year? We made a list of 7 Christmas themed sales incentives to maximise your success. Want to find out more? You can read the blog here.
12 Advent Calendar Marketing Ideas
The advent calendar is a classic Christmas tradition that has provided a ritual for the ages. Since its invention back in the late 19th century, each day in December has been something to savour in the build-up to Christmas day itself.
So, what is advent calendar marketing? And how can you use it to your advantage this year? Read all about it in our latest blog here.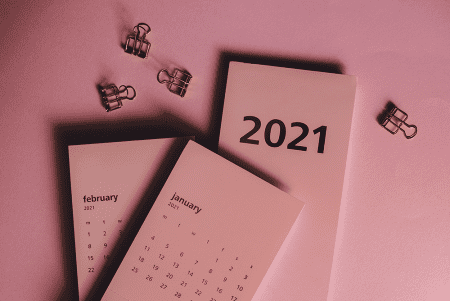 We told you to keep on reading…and you've made it! This year we've done something really special, just for you. We've filmed not 1, not 2, but 12(!) videos with valuable marketing hints and tips to help you get your business ahead of the game.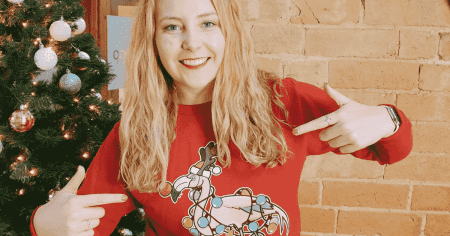 We thought it would be great to explain a little more about what we do on a daily basis for our clients and how we help them get their marketing further. We've created a series of 2 to 3-minute long videos that will be going out on our socials and website every day.
Want to watch them all? We will update this page daily and add extra information about each topic we're talking about if you're interested in learning more.
So, stay tuned and happy watching!
If you'd like to review your marketing for 2022, NOW is the time to start planning and we can help you. Contact us and we'll work it out together!
Have a great day,
Emma