How is it February 2022 already?! We're still here writing 2021 on our documents 😂
Last month has been great for Team Flamingo to reflect on the business and work towards our goals for 2022.
And the best thing is… we're heading into February with lots of new and exciting clients – and we're ready and raring to go!
It was also our founder Emma's birthday at the end of last month and we're sure she had a blast on her well-deserved day off. We thought it would be worth a mention in this month's newsletter:
Happy birthday from Team Flamingo, Em! 👏
Now for this month's blogs which are definitely worth a read…
As online advertising is such an important tool for many businesses, we're heading into 2022 with the big 'showdown' where we're comparing a bunch of platforms. So, which one's the best for your business?
Don't worry if you're not interested in advertising at the minute, keep on reading! ⬇️
What happens when millions of bored people are stuck at home due to COVID-19 lockdowns? One result is a boom in streaming services – so there's never been a better time to consider video advertising! 📹
With so many sites to pick and choose from to market your brand like Instagram, Twitter, and even Spotify, it can be hard to know where to start. But the real winners are Facebook and YouTube! So which one is best for business marketing? 🤔
Find out in our latest blog, where we compare the two to find the ultimate winner.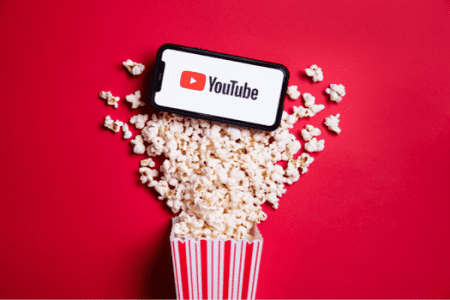 You probably use Facebook and Amazon on a regular basis, or even on the daily.
But which of these platforms is the better pick when it comes to displaying your sponsored ads? 🤔
Choosing your go-to ad platform is tricky, but all depends on your business and its needs.
Today, we're going to look at which of the two would suit your company better.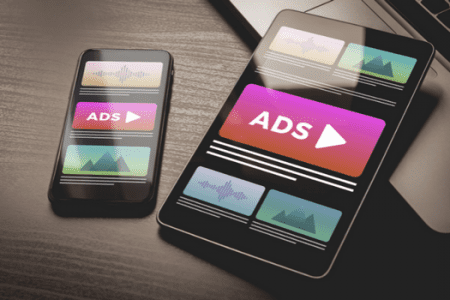 If you're not looking into doing any online advertising at the minute, we've got articles for you too!
Over the past few months, we've seen a lot of success for our clients with the webinars we've been running for them, therefore we are strong advocates of using webinars as a marketing and/or sales tool.
However, we also know that Podcasts can be incredibly powerful too, with our team regularly listening to their podcasts of choice.
If you're struggling to pick one platform to focus on for your business, let us help you!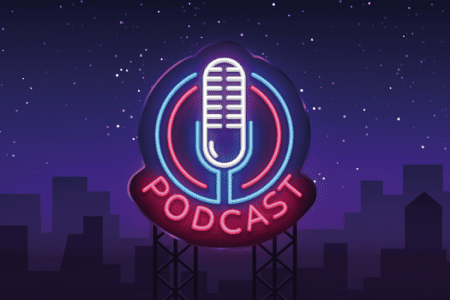 We take a closer look into the pros and cons of each platform in our latest blog "Podcasts vs Webinars – which one is more effective?"
➡️ Read it here.
How to write a blog in 30 minutes
If we told you you could write a blog in 30 minutes, would you believe us? 💻
You can do a lot in 30 minutes.
👉 You can lose yourself in an episode of your favourite TV show
👉 You can get distracted by Facebook and fall into a black hole of unproductiveness
👉 What if you could get an entire blog totally ready for publication in this amount of time?