How is it the first week of October already?
As the Summer is now officially over, we move into the colder months of the year.
Autumn is filled with crunching leaves under your shoes, cosy blankets or visiting a pumpkin patch with the family? And then it's Christmas season… hello fairy lights and Christmas dinners!
This month we're getting ahead of the crowd and sharing our latest blog: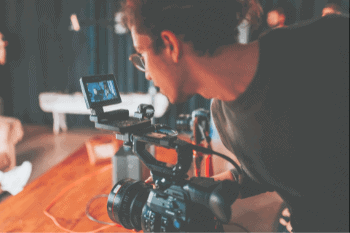 Think we're hyping up the holiday spirit too soon? Think again!
If you're planning to do a Christmas campaign later this year, NOW is the time to be setting everything up.
Looking for some inspiration to get yourself and your company in the cheerful holiday spirit? Our latest blog is jam-packed with tips & tricks. From Black Friday, to Christmas themed giveaways… inspiration galore! Read it here.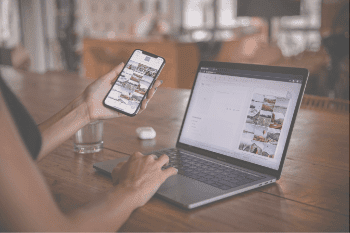 We've recently done a very successful marketing campaign for ourselves and the response was so overwhelmingly good, we thought we'd show you a glimpse behind the curtain of a successful campaign.
It all started with a 'dream list'. If you're unfamiliar with the term, we're talking about ideal customers. Every business has them, even if they don't know it yet – and building a dream list can be a great way to kick off a new marketing campaign.
Head here to read about the campaign. We thought it might help people who are looking for a little inspiration on how to do a successful campaign themselves.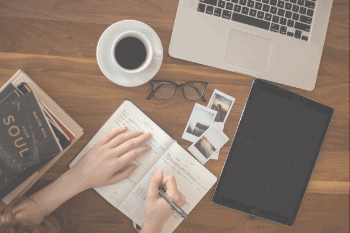 Think blogs are just old news? Think again!
We all have that one blog we like to follow which provides either inspiration, a valuable lesson or keeps you up to date about what's happening in a certain sector.
It may or may not be surprising that about 409 million people view more than 20 billion blog pages EVERY MONTH!
Looking for a constant source of marketing inspiration to find your next idea for a successful campaign? Need day-to-day marketing inspiration or trying to find ways to get your business ahead? Look no further! We've listed 5 marketing blogs YOU should follow with lots of tips and tricks to up your marketing game. Curious? Find out which ones here.
Feel inspired but don't know where to begin? That's where we come in.
Have a great day,
Emma