Summer is here!
Last month we decided to multi-task and support one of our clients, Escape Live AND in the process, we got to do a little team building. We're happy that, as restrictions are lifting, we can actually go out and meet our clients again.
The obstacle course set for us was a bit like the past year during the pandemic. A lot of hurdles but nothing our capable team couldn't overcome! Curious to see how much fun we had? Check our our latest Instagram Reel to find out!
Moving to a new office meant it was time for some new team photos and videos. Having Heather on board, who is also a talented photographer, is quite handy. I'm sure you'll see a photo or two pop up on our socials and website. We had to go all out as our modelling dreams came true!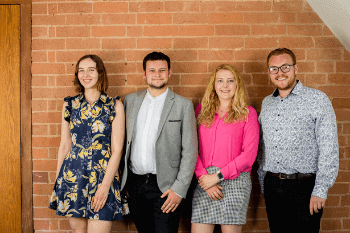 Which leads us nicely to the topic of our latest blog…
People buy from people.
It's all about having brand photography
Are you guilty of using stock photography all over your website and social channels? Or using low-quality team photos that are inconsistent with your brand guidelines? These are important things to keep in mind when developing your brand.
If you read this and you know you're guilty of not having your personality shine through enough, we can help you. To avoid the mistakes mentioned above, it's time to consider investing in great brand photography. You need professional images that represent your business visually and fit in with your brand identity through the use of colours, tone, props, setting and more.
If you're curious about our newest service package, which includes company photos and videos, go and have a read. It's worth it, we promise 😉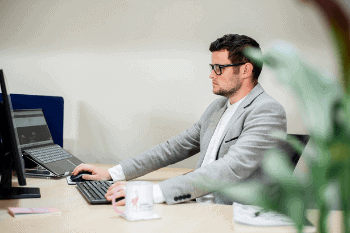 Is Tiktok good for business?
To TikTok or not to TikTok? That's the question that thousands of businesses are now considering.
TikTok marks a new era of social media, with a fresh wave of content creators and companies trying to grow their audience, produce viral-worthy material and endorse products.
Yet, despite these promising facts, does it mean this hip, dance-crazy app is right for your business?
Find out our verdict in our latest blog.
On the road again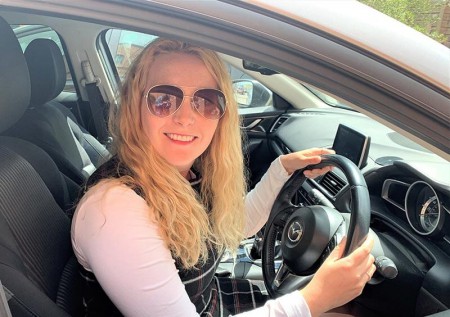 With restrictions lifting, I'm back out on the road again looking forward to seeing our clients again in person. Fancy a strategy meeting? We're only a phone call away.
If you're lucky, I might even bring you a box of our Flamingo chocolates that always go down nicely!
Not a client yet, but fancy having a chat about your marketing strategy… the offer still stands! Give us a call on 01926 350040.
Have a great day,
Emma