At Flamingo Marketing Strategies Ltd., we offer a 60-minute marketing strategy call to any business owner who is serious about improving their marketing and looking for honest and helpful advice. There are 7 key mistakes that we see people make over and over again. So, we thought we'd list them here and you can have a look to see if you're falling into these pitfalls.
1. Copying your competition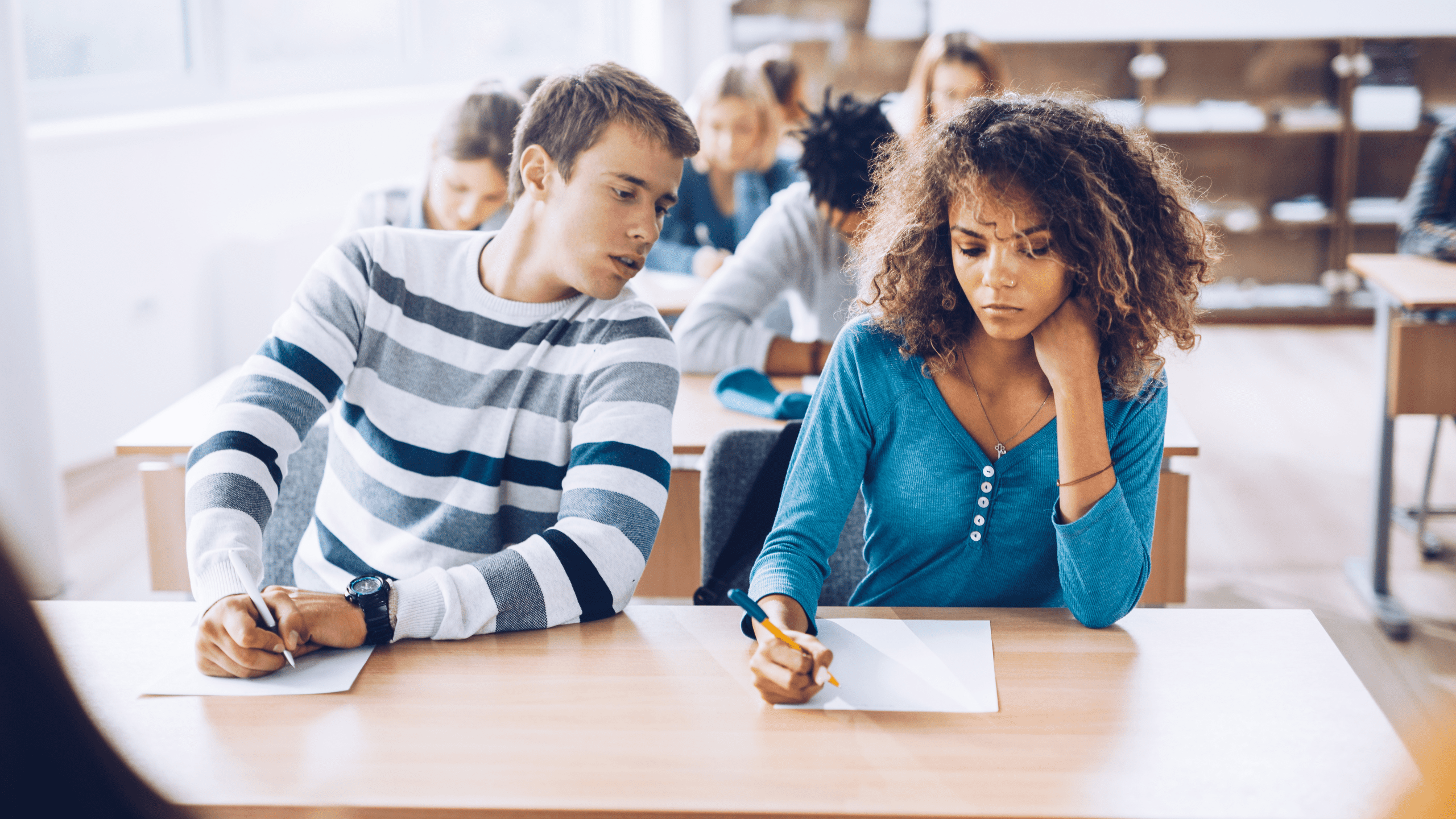 We've all had the temptation to look up what our competitors are doing online, and while researching how they engage with their customers and clients is definitely a good jumping off point, you should avoid becoming their doppelganger.
Find what makes you unique not just in the products you sell or the services you provide, but in how the business is run and who is in your team. The main two things that make you different are the people you employ and the way you package up your services or products in a way that best serves your clients. There are hundreds of ways you can be different from your competitors, and you can use those to stand out from the crowd.
For example:
We won't work with our clients' competition
We don't behave like an agency, we become part of your team
We offer everything all under one roof, right down to sourcing the print for the brochure we design for you
These are three key things that people love about the way we work, but what are yours?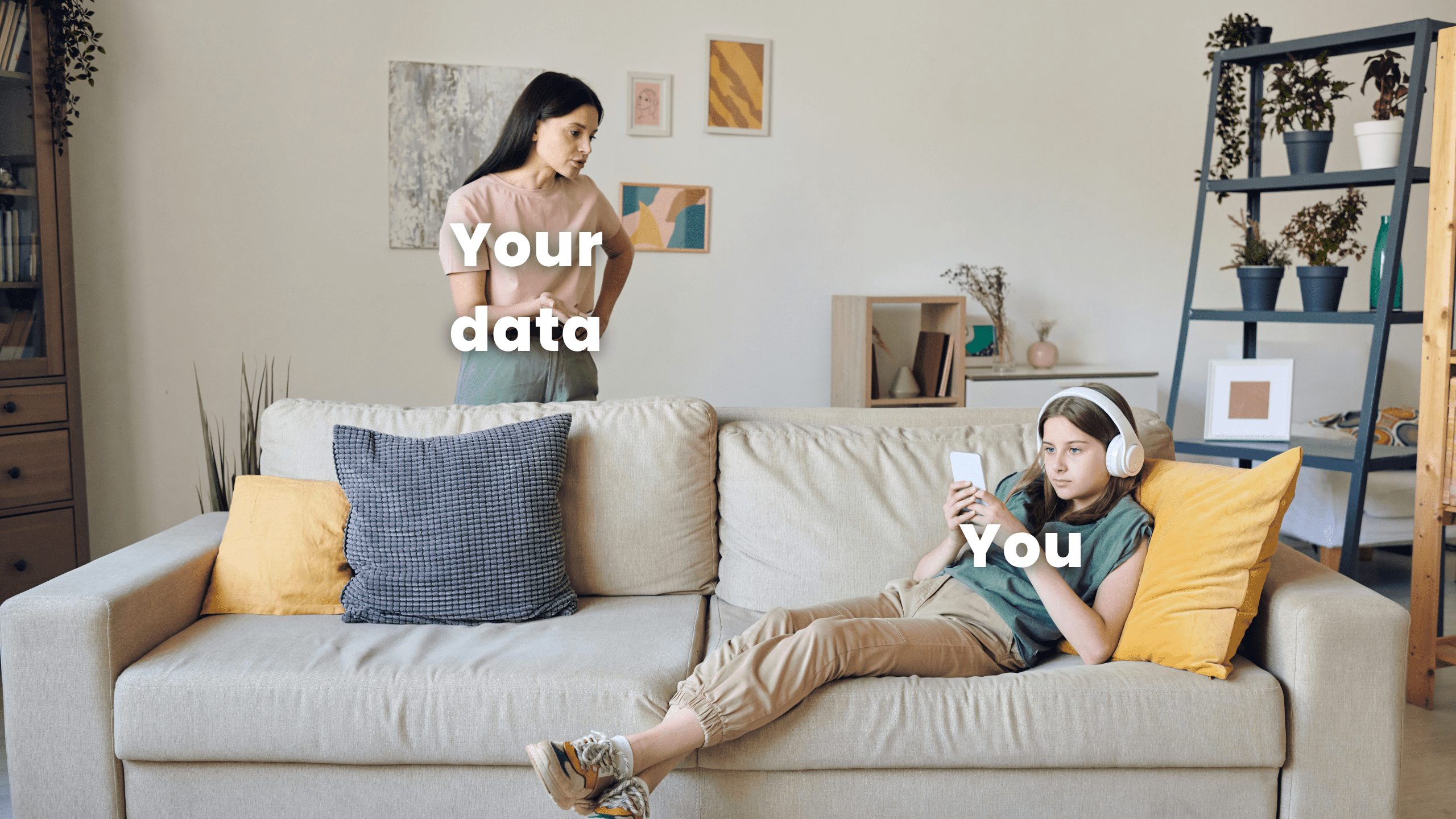 We can't stress enough how vital data is to marketing (we never stop talking about it!). Knowing who your potential customers are, where they are and how to contact them is crucial. Many of our clients come to us with a dozen spreadsheets across several hard drives all with random collections of information, from emails to phone numbers to dates of birth to dates of contact – and often with no real distinction between who's a current client and who's a prospect, let alone an understanding of how engaged they really are.
There's a reason that the 3 M's of Marketing start with 'Market' (then Message, and Media) and that's because data is the most important bit. You need to have everything saved in one place ideally, (with lots of segmentation) to be able to create tailored messaging on the right platform. If you're reading this thinking, 'I don't have a marketing database', we assure you… you do… you just haven't collated it yet, and that's where Flamingo can support you in helping you to get it all in one usable place.
3. Posting content without a plan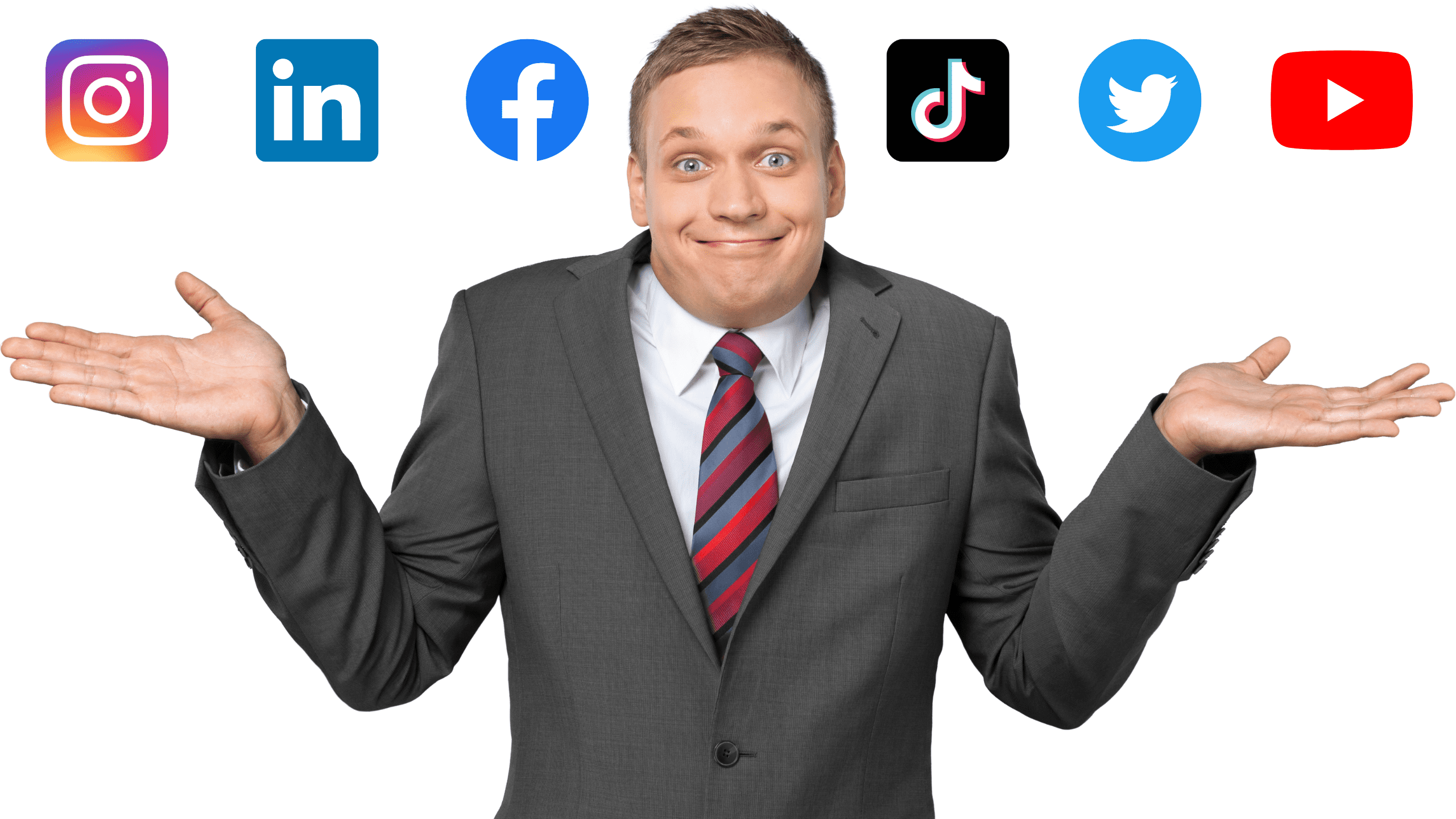 Social media can make or break your brand. It's one of the key ways to engage your audience, and it's a great way to share your business in more than just a sales capacity. We often see companies use their social media accounts sporadically with no thought and then drop it the moment other jobs come up.
Social Media isn't a 'one size fits all' medium, and you have to consider what's right for your brand. Is your audience going to be on Instagram? Or Twitter? Or LinkedIn? How do you want to present yourself? What sort of content are your audience going to engage with? How are you going to present that content? Are you going to share posts from other accounts? There are a hundred different ways to market your business on social media, so come at it with a plan that will last you. Remember, the more useful and valuable your content is, the more you'll find that people are moving towards you. The more sales-based and product focused, the less people will engage.
4. Lead generation vs brand awareness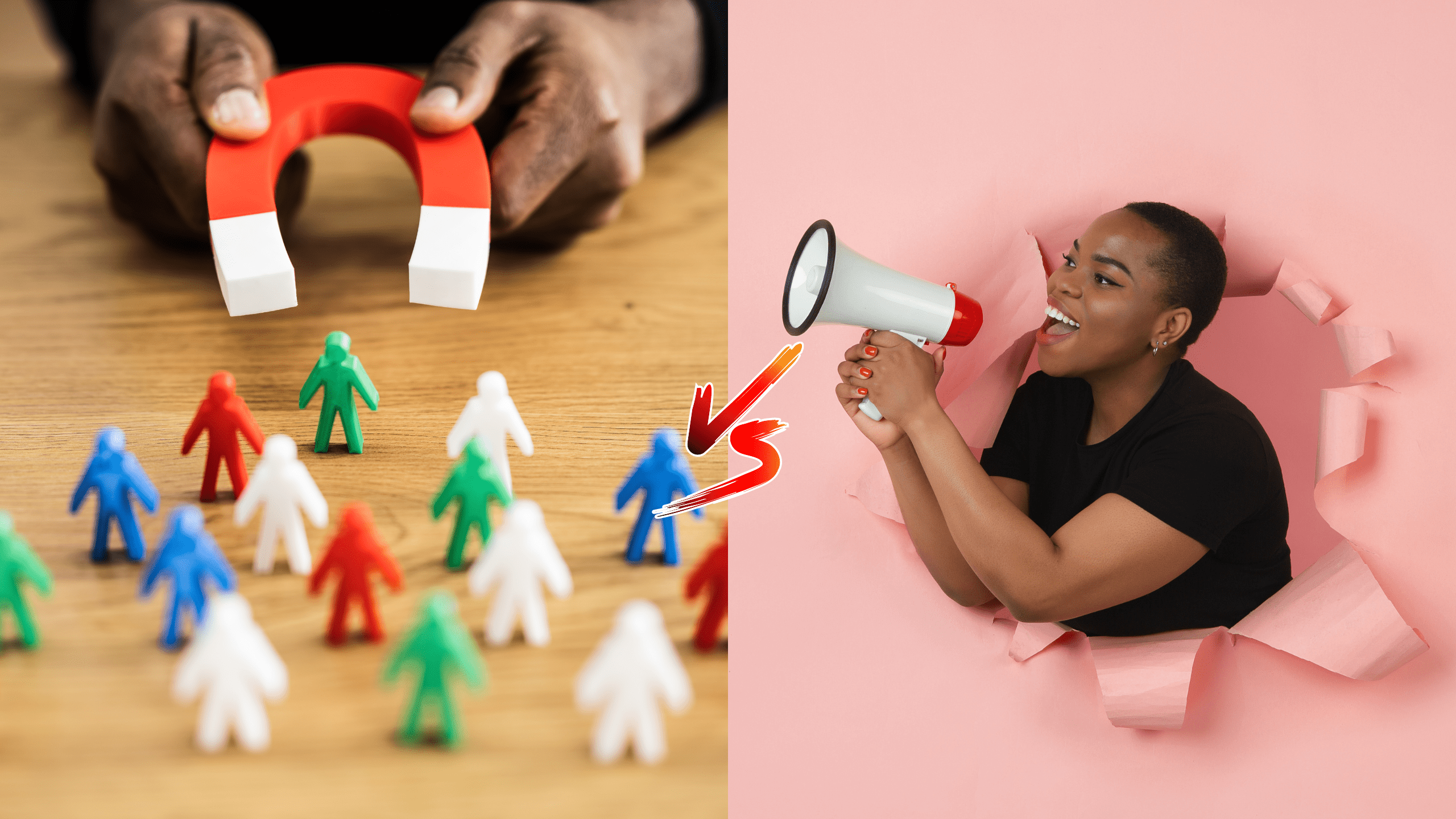 Getting your brand out there is a key part of building an audience, but many people ignore what it takes to turn that audience into clients. Social media is a great tool for keeping an audience engaged, but if you want to make them clients or customers, you've got to get them off  their social media feeds and onto your website.
This is why having a more targeted approach with emails and physical media can do a lot better. You can use all that data that is sitting there and start nurturing it in a more personal way to turn potential clients into clients. It's important that you see the value in both sides. If you want to find out more about the differences between them, check out our typical lead generation services and our brand awareness services too.
5. Ignoring the long term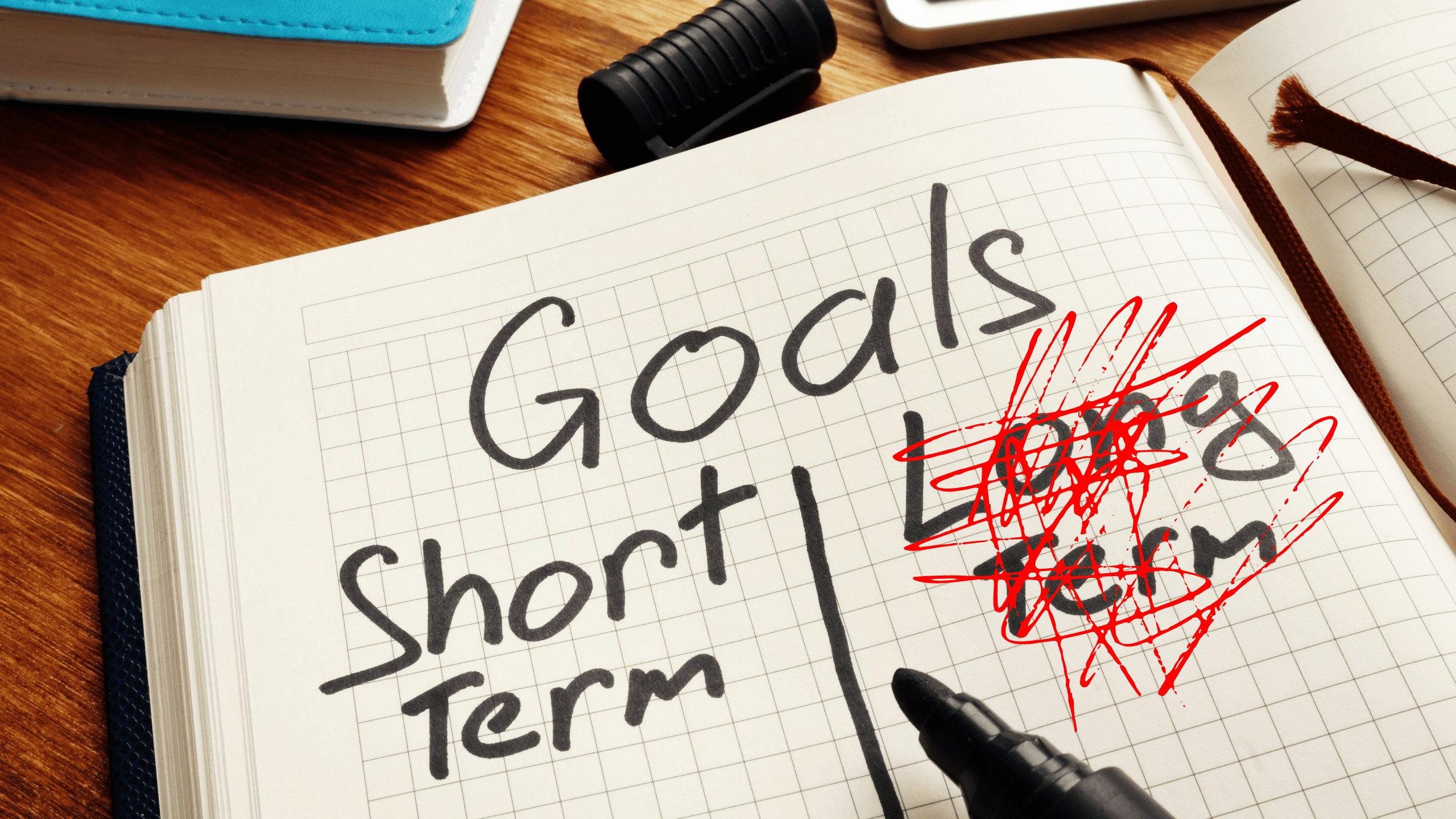 When money's tight, the first thought for business owners can sometimes be "let's cut down on marketing costs". If you can survive just on the back of your dedicated customers that's great, but if you're not getting new clients, there's only so far your business can go before that decision has a massive impact.
Marketing is your chance to get your name out to new clients and customers, but it's never a quick fix and building up a strong campaign can take time. We frequently see businesses who think marketing is something you can dip in and out of when consistency is one of the key parts of growth.
They say, the best time to market is when you're already busy and your business is doing well… so don't wait until you're in pain before you get a marketing agency involved or start recruiting. Rome wasn't built in a day, and the more pressure there is on your marketing person/team to deliver quickly, the less thought-through your strategy will be, which will just cost you more money in the long run. Marketing shouldn't be an 'option', it's just as important as Sales and Operations if you want to move your business to the next growth goal.
6. Staying inside your comfort zone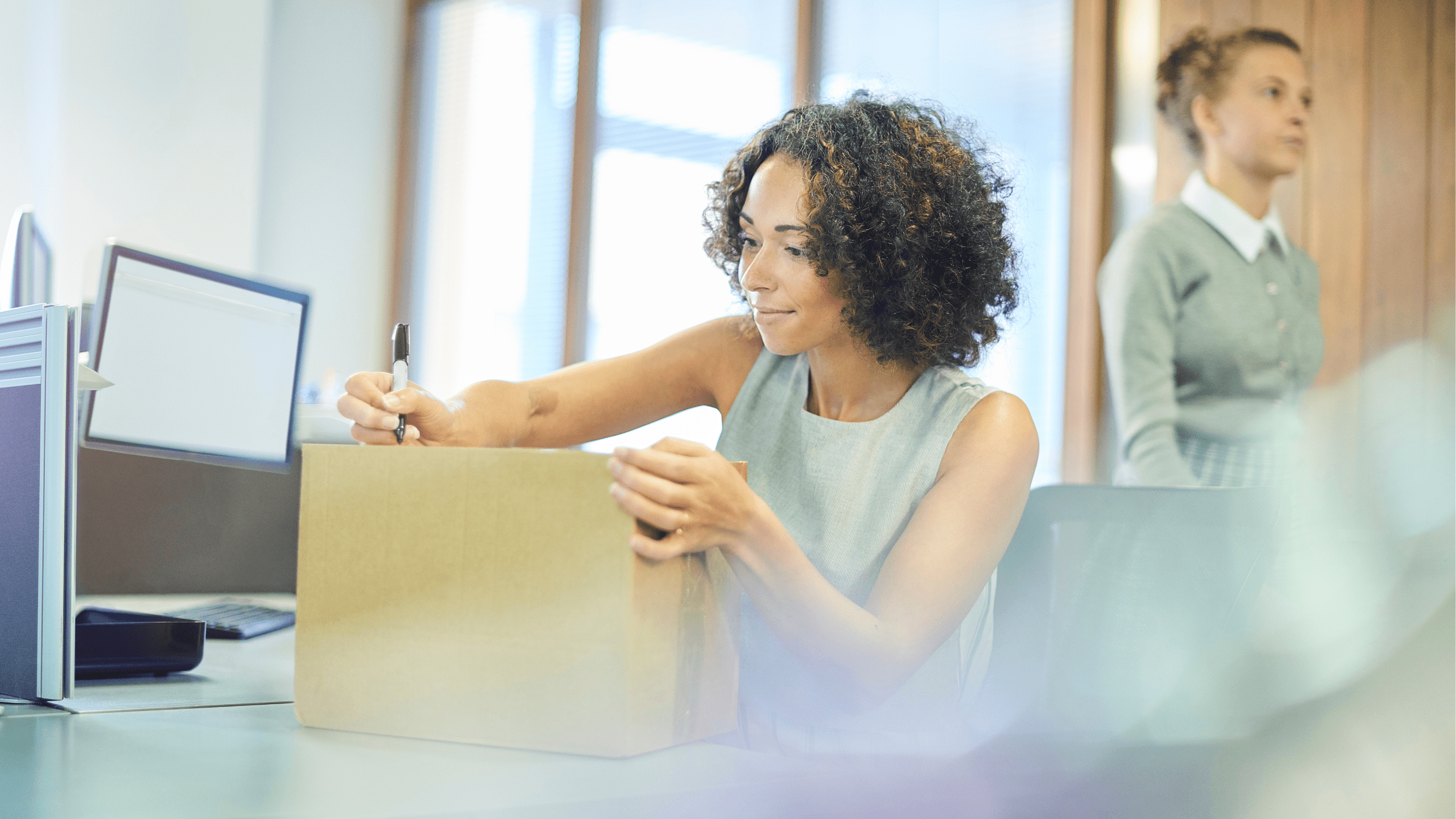 Email marketing is the bread and butter of marketing, but unfortunately a lot of businesses we speak to seem to be going gluten-free! Many brands will prioritise building an audience on social media over processes that will often lead to plenty more conversations being generated. Social Media is very unlikely to generate leads – it's a 'brand awareness' activity. However, email marketing and postal campaigns do have a lot more potential.
Potential clients getting direct, personal contact, through an email campaign is the perfect way to build brand awareness, whilst also generating leads. And don't think you can only market online. Physical media like brochures, magazines, or just letters and flyers can all work wonders when it comes to getting a client to reach out to you. A customised piece of merchandise, whether it's a desk ornament, stress ball or something as simple as a pen is going to stand out in the minds of potential clients far more than your social post from last week. Especially when people get so little in the post these days, this can really help you stand out.
Not forgetting, your voice! Use it. If people have been engaging with your content, don't sit and wait. Send them a quick voice note on LinkedIn thanking them for their engagement and seeing if you can do anything to support them; give them a call; send them a WhatsApp video message if you have their phone number. You could even just drop them a text, granted it isn't your voice… but it's a lot more personal than just waiting for the next automated email to go out or another social post to land. Get outside your comfort zone.
7. Over-reliance on your Marketing Officer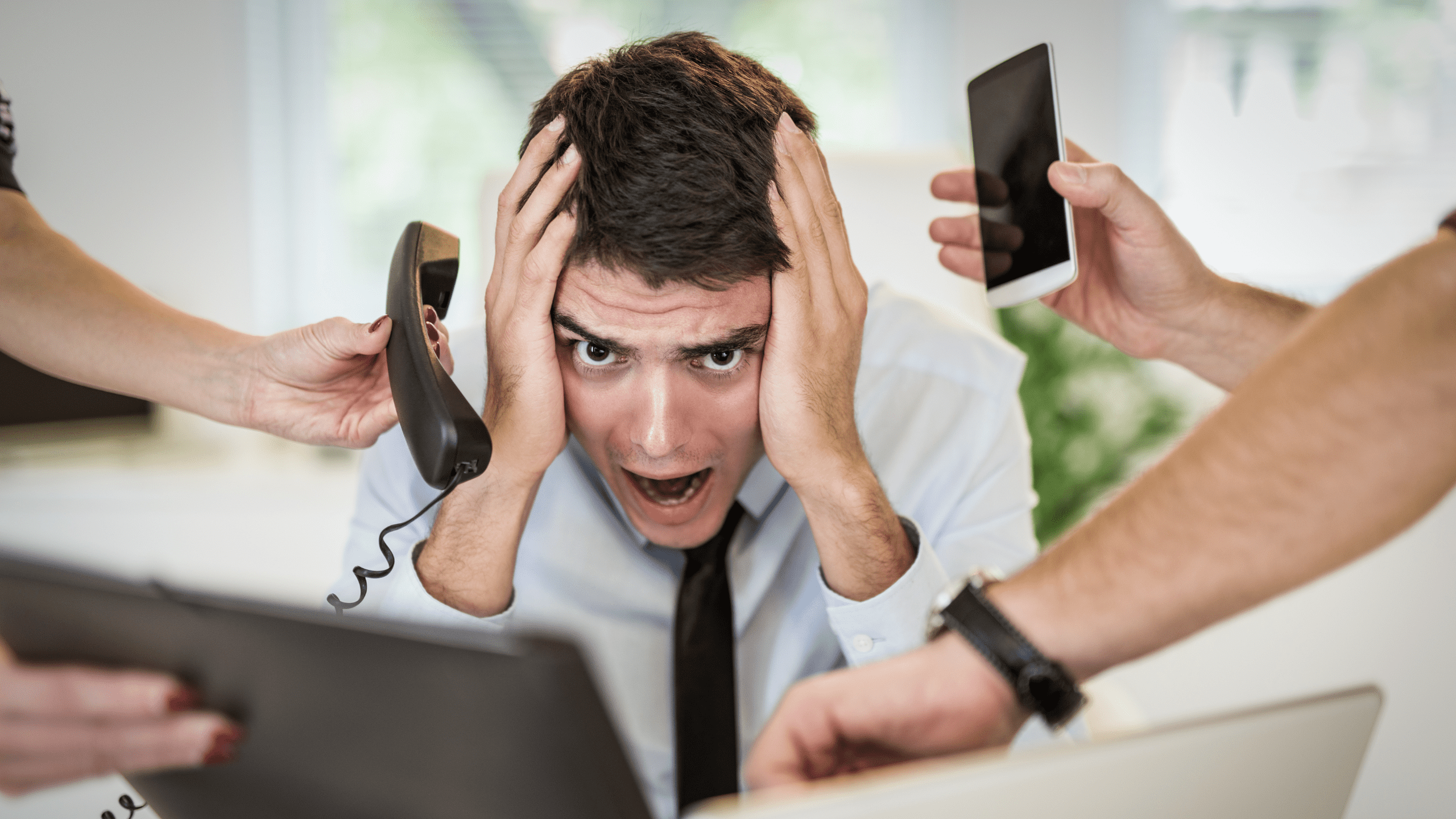 A common rule in the business world is "The 5% rule". This means that you should spend around 5% of your annual turnover each year on marketing your business. We often see companies try and cut costs on their marketing by hiring a fresh-out-of-uni junior Marketing Officer for £20-25k and expecting them to have all the skills of an entire marketing team. The saying 'you get what you pay for' is absolutely true in this case.
Writing, designing, photography, illustration, data management, strategy, audience targeting, social media understanding, it's rare to find a person who can fill just two of these roles well, let alone all of them! A full in-house marketing team is expensive – especially if you're looking for people with the ability to create engaging campaigns that will get your brand out there and generate leads. You'd be looking at around £150-200k a year with a senior marketing position in there too. Not to mention any recruitment fees on top!
The benefits of outsourcing to a marketing agency, and the reason we find that so many of our clients just want to hand it all over to us, is literally for that reason. For £40-£100k a year, they get all of the above and none of the hassle of recruitment, training, management. They just get the job done for them and relish in the results.
If you know you're guilty of 1 or more of these 7 mistakes, we offer a free 60-minute strategy call to anyone looking for a bit of guidance with their marketing.
We've worked across loads of different industries – and we'll also never work with your competition, so get in touch with us if you want to avoid making these mistakes in the future and become the Flamingo of your industry.